Kat Dahlia Sets Thirst Traps in Latest Video "Run It Up"
Thirst trap game strong.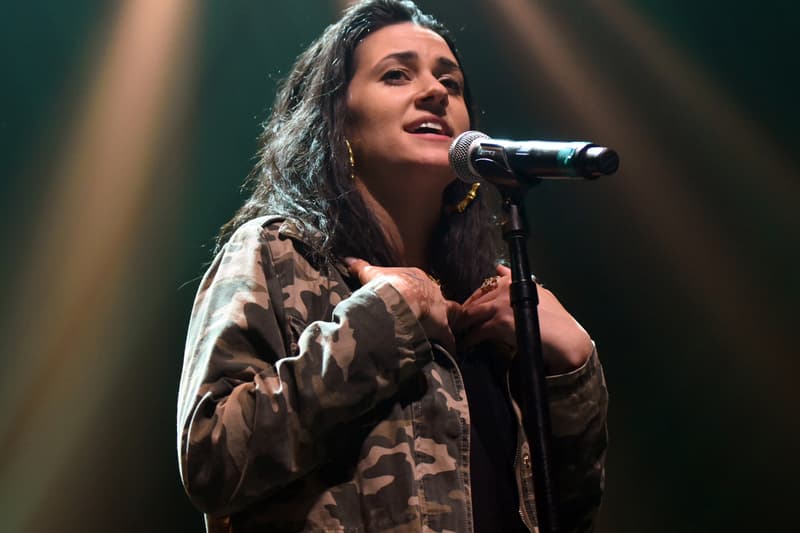 Kat Dahlia drops off the new visual interpretation for "Run It Up" that finds the singer getting intimate and glamorous for the camera. The video explores how being in caught in a love jones can lead to erratic decisions such as blowing all your cash. It's a playful single, but as you'll notice in a moment above, there's nothing worst than a broken heart. See how Kat Dahlia deals with it by pressing play above.