Gosha Rubchinskiy Doesn't Want to Be the Next Supreme
"Gosha is Gosha."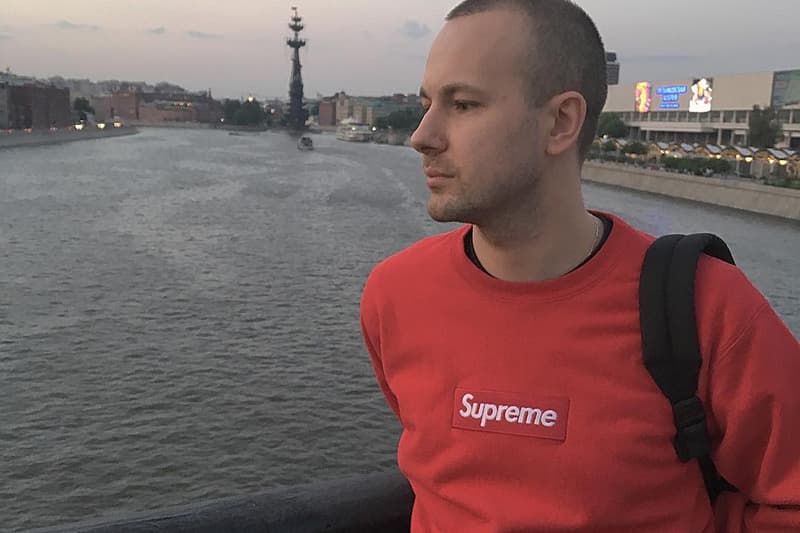 In a recent interview with the Financial Times, Russian designer Gosha Rubchinskiy has asserted his brand's individuality. While his name may be inextricably bound with other names in streetwear's upper echelon — Supreme and Vetements immediately come to mind — the 31-year-old designer is steadfast: "I never want to be Supreme, I never want to be Palace, I want to be Gosha. People say Gosha is the next Raf, Gosha is the next Supreme. No. Gosha is Gosha."
Elsewhere, Rubchinskiy revealed that despite his patriotism, he found that steep export tariffs and unreliable factories made working out of Russia nigh on impossible; instead, Rubchinskiy found a partner and patron in COMME des GARÇONS president Adrian Joffe, who currently helps with manufacturing and distribution throughout Europe. As far as staff is concerned, Rubchinskiy is a lone wolf: he has three staff members in Paris handling PR and production. The brand's 92 stockists are intended to keep supply scant while demand for his Cyrillic logo tees skyrockets.
As far as his ambitions are concerned, Rubchinskiy is ambivalent: "When we stop selling clothes, I'll go and do something else."
Check out the rest of the profile here.