Hasselblad's Rumored Mirrorless Camera Could Be a Game Changer for Photo Enthusiasts
The specs and features so far are really enticing.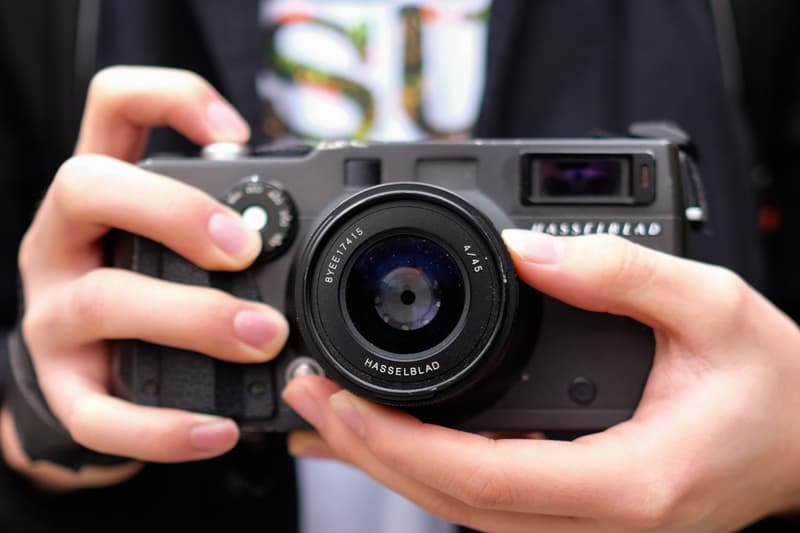 Folks over at Photo Rumors are making claims that Hasselblad will be unveiling a brand new camera during the Swedish camera manufacturer's upcoming live-stream event. The suspected camera may possess a M-Mount with a CCD sensor — a dynamic duo for passionate shooters who have a slew of M-Mount Leica lenses in their arsenal and prefer the richer CCD sensors over modern digital CMOS sensors. Taking those features as well as Hasselblad's reputation into account, one can probably expect to drop a considerable amount of money; for example, Hasselblad's last iterations cost up to $33,000 USD.
All this speculation is coupled with the fact that Hasselblad allegedly wants to enter a more prosumer market with netizens dictating the production of goods. And who can blame the professional grade camera company? The transition from consumer to prosumer will probably make business more profitable considering the seemingly perpetual growth of the social web.
The live-stream will launch on Wednesday, June 22 at 2 p.m. CET. Tune in here, and preview the teaser for the new camera below.