DATA[architectes] Built a Modern Seaside Luxury Casino in the South of France
Just another reason to hit the nino.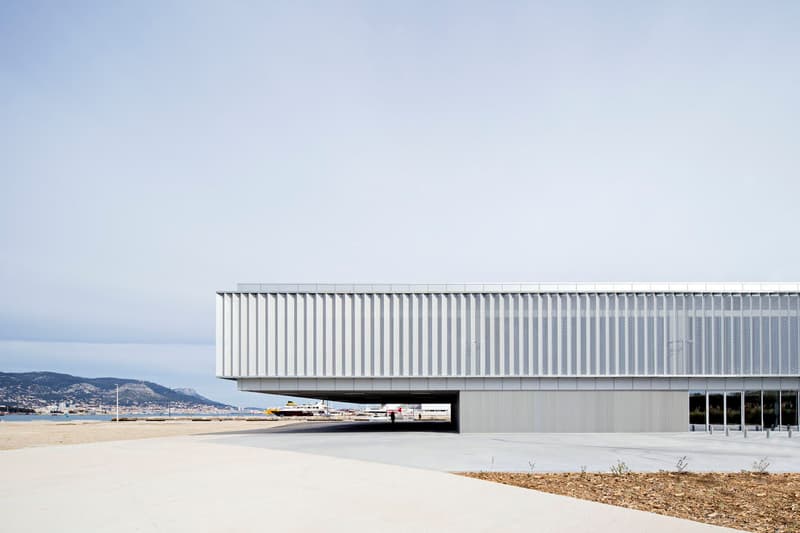 1 of 5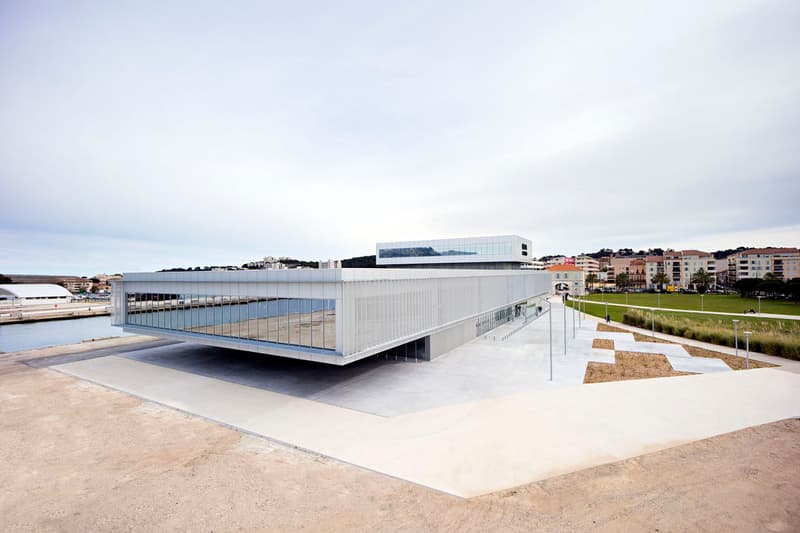 2 of 5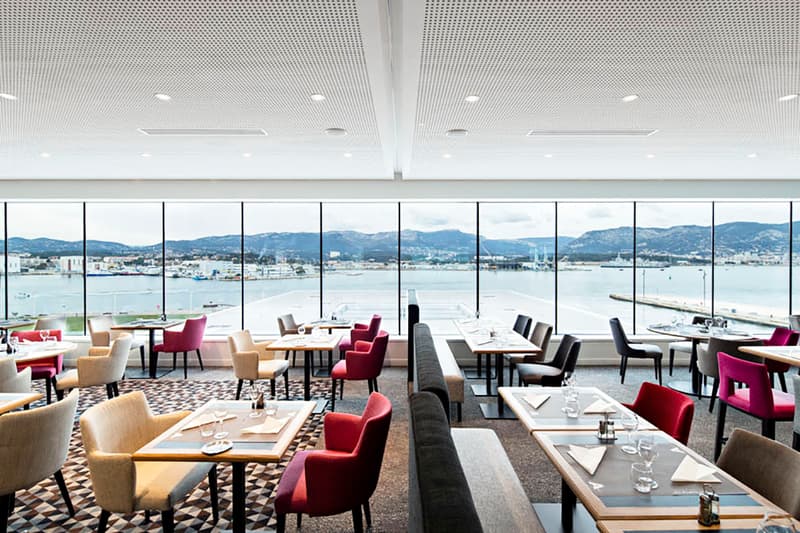 3 of 5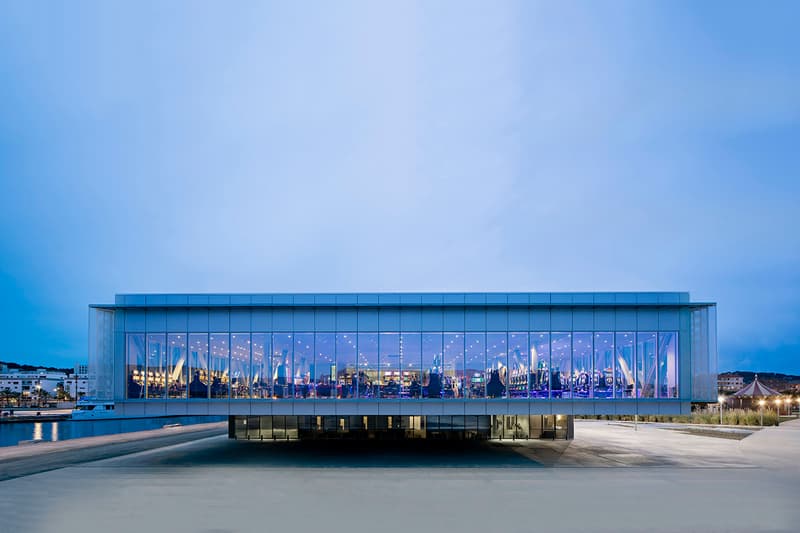 4 of 5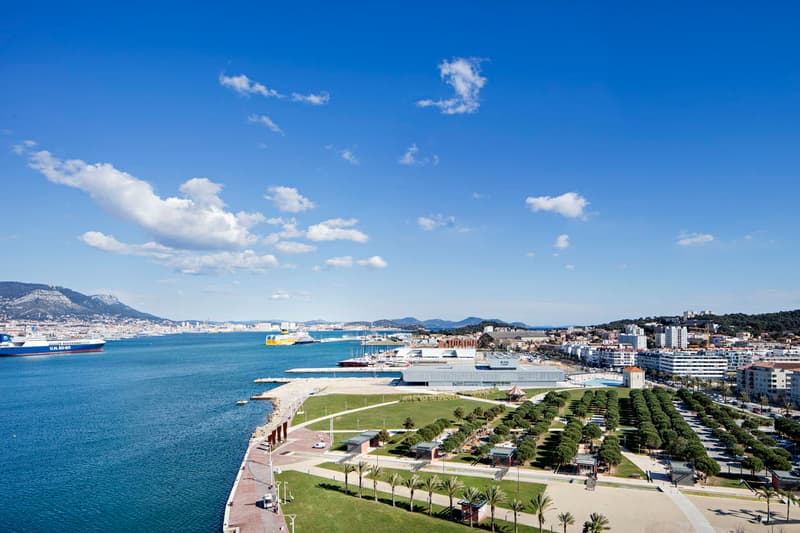 5 of 5
Surrounded by stunning seaside and mountainous views of the esteemed Provence-Alpes-Côte d'Azur region of the South of France lies the newly built Casino La Seyne. The 5,100 square-meter (approximately 54,900 square-feet) space located in La Seyne-sur-Mer was designed by DATA[architectes] and also includes a large stone square and a theater, while a glass watchtower and three star-hotel lie nearby. Flanked by a public park, a marina and a popular beachfront boulevard, the design also serves as a cultural center that hopes to breathe life into an area of the seaside French town that was previously characterized for its defunct shipyards, docks and warehouses.
Check out more of DATA[architectes]'s projects here.