The Game Walks You Through His Stomping Grounds With 'Streets of Compton' Project
The raw soundtrack to A&E's documentary.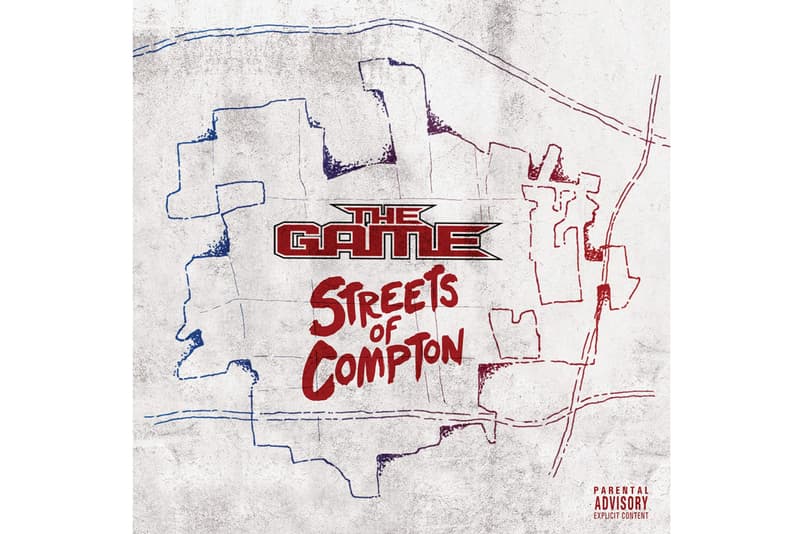 After wrapping up a three-part documentary with A&E Network dubbed Streets of Compton, The Game recently released a soundtrack to complement its story. Rightfully titled Streets of Compton as well, the project features additional artists such as J3, Boogie, Problem and other Compton stalwarts. The soundtrack is comprised of 12 cuts in all and paints a vivid picture detailing the everyday lessons, experiences and dangers of The Game's SoCal stomping grounds.
You can stream Streets of Compton below and add it to your personal selection of music via iTunes.