'Views From the 6' Is Drake's Chance to Be a Cultural Ambassador
The 6 God is thinking globally, but is he acting locally?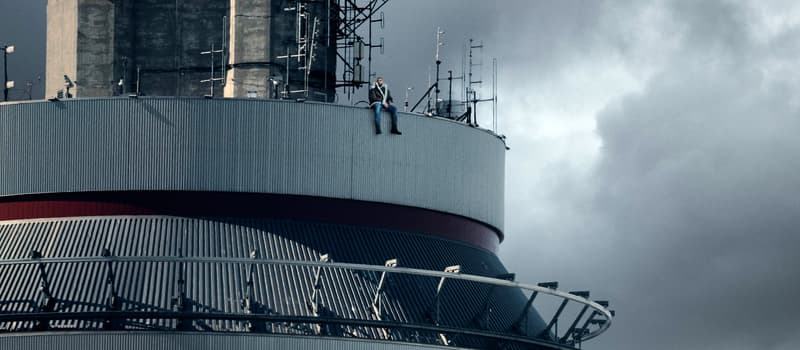 Toronto is one of the most diverse and multicultural cities in the world. According to a 2011 census, 49.1% of the city's population is foreign-born; this diversity contributes to a cultural milieu surpassed only by Miami, Florida. Unlike the 305, however, which is dominated by Cuban and Latin immigrants, the 6 has no predominant minority. The result is a socio-cultural smorgasbord that artists and creators can sample from and taste as they see fit.
No one has seized upon this spectrum more than the 6 God himself. As Drake gears up for the release of Views From The 6, the rapper finds himself at an interesting crossroads in his career: not only has he emerged as an emissary for Toronto and Canadian hip-hop as a whole, but he has found himself playing poster child for a wave of inclusive, integrative multiculturalism that allows the 29-year-old rapper to mix all of his influences in a gigantic melting pot—including all, excluding none. But it is yet to be seen whether Drake will play cultural ambassador or vulture with his tremendous influence and reach.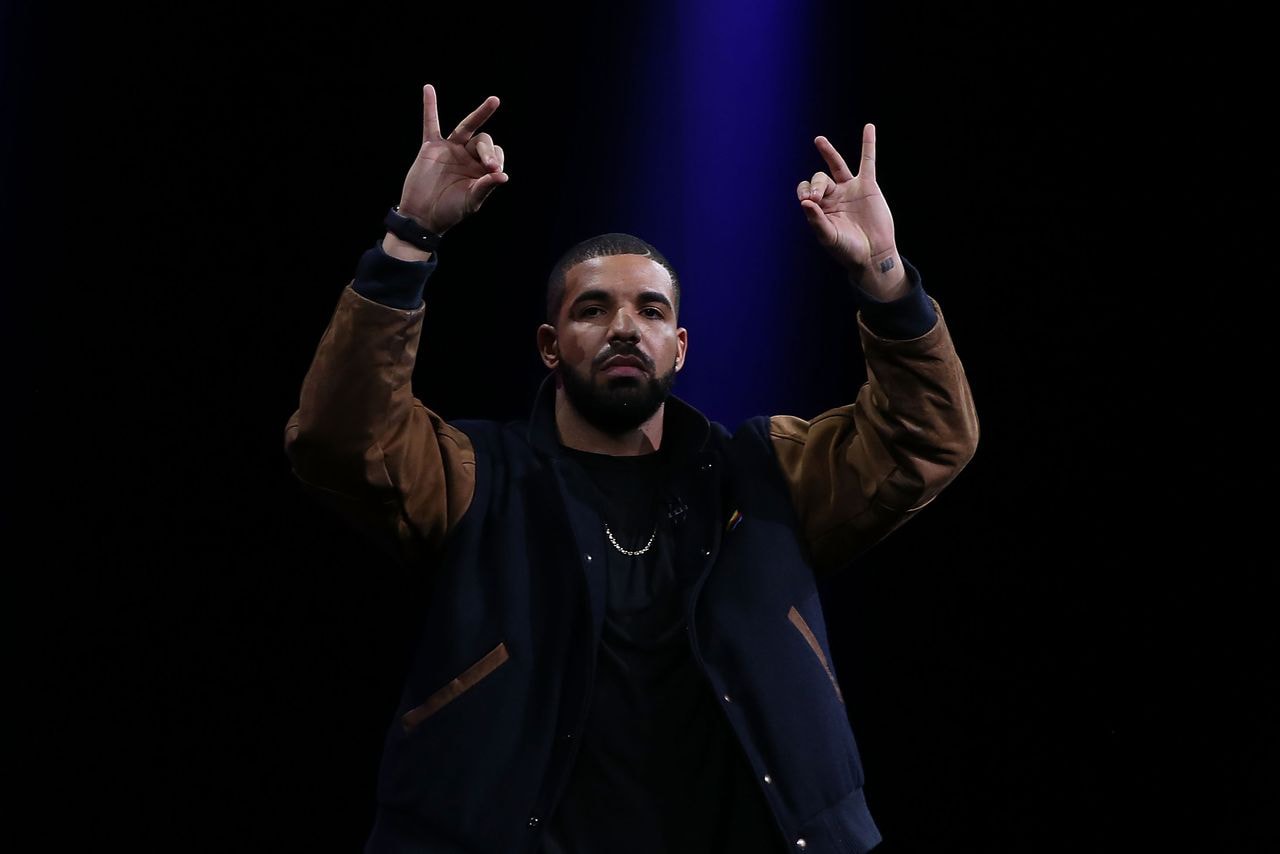 Drake and his cohorts at October's Very Own have been local cultural creators and curators since the days of So Far Gone, Take Care and Nothing Was The Same and they have .blogspot URL to prove it. Since Drake's global takeover, OVO Sound has attracted and corralled talent, effectively creating a stable of in-house songwriters—Partynextdoor, Majid Jordan, dvsn, iLoveMakonnen—for Drake to work with and cull from as he sees fit. This local talent gets refracted through Drake's creative lens, usually via a remix or rework of standout tracks, which often overshadow their source material; the resultant buzz, however, is often enough to slingshot the original artists to superstardom. This relationship has fostered creative dynamics like the one Drake established with Abel "The Weeknd" Tesfaye on Take Care, who went on record with Drake's favorite magazine Rolling Stone stating that his contributions amounted to roughly half of Drizzy's sophomore effort.
This kind of relationship is nothing new in hip-hop, however; Drake himself has played both part and parcel to this sort of collaborative process: according to Noah "40" Shebib, Views' executive producer, Drizzy's has lent his songwriting chops to 'countless' others with little to no credit, including his own mentor, Lil Wayne, in the past.
Meanwhile, Drake and his fanbase have swept the Meek Mill/Quentin Miller fracas under the rug along with all of the parade confetti and Twitter memes. It goes without saying at this point that Meek took a loss of unprecedented proportions, but his diss track, "Wanna Know," and its interpolation of Miller's reference track recordings for Drake's "Know Yourself," an anthem championing authenticity, sparked its own wave of debate and derision.
These revelations challenged listeners: Could the performer responsible for so many bottle-service selfie captions really be considered a serious lyricist when some of his most resonant material had been cribbed and lifted wholesale, albeit with appropriate credit? Could hip-hop fans forgive a performer for cribbing flows and quotables from a relative unknown on a song that literally prayed for the fakes to get exposed?
The irony was lost on no one.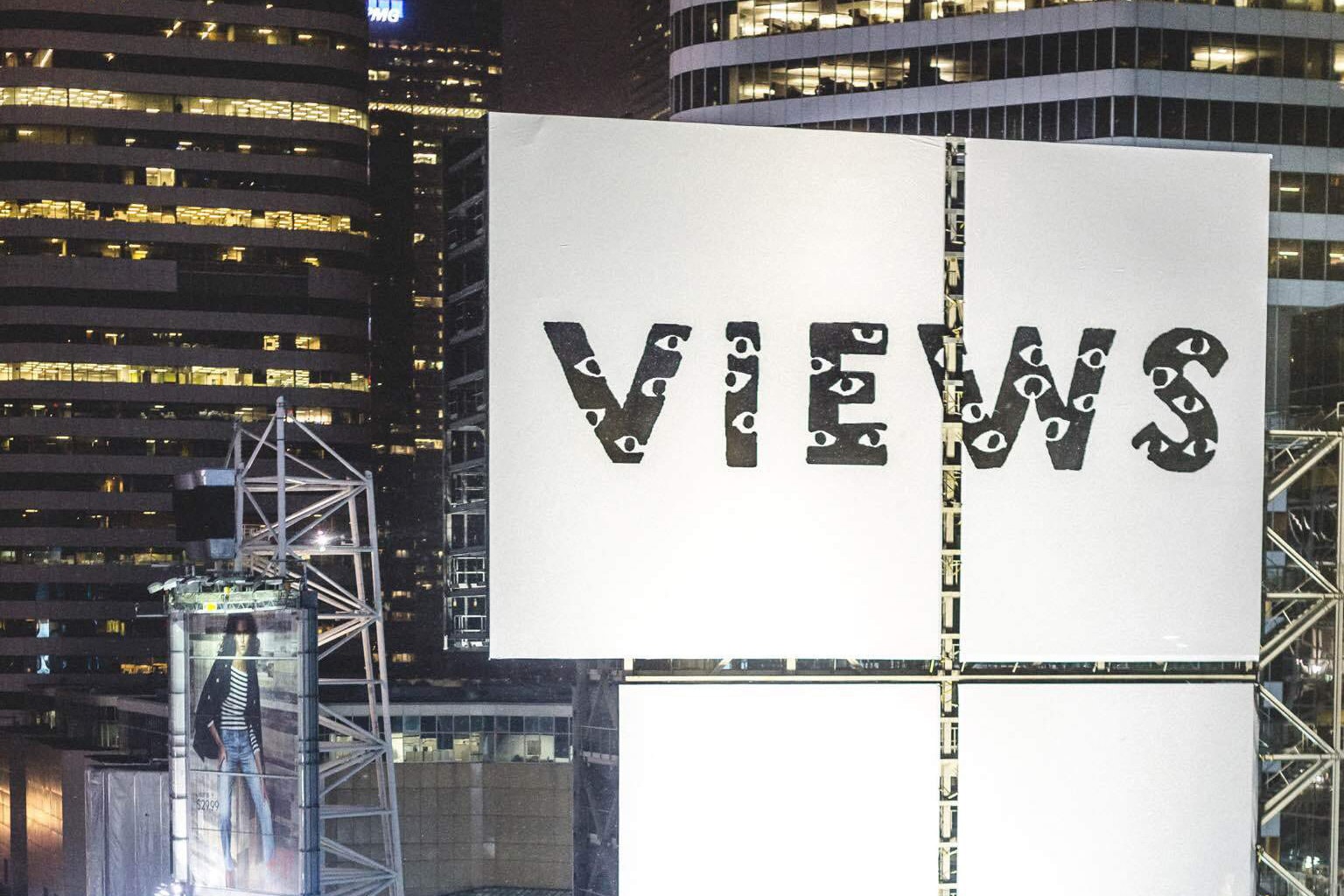 When Drake croons "Strength and guidance, all that I'm wishing for my friends, nobody makes it from my ends" on "One Dance," it has an ominous ring to it. The lyric's latter half invokes a classic underdog narrative of the Toronto boy made good, but Drake dips into his beloved roadman patois to admit, rather frankly, that his cosign can only take his friends and family so far. This comes as a moment of humility coming from an artist who can catapult rappers like Kodak Black out of relative obscurity and into the mainstream spotlight off the strength of a single Instagram video alone. After all, Drake has kickstarted the careers of Spotify DJs with less.
But then there's Drake's chartable pattern of ghosting on these same inspirations and collaborators — ask Quentin Miller; ask Mo-G, pioneer of the "left hand up like Ginobili" dance-moves; ask Makonnen for his release date info or his relationship with OVO; ask Ramriddlz, the human embodiment of the "whose mans is this?" meme, who has been coasting off the fumes of Drake's "Sweeterman" remix for two whole projects now; ask affiliate Jimmy Johnson for gets credit for the 6 nickname; ask D.R.A.M. how he feels about being jacked for a hit under the auspices of a dancehall riddim defense; ask OB O'Brien—if you can find him, that is.
Responses will surely be mixed: the ever-based Makonnen tweets highly of his former boss; Miller called the IYRTITL sessions as a "highlight" of his life; OB still shows up courtside, sometimes.
Apart from The Weeknd's global crossover success, few of Drake's friends and family have made it quite out of the ends on the strength of his cosign alone. Ironically enough, PARTYNEXTDOOR's greatest contribution to music this year so far has been his writing credit on Rihanna's "Work." Granted, many have gotten their fair share of plays and PR buzz off a placement on OVO Sound Radio, but it remains to be seen if the station's playlists will look like Views' inspo-board or its crib-sheet.
drake found kodak black? smh welp

— EARL (@earlxsweat) October 25, 2015
"One Dance" itself is a work of musical alchemy: its interpolation of UK Funky house's high watermark; the incorporation of Afropop wunderkind Wizkid's back-up vocals; Drake's Ramriddlz-ian singsong dancehall flow. It's a tapestry woven by cultural diaspora—a work of pop alchemy, plain and simple. It works, and so long as the samples and background vocals drive fans in droves to spam "Drake sent me here" in the comments, it's beneficial; after all, it's given Kyla's career a second wind and marks the first time ever that a Nigerian artist has scored a Billboard #1.
In a conversation with HYPETRAK last month, grime pioneer DJ Logan Sama said that in order for music to get heard "in certain places and elevate it to a wider platform, you always need that cosign." The structure of the music industry is structured such that up-and-comers need a look like OVO Sound Radio to bring potentially niche sounds to over 100 countries. UK grime is sure to be one of the crucial ingredients in Views' secret sauce, as Sama's production credit on "One Dance" would suggest, and so the cosign itself emerges as a symptom of grime's success, not its cause. So it stands to reason that the OVO Bump is always welcome, so long as it comes from a place of appreciation, not appropriation. As long as Drake puts on for the Section Boyz, JME, Wiley and dem in actions, they could care less if he code-switches into roadman slang for the 'Gram. Reviving Top Boy is a great start.
Views' album cover features a tiny Drake perched atop the CN Tower looking out, owlish, over the post-Rob Ford, post-OVOFest, post-All Star Weekend Toronto—the 6. From that height, he can see his studio, his childhood home, his newly-opened restaurant, and presumably, the rest of the world. It's a daunting image; one that incites awe and vertigo in equal measure. A veritable empire and all the responsibilities an empire entails.
Join Our Discussions on Discord
The HYPEBEAST Discord Server is a community where conversations on cultural topics can be taken further.