Gravez & Bobby Raps Share New Song, "Savior"
Listen to the collab here.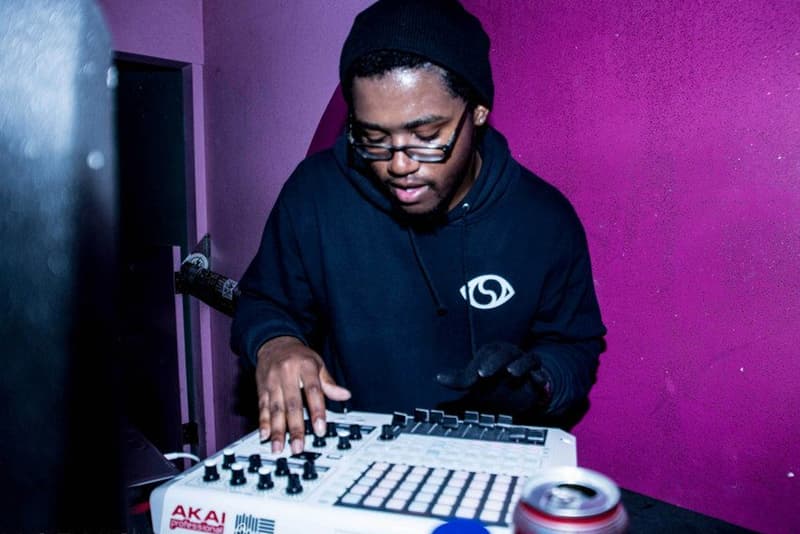 The new week has just started and we've already got our hands on some great new music. Gravez and Bobby Raps have teamed up to release a brand new track titled "Savior." Similar to his previous releases, the Atlanta producer once again delivers a high-quality, floor-shattering instrumental. According to Gravez, he "found an old session" that he and Bobby made "back in the day." Give it a spin below.