Novitec Rosso Turns Ferrari's F12 Berlinetta Into the 781 Horsepower N-Largo S
Only 11 of them will ever hit the road.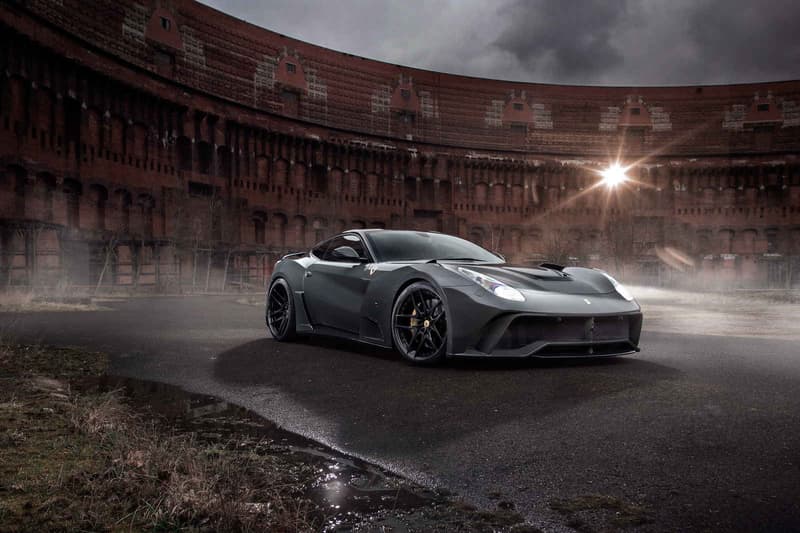 1 of 4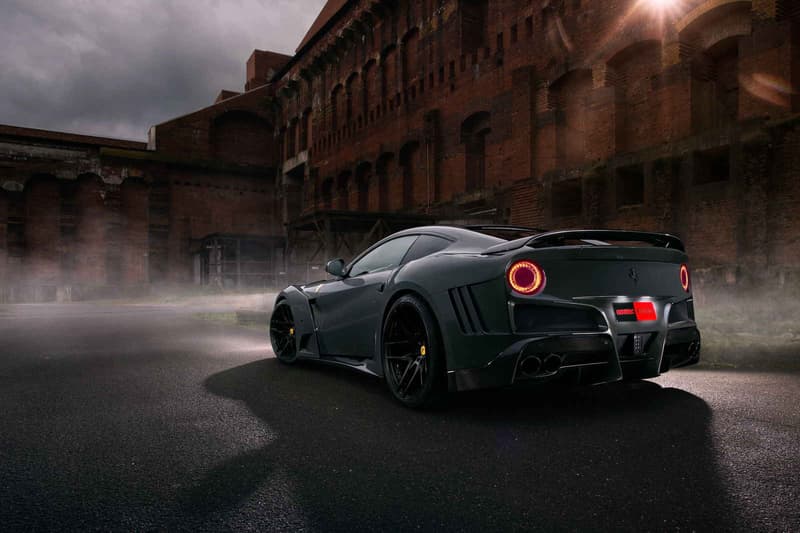 2 of 4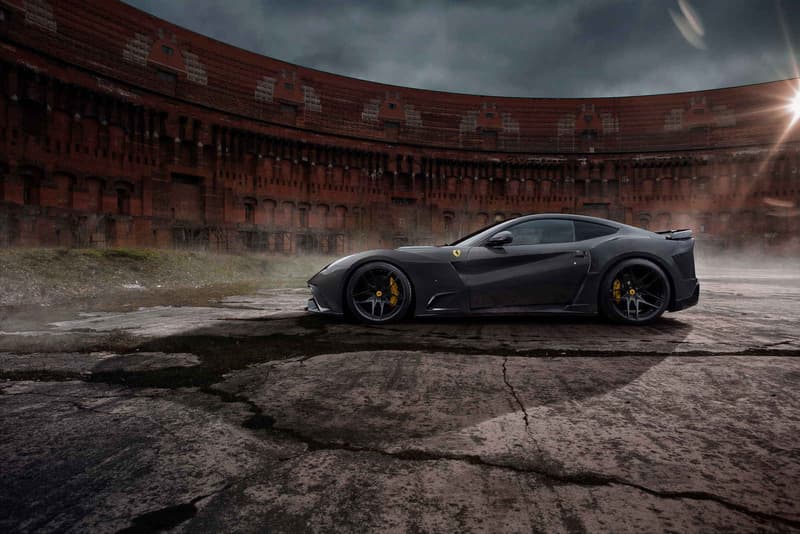 3 of 4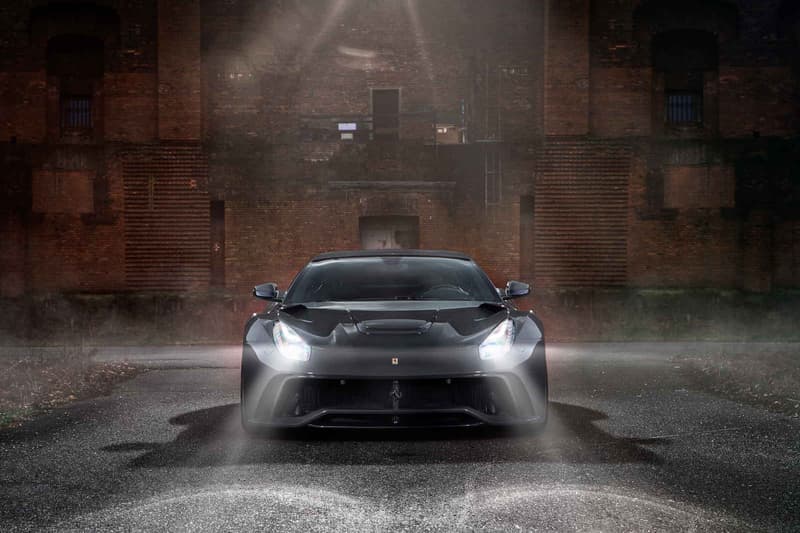 4 of 4
The Ferrari F12 Berlinetta is already a monstrous specimen on its own, but German tuner Novitec Rosso may have just been able to tweak out a little more juice from the Italian supercar. Officially dubbed the "N-Largo S," the Ferrari specialists have built on the car's standard 6.3L V12 engine by increasing the engine's output to a ridiculous 781 horsepower which maxes out at 217 mph, thanks in part to the bespoke carbon fiber body kit. Additional upgrades include 21-inch and 22-inch three-piece alloys which sit inside Pirelli P Zero tires, and an updated suspension system with sport springs that lowers the ride height by 40mm. The likelihood of seeing this car on the road is slim to none, as only 11 of them will be produced. See the car in action here.