Koenigsegg Decks out the Regera in Purple for a Tribute to Prince
The Swedish brand dedicates a beautiful design to the late singer.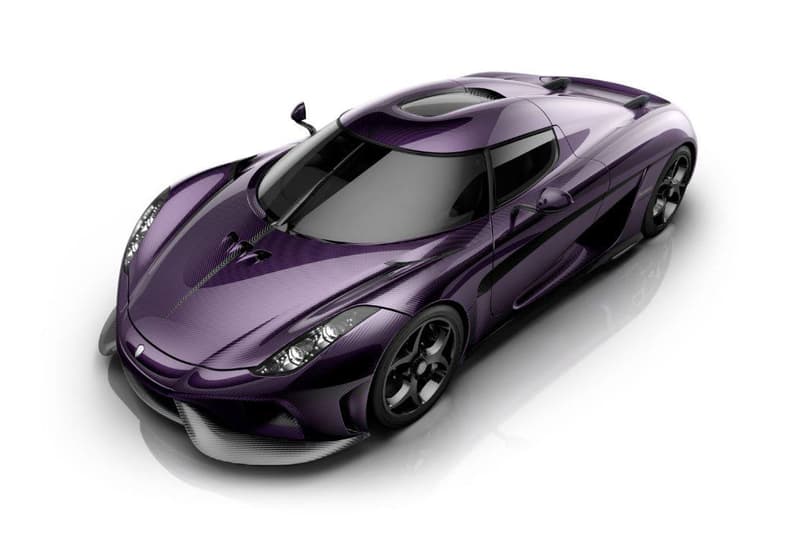 Famed Swedish supercar manufacturer Koenigsegg is one of a plethora of brands that have paid tribute to the late Prince, who passed away just last week. In a post on Facebook, the company showed off a render of its Regera model outfitted in an all-over deep purple paint job, which was titled "Lila Regera" in Swedish, which translates to "Purple Reign" in English. Unfortunately, Koenigsegg only produces its cars on demand, so with the current waitlist of two years it might be a while before you start seeing this particular beauty on the streets.