ƱZ Shares Colossal Mix of New Music
Listen to the 28-minute world tour promo mix here.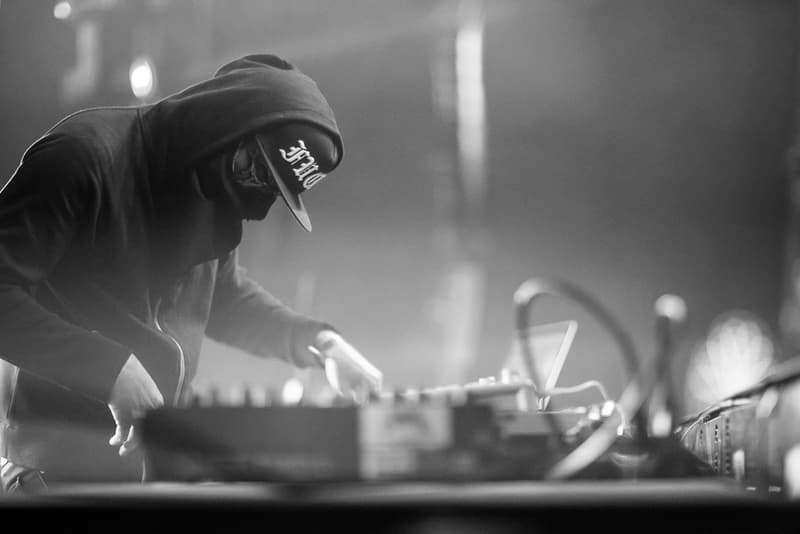 Lately, ƱZ has been very hard at work. Not long after sharing remixes of Alvin Risk and Hodgy Beats' "Bestrode" and Barely Alive's "Stomp," the mysterious electronic artist returns with a 28-minute mix in support of his upcoming world tour. The best thing about this NESTHQ-premiered mix is that it's all unreleased material from him and other producers. Stream the mix and check out the tracklist below.

ƱZ – World Tour Promo Tracklist

UZ – Gladiator (Felmax Remix)
Crankdat & Havok Roth Feat Titus – Stoopid Rich
Myrne & Revazz – Chasm
Dr Fresch – Make It Drop
ID – ID
ID – ID
NIGHTOWLS & SAM F – Nap In The Club (Dapp Rework)
V A L E N T I N E x 3lo – Initiation
A$ap Ferg Feat Future – New Level (Aazar & Brokango Remix)
ID – ID
RickyXSan – Poppin'
Max Styler Feat Gabriela Geneva – Without U
Quix x gLAdiator – Chilly Bin
8Ers x Debroka – Pull Up
Barely Alive – Scoop (Mayhem & Antiserum Remix)
ID – ID
ManMan Savage – Takin Shots (GLD Remix)
Alvin Risk Feat Hodgie Beats – Beastmode (UZ Remix)