Take a Look Inside Bentley's Luxurious Mulsanne First Edition Saloon
Champagne and silver abound.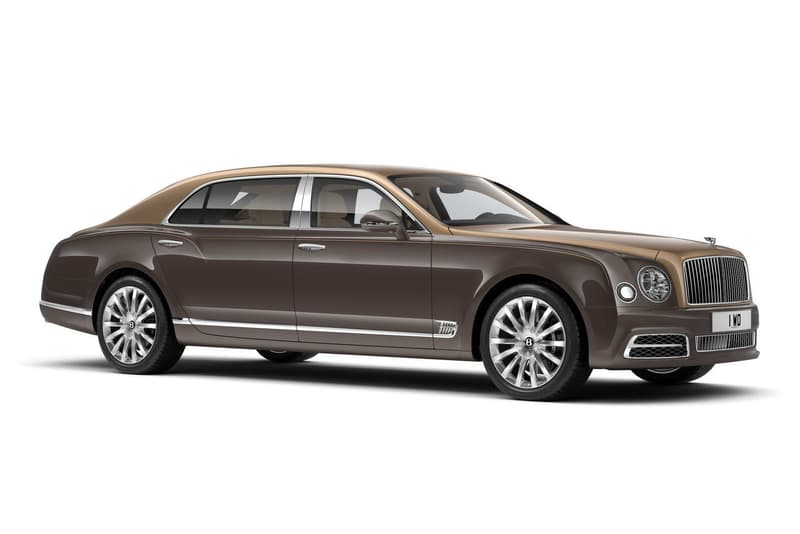 1 of 9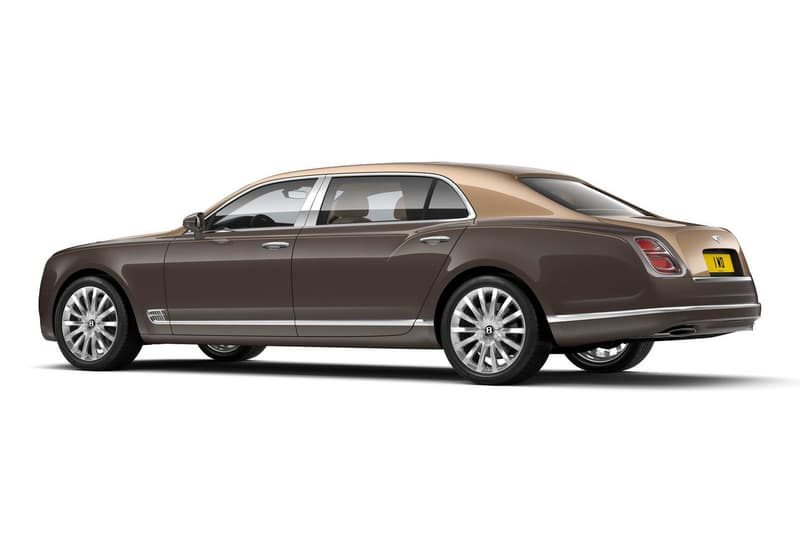 2 of 9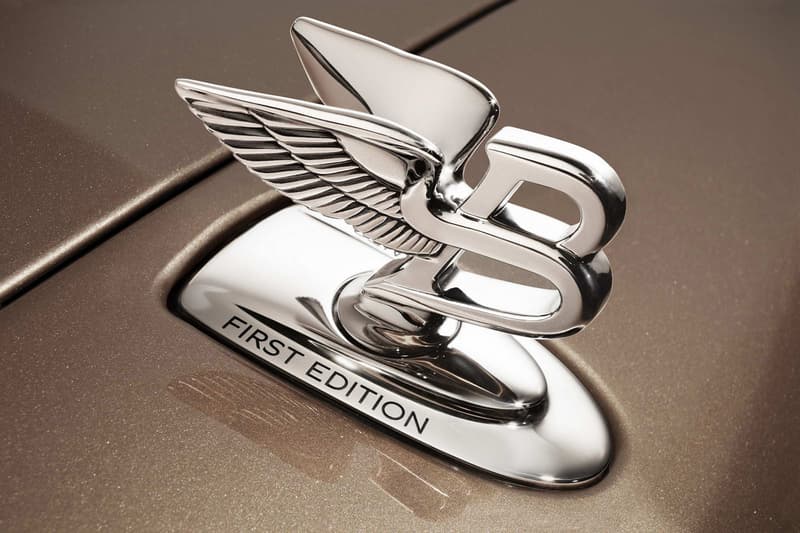 3 of 9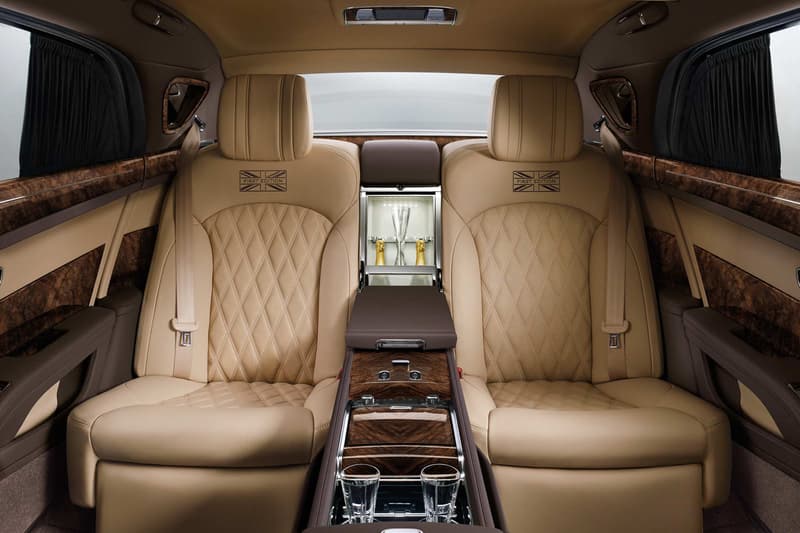 4 of 9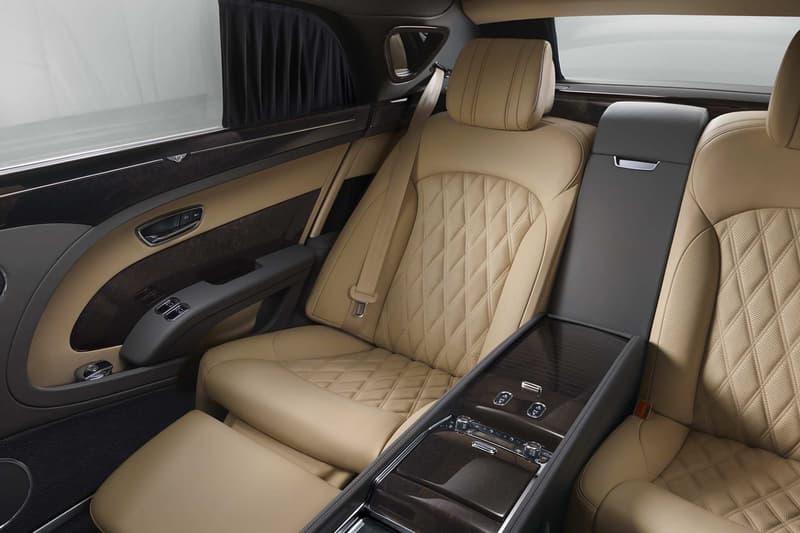 5 of 9
6 of 9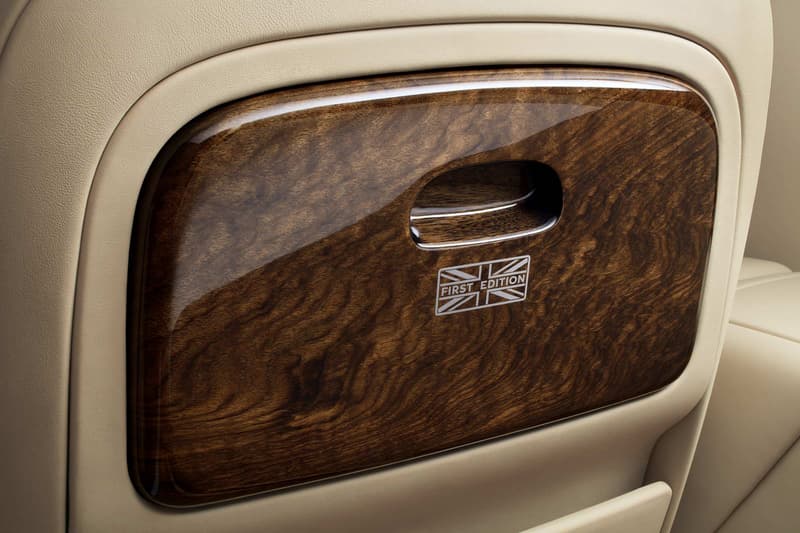 7 of 9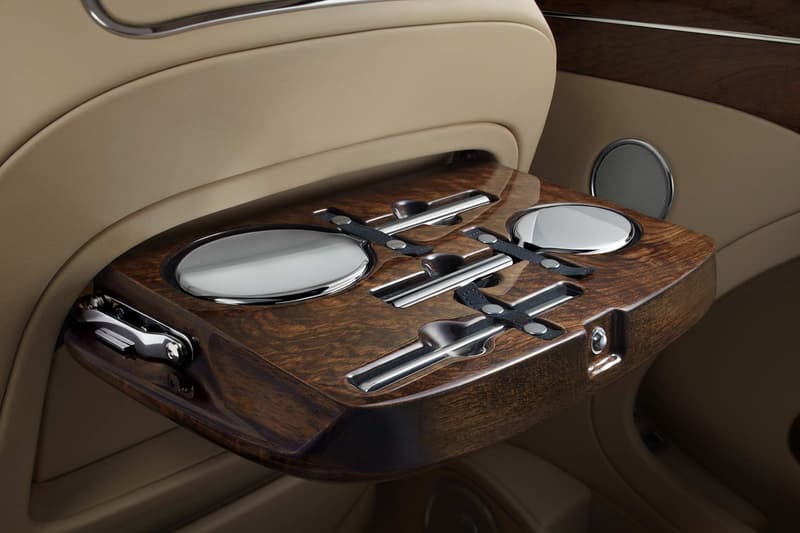 8 of 9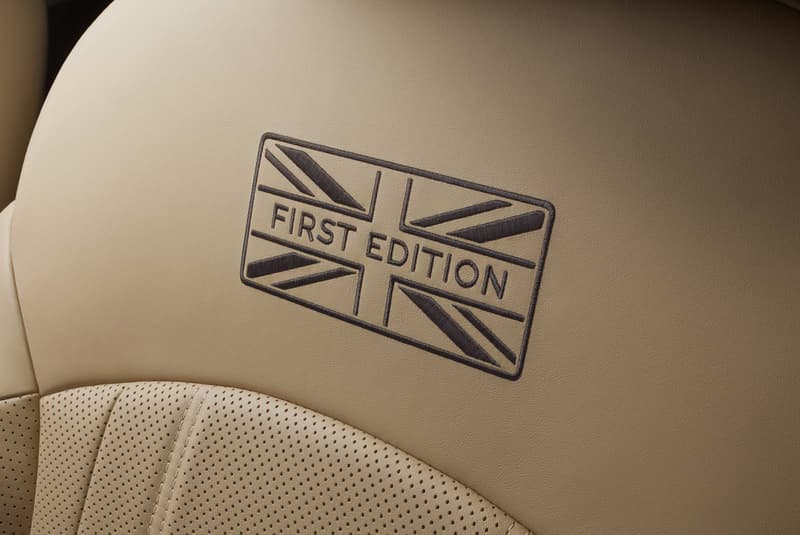 9 of 9
Beginning today, the Beijing Auto Show will serve as the platform for Bentley to debut its no-holds-barred First Edition of the Mulsanne saloon model, catered towards the ostentatious tastes of China's most affluent. Limited to just 50 units, the First Edition features a Flying B bonnet ornament, champagne cooler, airline-style reclining seats, and an extra 250mm of leg room in the Extended version. A "luxuriously weighted" sterling silver vanity kit created by Asprey of London has also been inlaid into one of the picnic tables, alongside a pair of Android tablets and curtains. This particular Mulsanne pictured goes an extra mile with special Fulbeck veneers crafted from a 350-year-old English walnut tree acquired for a record price at auction. Meanwhile, the standard Mulsanne First Editions will have an Antique Ash veneer instead. Suffice to say that if you need to ask for the price, you probably can't afford it.