Trevor Wheatley and Cosmo Dean Test the Converse Chuck II's Limits in the Southeast Asian Jungle
The duo specialize in language-based sculpture.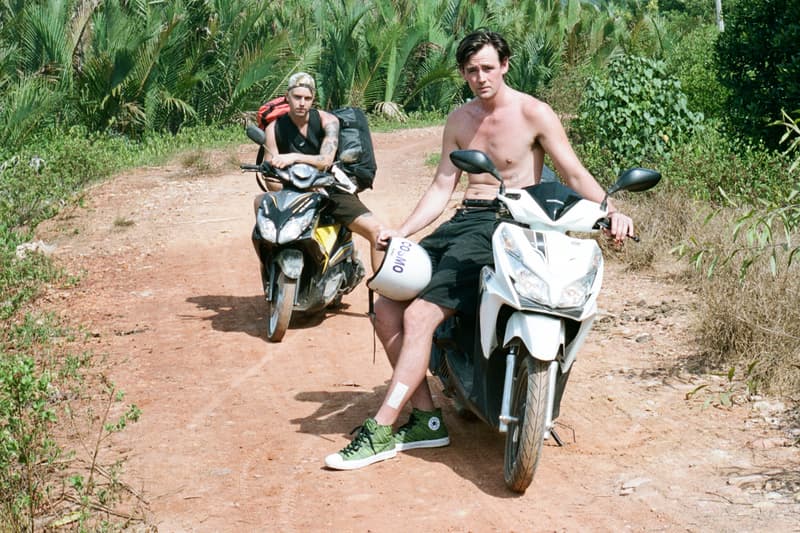 1 of 15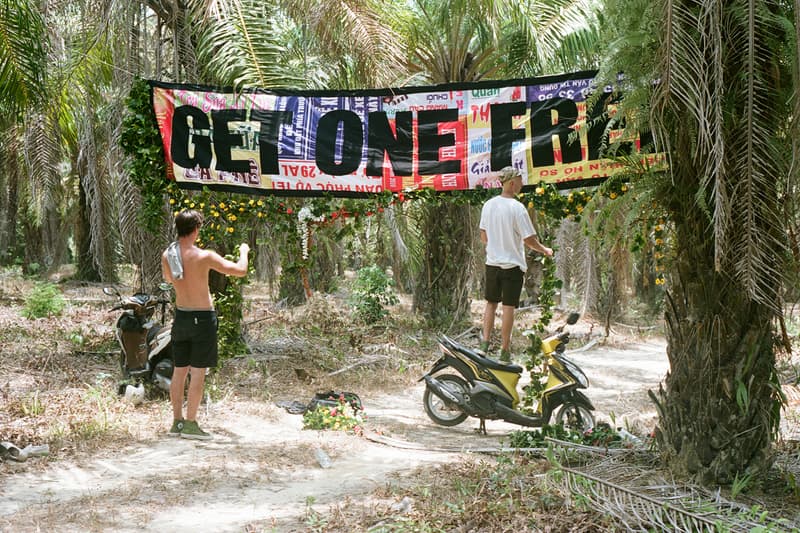 2 of 15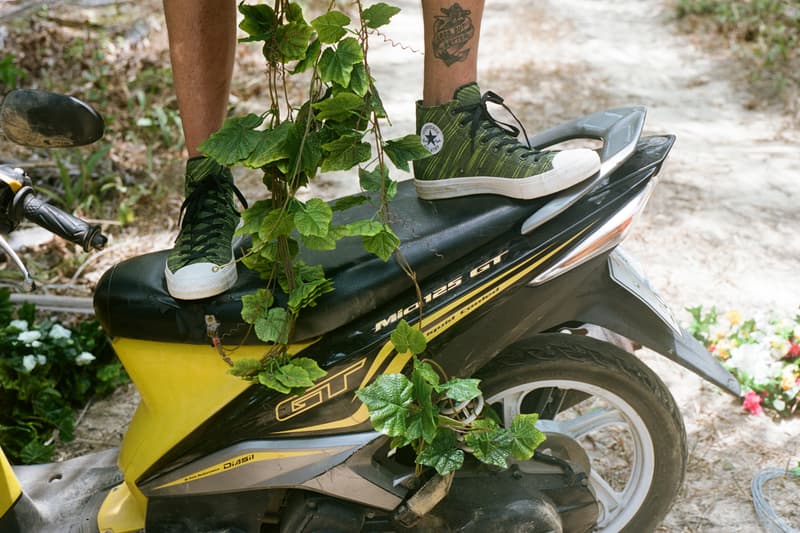 3 of 15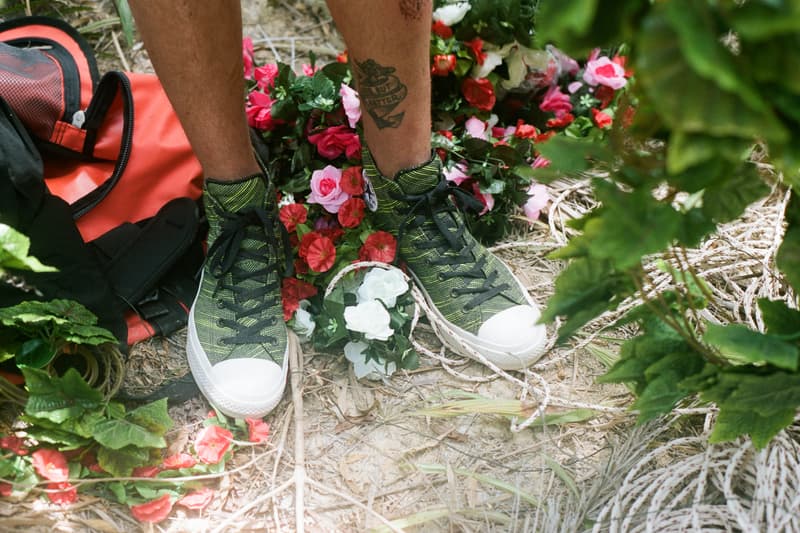 4 of 15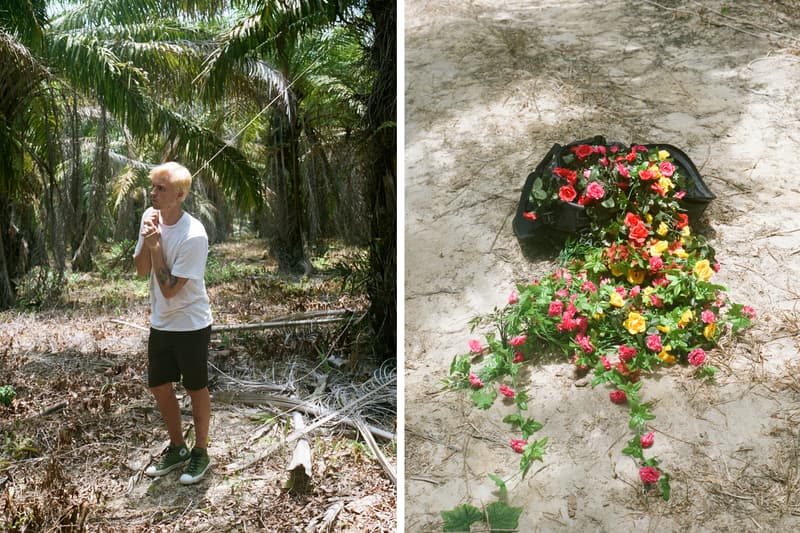 5 of 15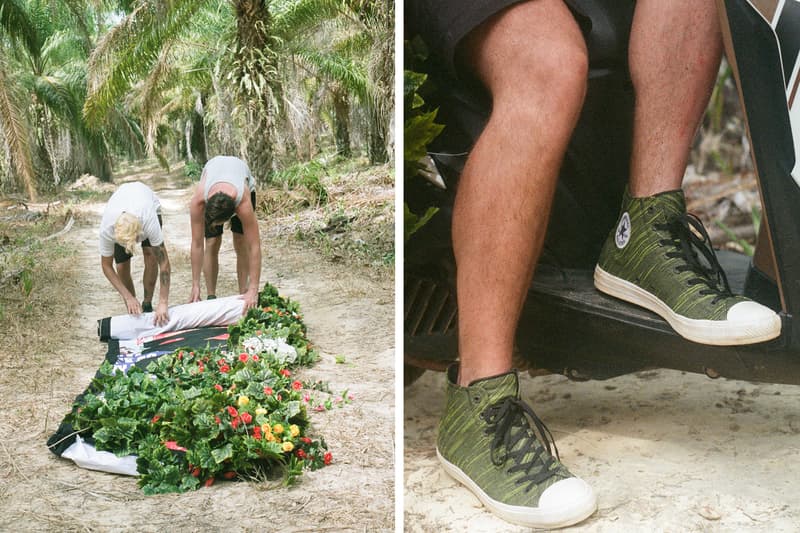 6 of 15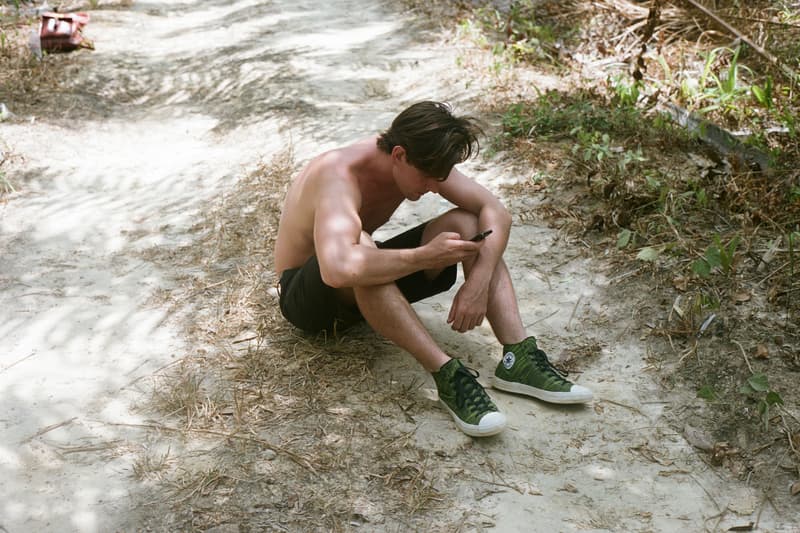 7 of 15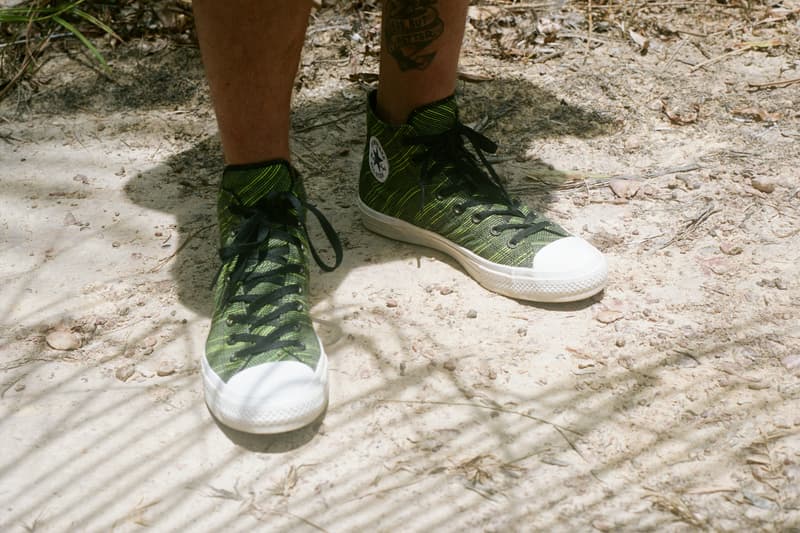 8 of 15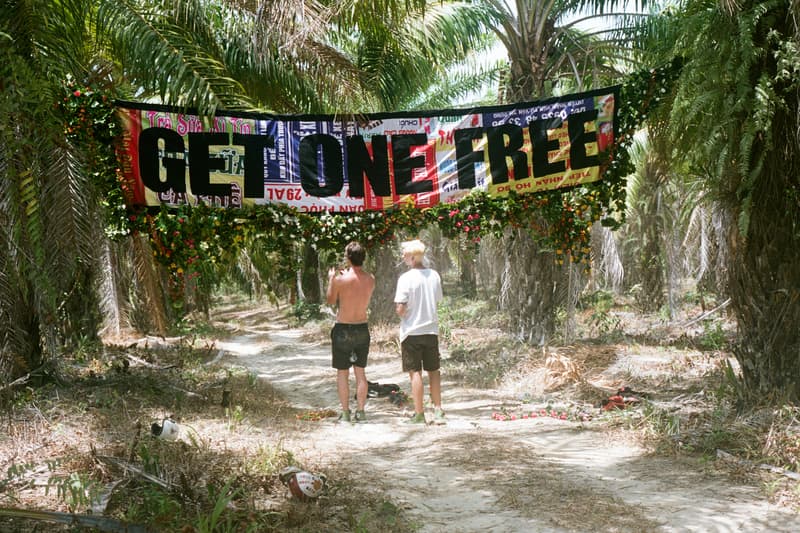 9 of 15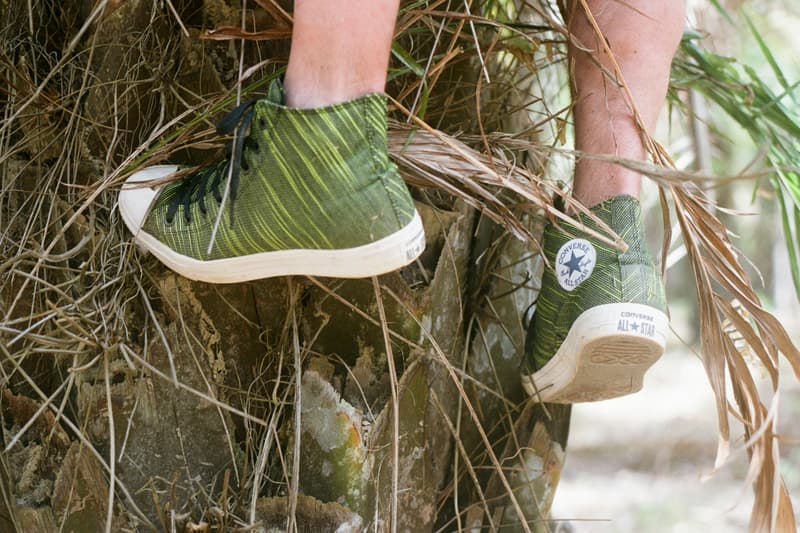 10 of 15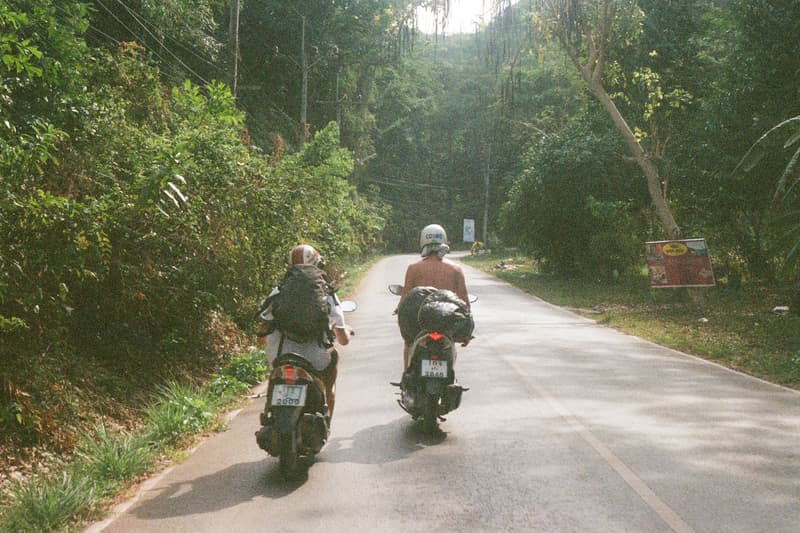 11 of 15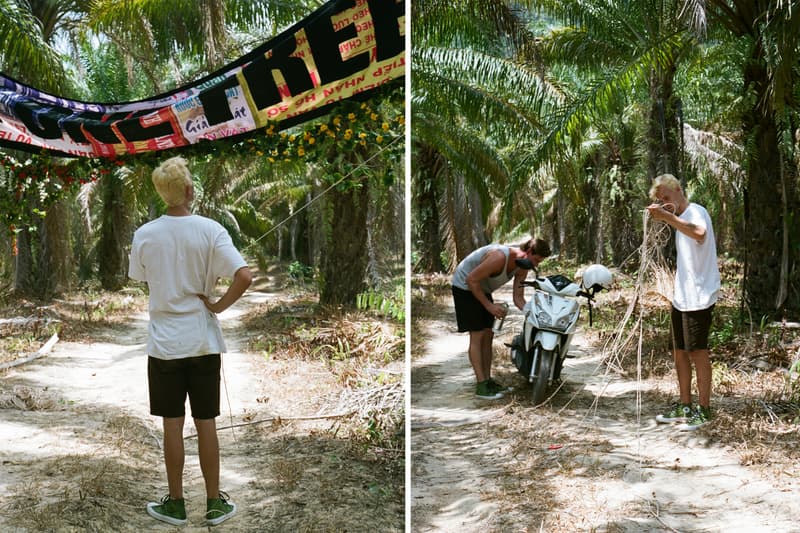 12 of 15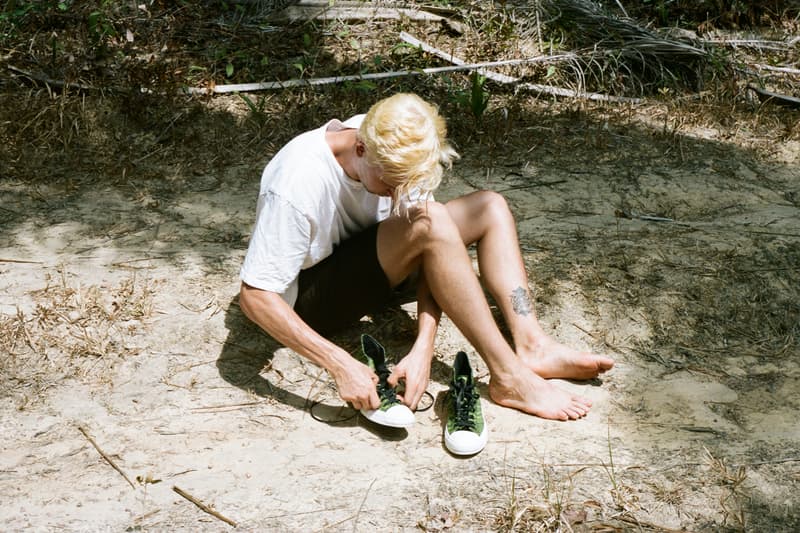 13 of 15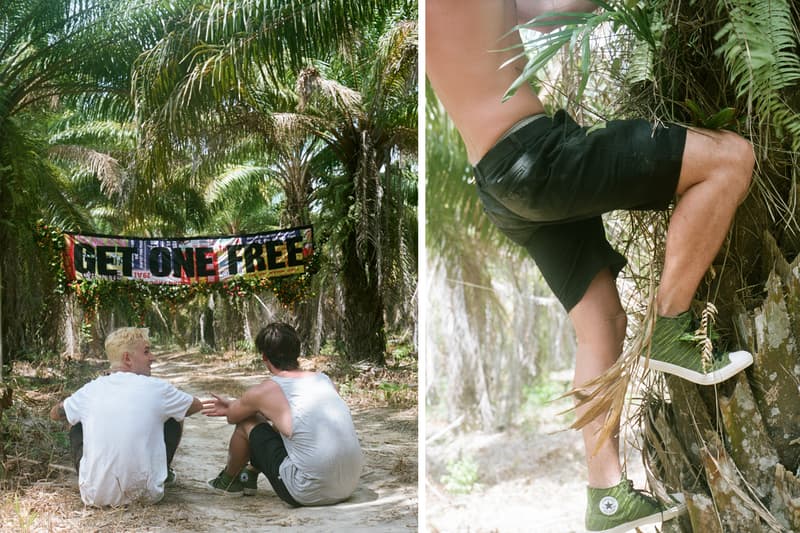 14 of 15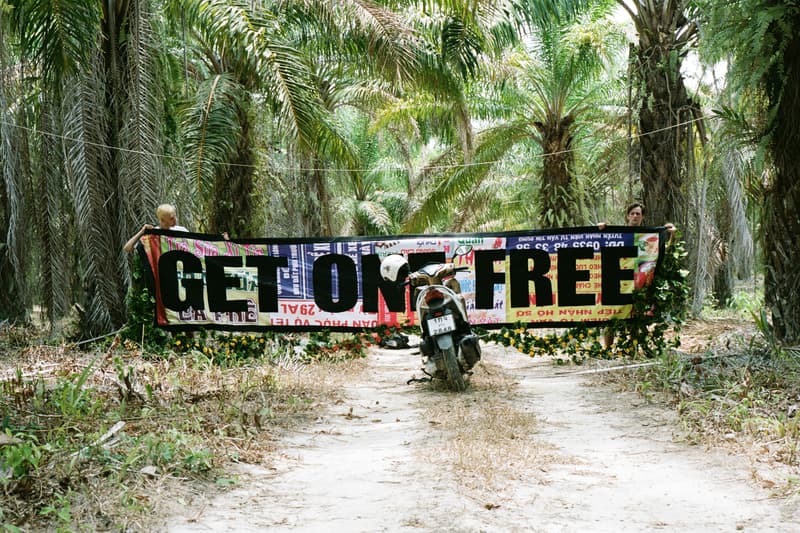 15 of 15
Within the city, we are constantly inundated with language and slogans. Be it in commercials or on billboards, city-dwellers get so bombarded that they develop a thicker skin, desensitized to sales pitches.
Artists Trevor Wheatley and Cosmo Dean address this commercialization and appropriation of language and art through their sculptures. They do so by re-contextualizing urban slang and idioms; transporting them far outside the realms of the metropolis in order to showcase the consumerist underpinnings of these seemingly innocuous phrases. Wheatley and Dean took a trip to Vietnam, where the artists were challenged from the get-go; according to the duo: "Unlike our other experiences travelling, Southeast Asia is inexpensive to travel by airplane, so making the sculpture able to fit in our luggage became a necessary component to consider."
With little else but the clothes on their backs and a couple pairs of Chuck II Knits, Dean and Wheatley went to work collecting some of Southeast Asia's ubiquitous vinyl advertisements, hiring local garment-workers to sew the tattered pieces together into a banner that reads "GET ONE FREE." The artists then brought the sign with them to Thailand, where they combated monkey bites, suffered burns and sores from local poisonous flora before finding the perfect place to hang their statement piece. While the sculpture was designed specifically to contrast with its idyllic surroundings, the Converse Chuck Taylor II knit upper blended right into the natural canopy's backdrop. The shoe's Lunarlon sock lining and non-slip tongue, meanwhile, provides support and comfort in even the most trying of natural conditions, making for a sneaker that is always up for the challenge.