Kanye West Interrupts Friend's Wedding: "Imma Let You Finish"
Watch the clip here.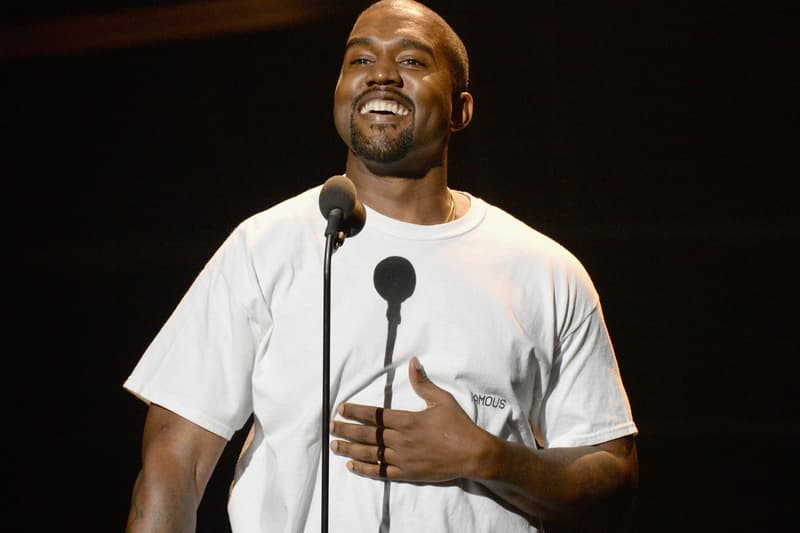 Last night, Kanye West and his wife Kim Kardashian were in Miami to attend the wedding of their friend, David Grutman. West has mentioned the name of the nightclub don in the opening track for Yeezus, "On Sight." During Jason Binn of Dujour Media's toast to the newlyweds, Kanye snatched the mic from Binns hand and said, "Jason, Imma let you finish, but Dave and Isabela had one of the best weddings of all-time!" Watch the moment below.