These Scandinavian-Style Star Wars Lamps Could Vanquish the Dark Side
An even more literal lightsaber.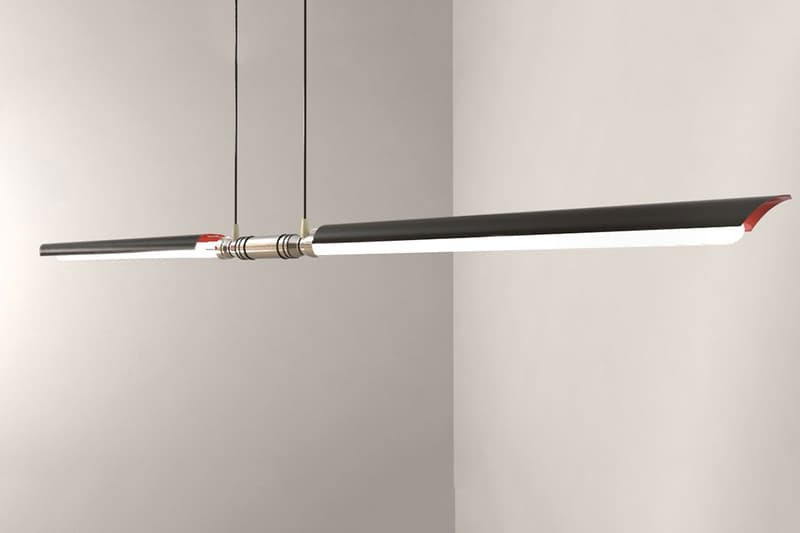 1 of 5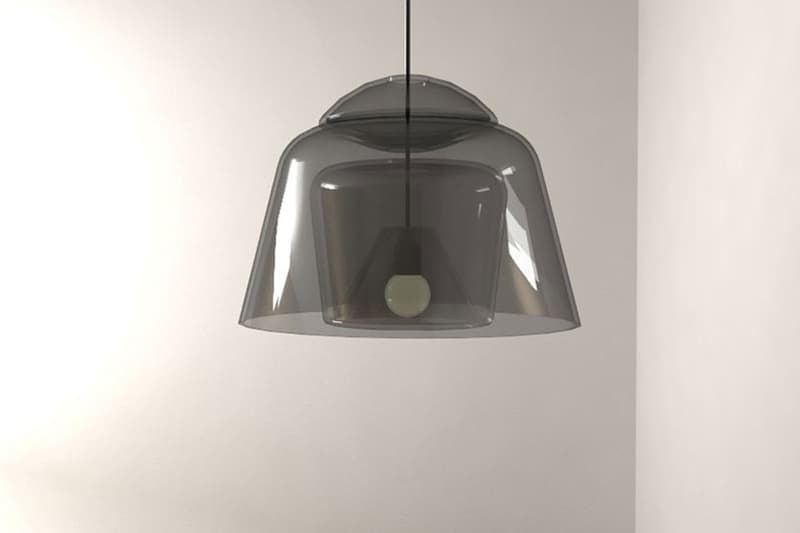 2 of 5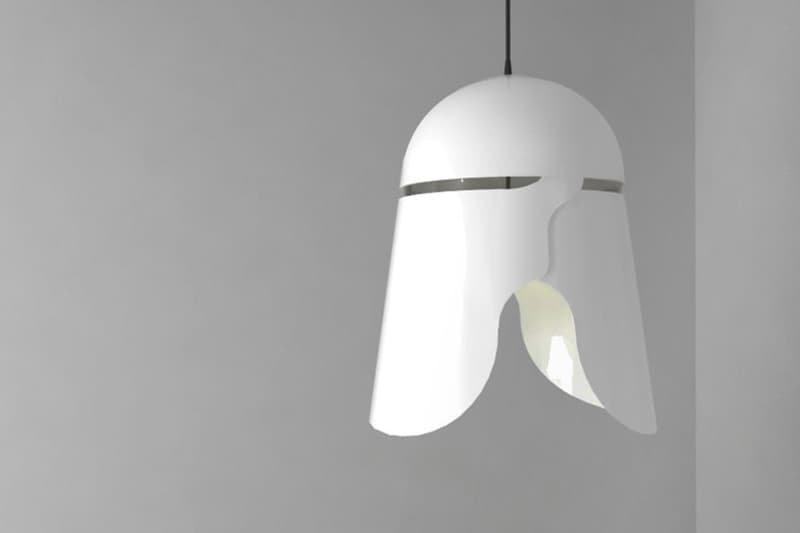 3 of 5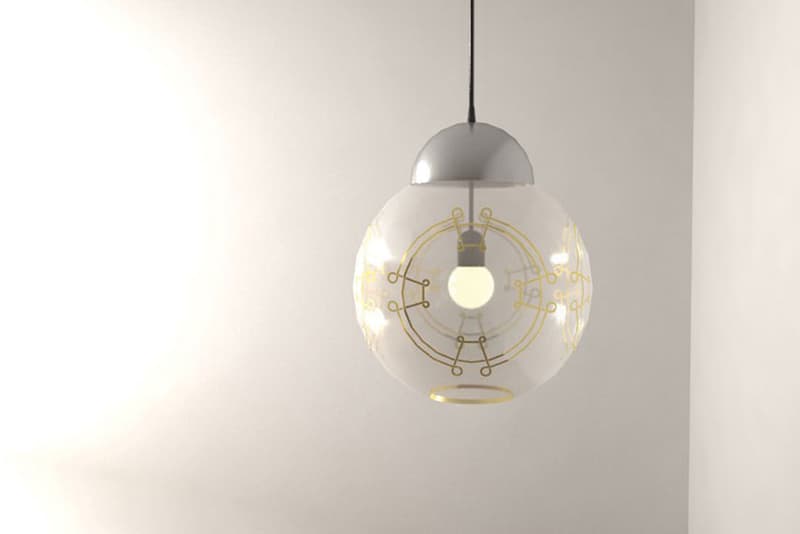 4 of 5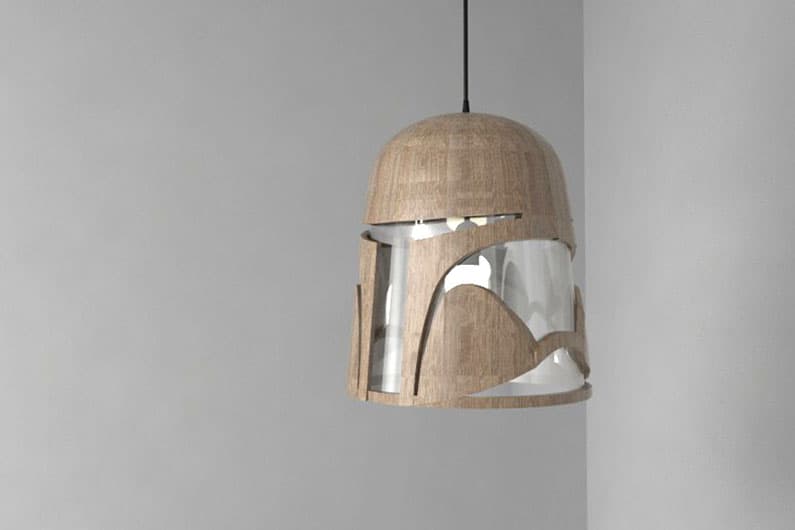 5 of 5
Designer Eyal Rosenthal has imagined what a line of Star Wars-inspired home lamps might look like. The project started off as an April Fools' joke, with Rosenthal premiering the Boba Fett-, Darth Maul- and Vader-inspired fixtures as part of a minimalist Scandinavian-style lookbook, complete with umlaut-heavy names and product descriptions sourced from the respective characters' Swedish Wikipedia pages.
That being said, we could definitely see the concept lamps' sophisticated silhouettes making their ways to an IKEA capsule collection at some point, probably in the lead-up to Rogue One or Episode VIII.