Watch the Visual Portion of Beyoncé's 'Lemonade'
Only available for a day.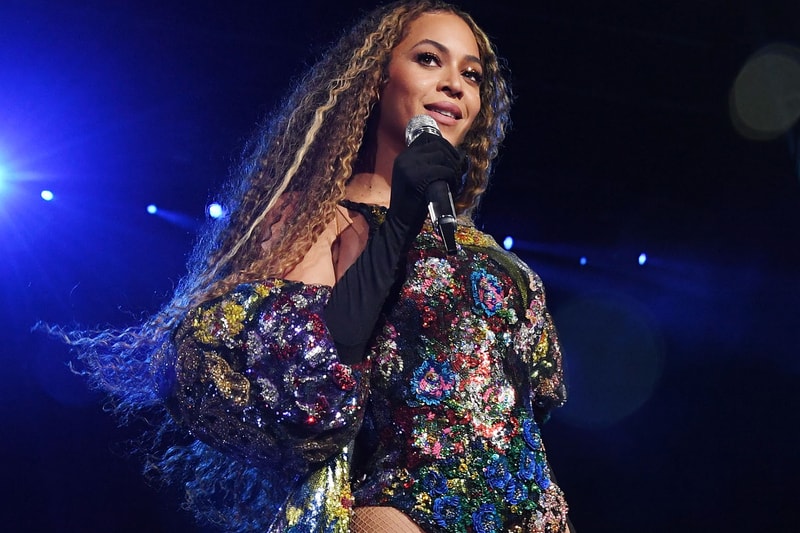 Beyoncé unveils a powerful film coinciding with the release of her sixth studio album Lemonade. Produced in collaboration with HBO, the "visual" portion of the project gave the singer an additional platform to make personal and political statements, while also giving fans an intimate look in her life. The likes of Jay Z, Serena Williams, Amanda Stenberg and Zendaya all make appearances throughout the film, which is now available for streaming over at HBO. To stay updated with the latest in music head over to HYPETRAK.