Joey Bada$$ Hopes to Turn Pro Era Into the Next Supreme
Taking his fashion career to the next level.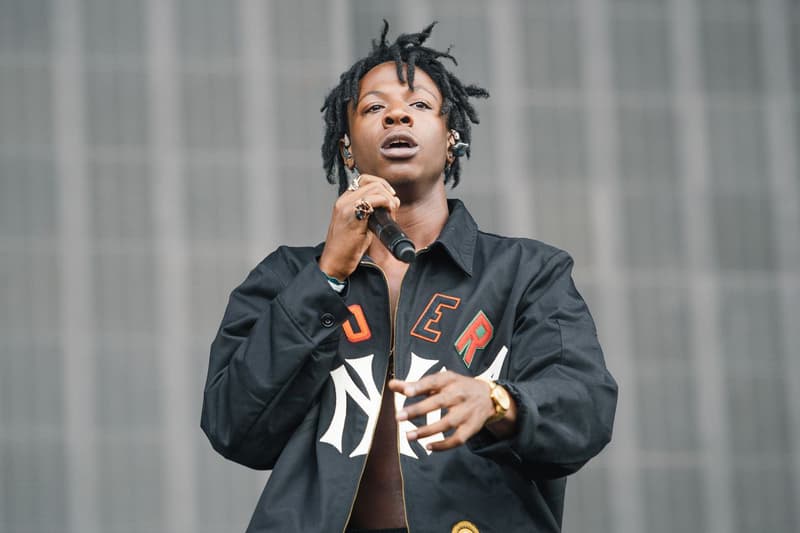 As one of Calvin Klein's new faces, it's not surprising to hear that Joey Bada$$ is looking to take his fashion career to the next level. Starring alongside the likes of FKA twigs, Fetty Wap, Justin Bieber and Kendrick Lamar in the brand's 2016 spring campaign, the 21-year-old is off to a lightning start and he hopes to use that momentum in bringing Pro Era, namely its clothing line, to the next level. In a recent interview with Vogue, the rapper revealed he aims to expand his collective's brand into an "elevated streetwear behemoth," like Supreme – a goal which doesn't seem impossible considering it got a co-sign from Malia Obama last year. Read the entire interview here.