LCD Soundsystem Cover Prince's "Controversy" at Coachella
LCD Soundsystem salute the Purple God at Coachella.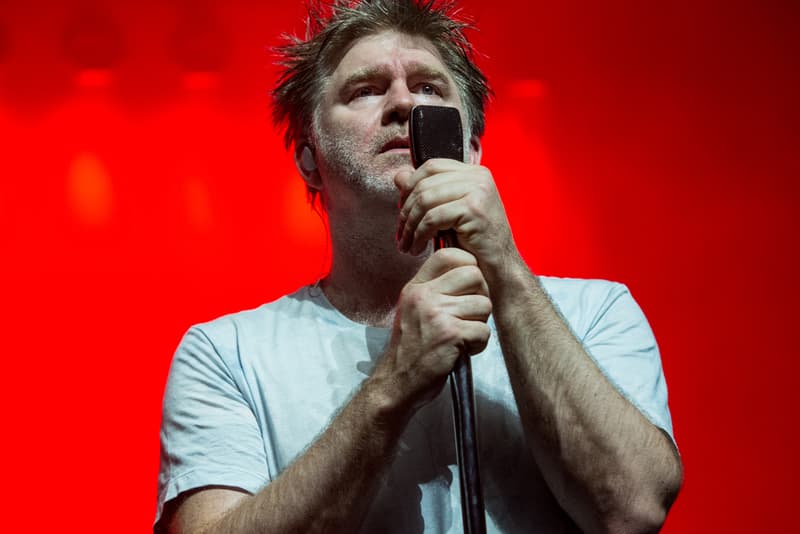 What a night it was, if LCD Soundsystem return to the stage wasn't big enough, the beloved rock outfit paid tribute to the late great Prince by covering his 1981 classic, "Controversy". Coachella's currently running it's second weekend and can be lived streamed here. Meanwhile, you can revisit some of Prince's greatest hits ever on our recent editorial Purple Forever: Remembering Prince's Greatest Songs.