Young Thug Threatens Charlamagne Tha God After Birdman Incident
Young Thug says he'll the send goons.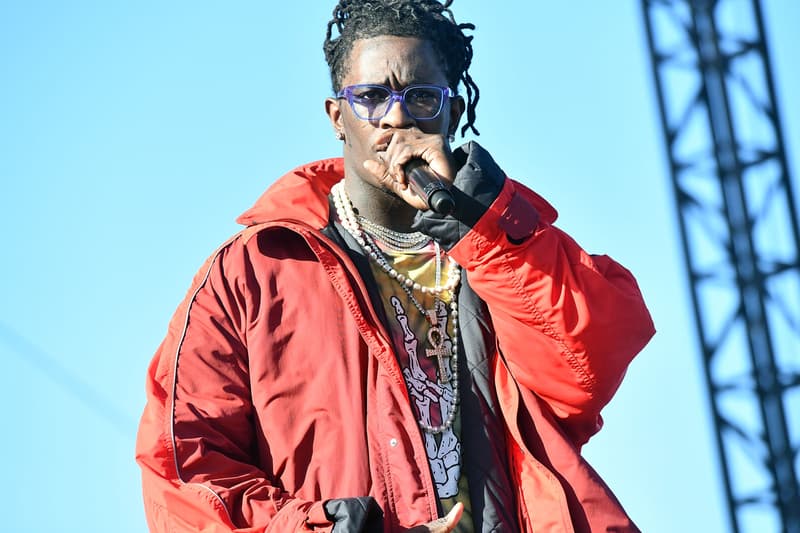 It doesn't look like this saga will end anytime soon. In case you missed it yesterday, Cash Money's CEO Birdman confronted Charlemagne The God live on air after he felt his name was being disrespected. He stormed out of the studio after tensions grew and now it appears Young Thug is getting into the mix of things and shared a few words on the matter, and they happen to be physical threats: "Charlemagne, I'll make n****s torture you, boy" further adding, "Gonna beat the f**k outta you. We're gonna beat that f**k n***a up." See below.
#youngthug said he gonna torture #cthagod pic.twitter.com/xVRpK6eM0x

— BallerAlert (@balleralert) April 22, 2016