LCD Soundsystem Covers Prince's "Controversy" at Coachella
The latest salute to the late, great artist.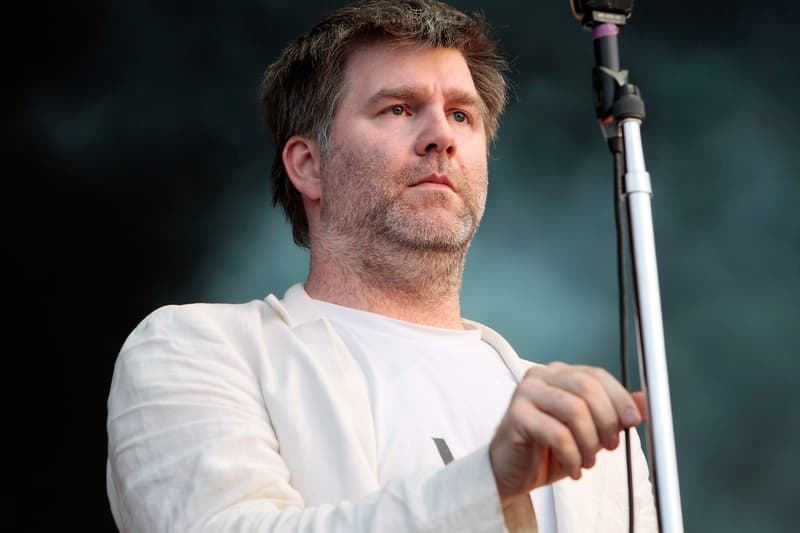 Support for the late, great Prince continues to pour out from the musical community. The latest in a string of artists to salute the the icon, LCD Soundsystem recently honored the artist at Coachella with a cover of his 1981 classic "Controversy." The performance followed Prince's famous Coachella cover of Radiohead's "Creep," which was replayed on stage screens prior to their set. Watch the clip above, and revisit some of Prince's greatest hits with HYPETRAK's recent editorial Purple Forever: Remembering Prince's Greatest Songs.