Modern Dutch Bicycles by Mokumono
Bike frame welded from aviation-quality aluminium.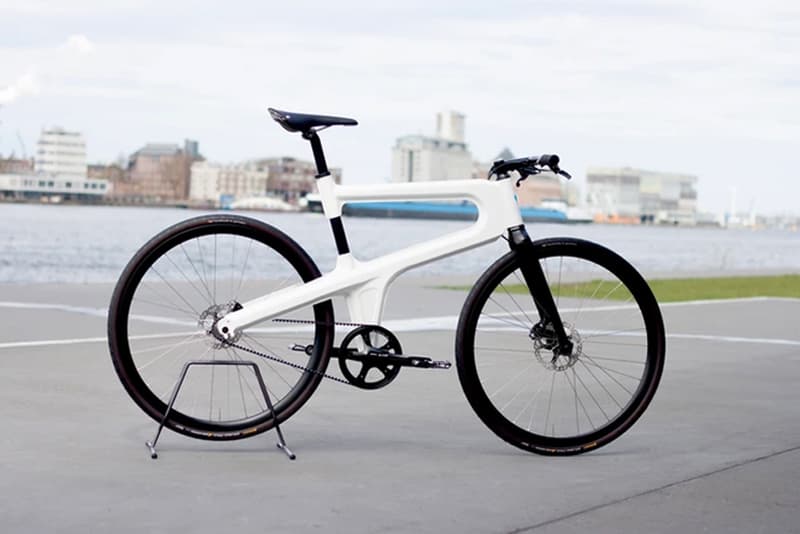 1 of 2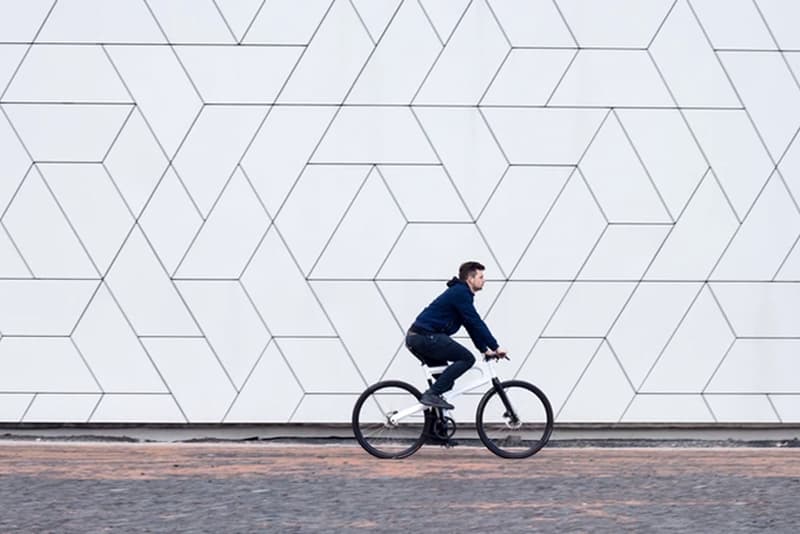 2 of 2
For over a century, cycling has been a major part of day-to-day life for the Dutch. Whether for work, shopping or leisure, almost everyone including the Prime Minister rides a bike. Though the Netherlands has been at at the forefront of bike manufacturing for quite some time, not many locals have innovated the two-wheeler past its customary framework. Bob Schiller, founder of Mokumono Cycles looks to change that, and bring modernity to Dutch bicycles.
While old techniques of constructing tubular frames by hand are still in place, this procedure proves to be rather expensive, which often means the manufacturing process takes place in Southeast Asia. Schiller addresses this issue through design. He's created a "monocoque" or single piece bike frame, which is easily laser welded from aviation-quality aluminium. With a simpler and more affordable process, manufacturing can proudly be brought back to the Netherlands. In addition to the smart construction, the Mokumono also features modern design details including extra space for wider road tires, both fender and rack mounts, as well as a slick and practically hidden seatpost.
The Mokumono bike is currently up for funding on Kickstarter. The campaign is open until May 20th, 2016.