New Balance Launches $400 USD 3D-Printed Sneakers
Are 3-D printed sneakers the future?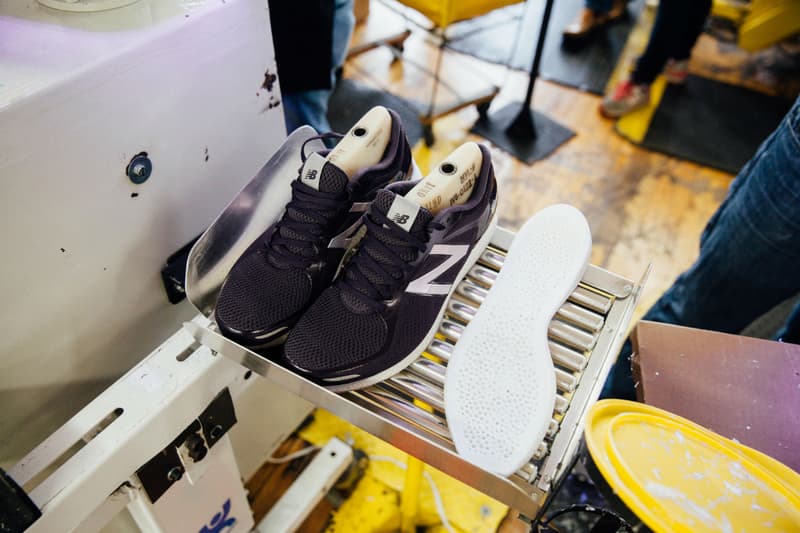 1 of 6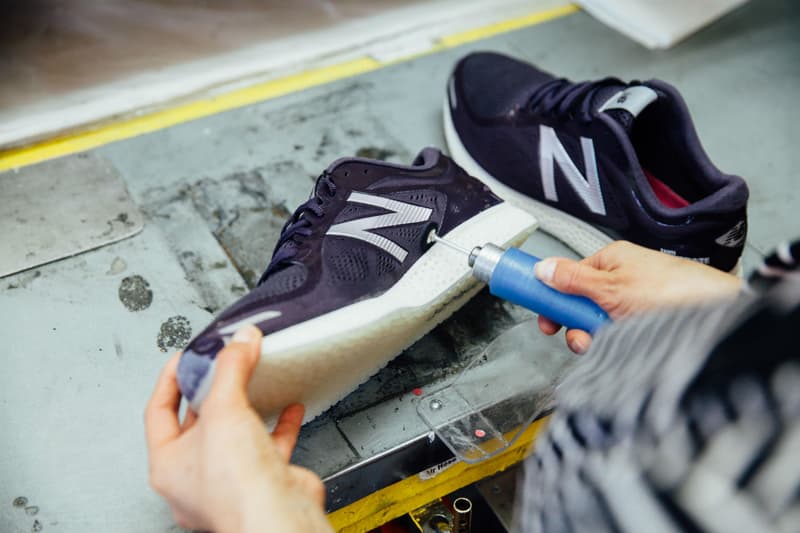 2 of 6
3 of 6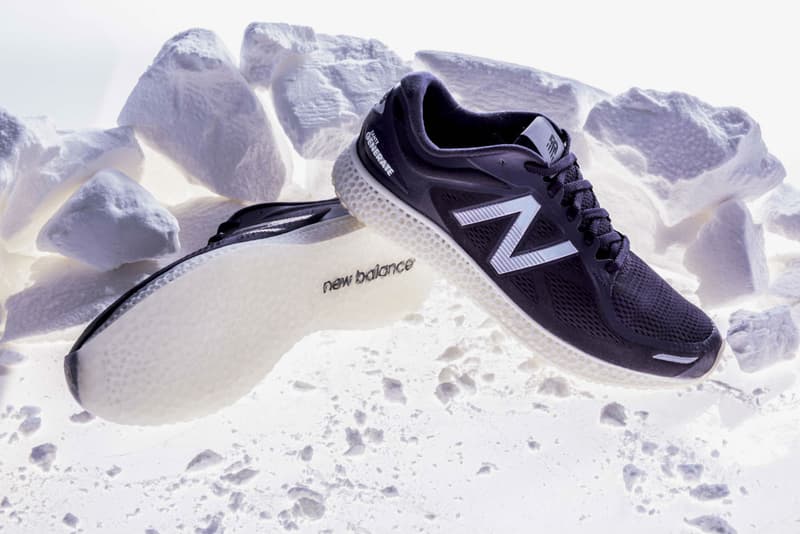 4 of 6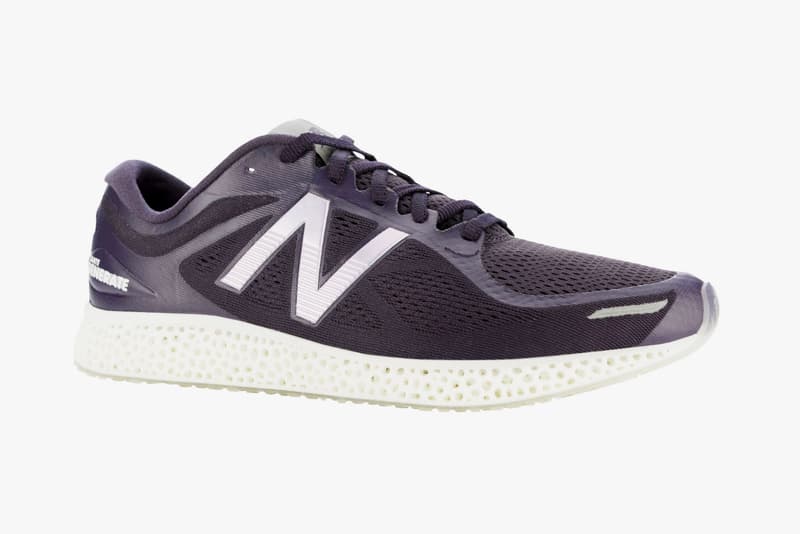 5 of 6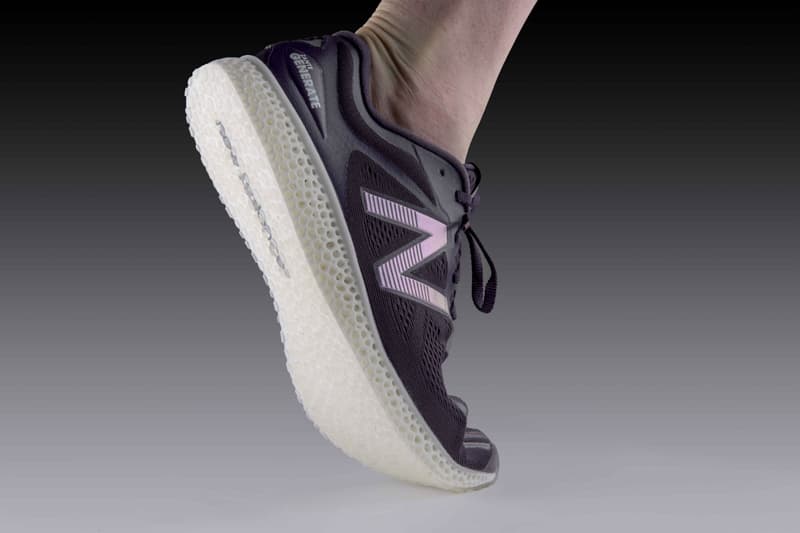 6 of 6
New Balance dips into the 3D printing phenomenon with a range of limited edition sneakers, each equipped with specially crafted midsoles. Made up of ultra-comfy, spongy, subtractive cells, NB's new soles feature a Swiss cheese-like 3D laser sintered layer in between the shoe's upper and translucent rubber outsole. And while technology seems to update the way we process materials, the shoes are still relatively handmade. "You can feel the individual parts of the midsole moving along with your foot," says manager of New Balance's Innovation Studio Katherine Pretrecca, but "how we achieve that [customization] now, with a complicated and long supply chain, is not a great model."
New Balance's new prototype sneaker launches April 15 with only 44 pairs, each priced at $400 USD. Will you be copping?