This Moon Lunar Globe Is a Beautifully Simple and Accurate Model of Our Favorite Satellite
Why settle for a globe of the Earth?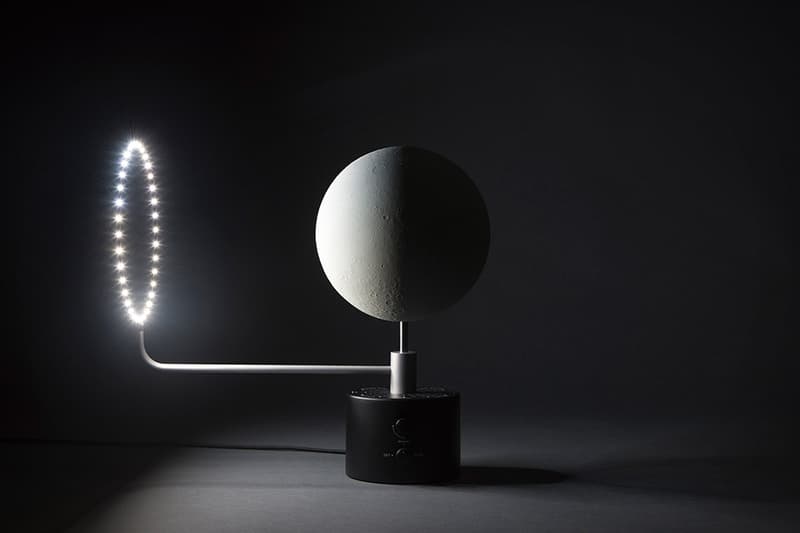 Globes of the Earth are nothing new, but a globe of the Moon is something both foreign and beautiful. This Moon Lunar Globe is an accurate 1/20 millionth replica of our natural satellite and it features every minute detail: hills, craters and ridges. The model is built off of data from NASA's Lunar Reconnaissance Orbiter combined with electronic and mechanical engineering, then constructed by expert craftsmanship. The model is also the first topographically accurate lunar globe, able to display the current lunar phases at any given time. A ring of LED lights spin around, illuminating the model and recreating the lunar phases as seen from Earth. Learn more about the product on its Kickstarter page.