Future Performs "Wicked" on 'Jimmy Fallon'
His backup dancers kill it too.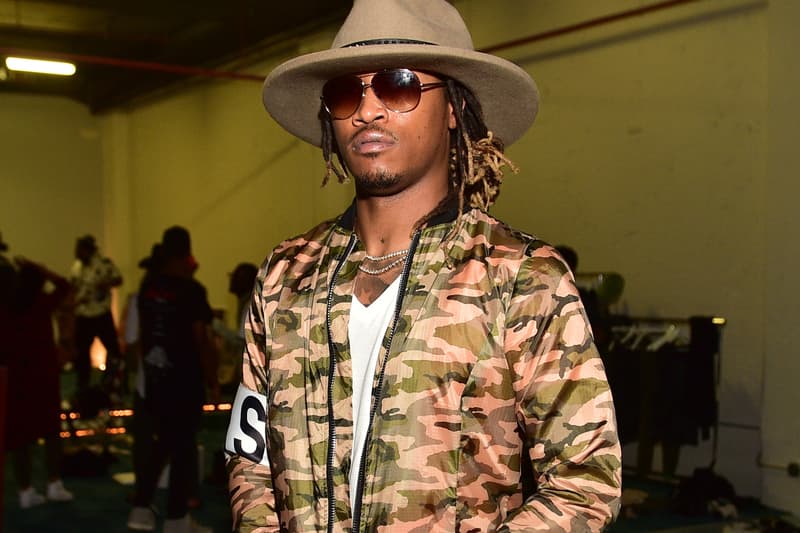 Desiigner's "Panda" may have placed higher on the charts than any song Future has ever released, but that doesn't mean the Freebandz honcho is any less successful. In part of the promo run for his last two projects, Purple Reign and EVOL, Future was invited on The Tonight Show Starring Jimmy Fallon to perform his latest single, Wicked. Not only did he deliver an astounding performance, his backup killed it too. Watch the it below and stay tuned for more news and music from the Atlanta rapper.