'Game of Thrones' Might End Sooner Than You Think
Will season 8 be the end of the popular series?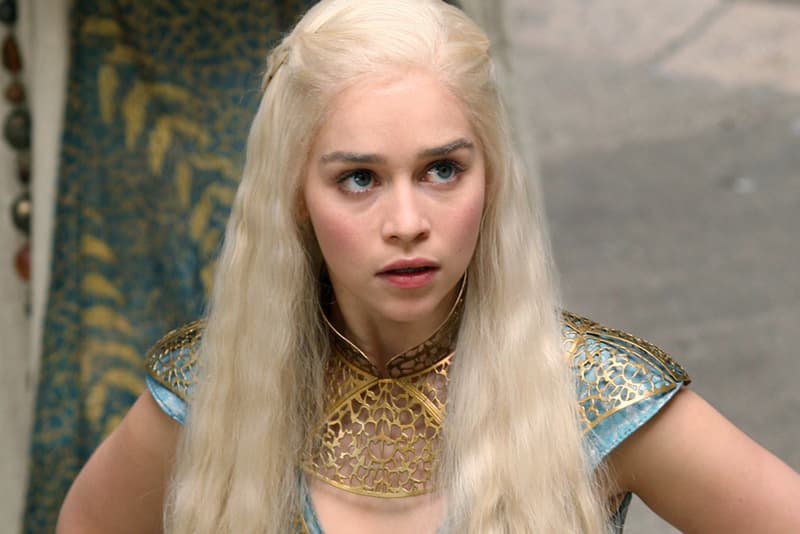 All TV shows eventually come to an end, and that fate is no different for Game of Thrones. As the fantasy epic series prepares for the launch of its sixth season, co-creators David Benioff and Dan Weiss are already set to confirm a seventh season, with an eighth rumored to be Throne's last. Benioff tells Entertainment Weekly that "We've known for several years now how many hours roughly we want it to go, around 73." According to HBO's Entertainment President Michael Lombardo, "In every conversation, that's been [the showrunners'] thinking. It will be interesting to see how strongly they feel about being definitive about that when we are in a position to announce seasons seven and eight."
If that number were to be achieved, seasons seven and eight would have to be shortened. This would mean that season six would be the last with 10 full episodes. However, nothing has been confirmed yet and all these numbers are only speculation. If HBO were to halt production, many would undoubtedly see this as an act of creative integrity over financial gain. Thrones is by far HBO's most popular series — in terms of both viewership and awards. Lombardo continues on to say, "[Ending Thrones] will be a tough one for me – partly as an executive and partly as a fan. A show that resonates this way and works on all levels, it's painful to imagine it ending. At the same time, David and Dan have a big responsibility and I respect that enormously. If we just keep going then we're doing what the [broadcast] networks have done – and nobody wants to do that."
How do you feel about the possibilities of Thrones ending?