Kendrick Lamar Sued for Using Bill Withers Sample Without Permission
K. Dot is not exempt from lawsuits.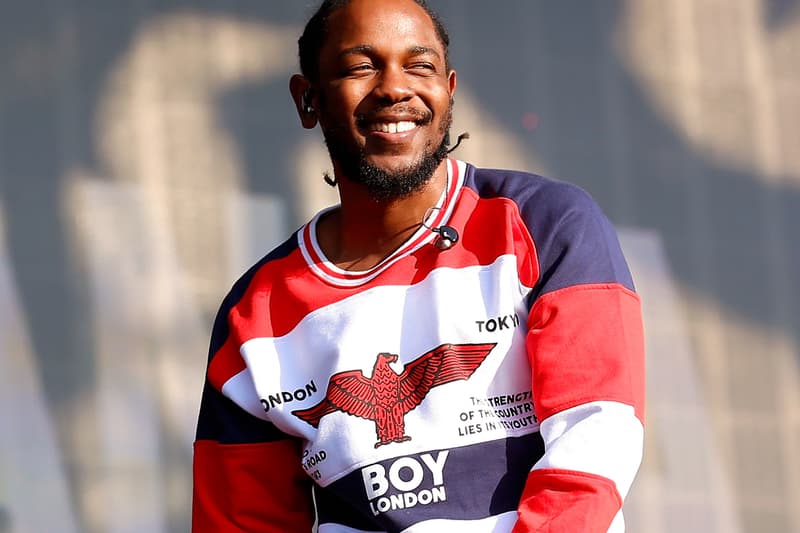 Kendrick Lamar is reportedly being sued by Mattie Music Group, the company that owns the rights to Bill Withers' 1975 track "Don't You Want to Stay." According to TMZ, the company is claiming that Lamar rapped over the track without permission on his 2009 track, "I Do This," off of The Kendrick Lamar EP. While that version was put up as a free download, there's a remixed version on his 2010 mixtape O.verly D.edicated, which is sold on iTunes. Since Kendrick hasn't actually made a direct profit off the original track, it might not be likely that the lawsuit will work out. Stay tuned for more news on this.