DJ Shadow & Run The Jewels Collide for "Nobody Speak"
DJ Shadow has plans to drop his first album since 2011's 'The Less You Know, the Better.'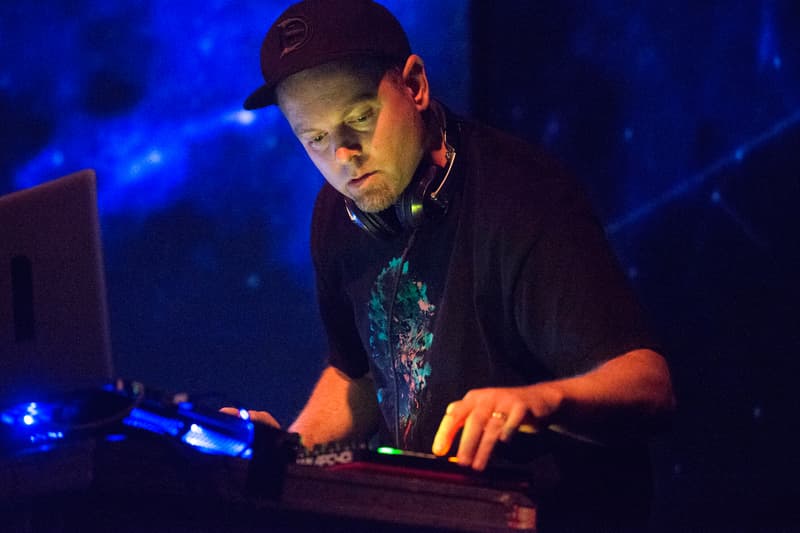 DJ Shadow and Run The Jewels collide for Shadow's latest single "Nobody Speak." With DJ Shadow planning to drop his first studio album in five years, "Nobody Speak" will serve as the second single in support of the The Mountain Will Fall project. Along with his next LP and his recent Liquid Amber venture, the legendary producer definitely has a lot on his plate. Breaking down today's track to Noisey/Vice, DJ Shadow explains:
"Occasionally, I make a beat that demands a specific vocal treatment and attitude. In the case of 'Nobody Speak,' I wasn't going to settle for anyone other than Run The Jewels; in my mind, it was them or no one. Fortunately, they agreed, and they took the track to a place I could never get to on my own. That's the definition of a rewarding collaboration."
You can stream "Nobody Speak" below. DJ Shadow initially announced his new album at the beginning of this month.