iLoveMakonnen & Lil Yachty to Drop a Joint Project Full of "Hits"
"The moment ya'll all been waiting on."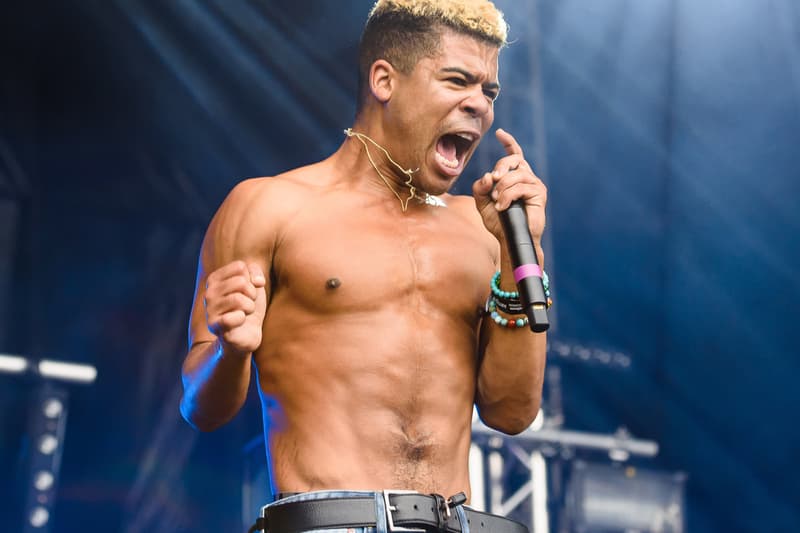 iLoveMakonnen took to Instagram earlier to announce a new project. Outside of the current solo work he has going on, Makonnen has plans to drop a new joint project with rising star Lil Yachty. Labeling this "the moment ya'll all been waiting on," Makonnen and Yachty promise nothing but "hits on hits on hits." No word on the specifics of this pair's project, but I guess we can all expect some anthems and bangers. Check out Makonnen's initial announcement below. Along with this news, Makonnen also dropped a new freestyle in honor of Kobe Bryant. We also just conducted our latest Essentials with Lil Yachty.