The Next Apple Watch Might Have Cellular Data
You'll no longer need your phone on you for your watch to work.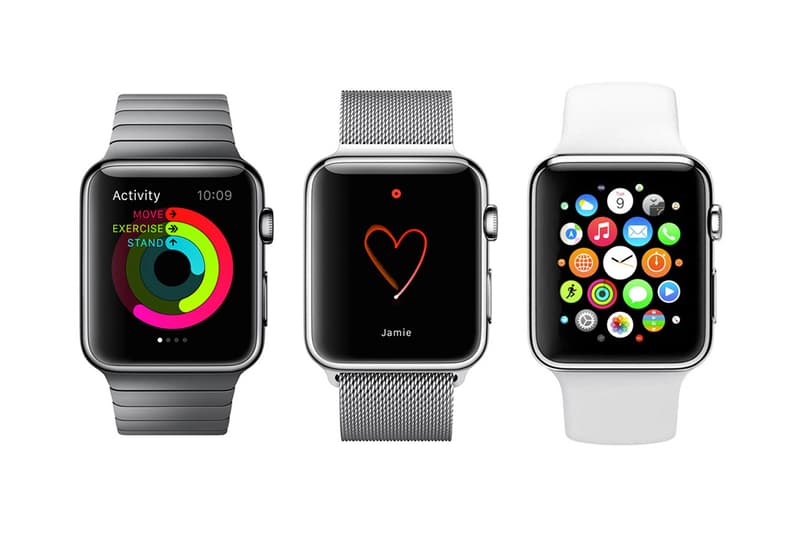 Apple debuted the Apple Watch almost exactly a year ago to much fanfare. However, the device continues to be derided by critics despite it being a popular item for Apple with impressive sales numbers — in its first year, Apple sold nearly twice as many Apple Watches as iPhones. Speculators posit that the next iteration will include a faster processor and cellular connectivity, according to The Wall Street Journal. Apple is reportedly working hard at amending these shortcomings, given the fact that competitors have long offered smartwatches that could function and stand on their own, as opposed to the Apple Watch which must be tethered to an iPhone to function. Expect more news in the coming weeks, with Apple likely to unveil the next-generation Watch at its WWDC event from June 13-17.