Brodinski Heads out to Atlanta for New Hoodrich Pablo Juan Video, "Walk Like Money"
Brodinski is killing the production game right now.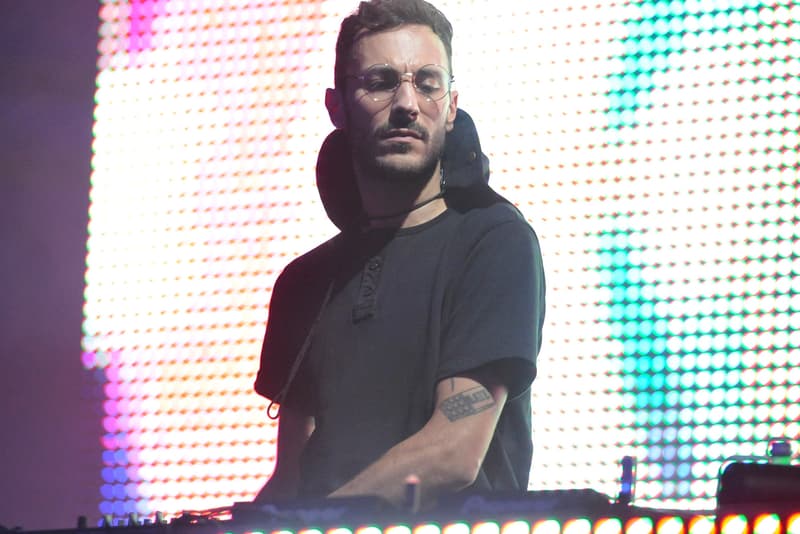 Brodinski continues to prove himself as one of the most talented, forward-thinking electronic producers to ever branch out into rap. Linking up with Hoodrich Pablo Juan for the latter's new video and single "Walk Like Money," Brodinski aids Pablo Juan in building a progressive, yet still undeniably "street" sound. Today's track is taken off Hoodrich Pablo Juan's recent Designer Drugz 2 project, and is produced entirely by Brodinski. Directed by the famous, exceptionally skilled pair of A Zae Production and Will Hoopes, the visual for "Walk Like Money" is available above.