Stormzy Is Pure, Unfiltered Aggression on New Single "Scary"
The grime emcee is aiming for necks on his latest.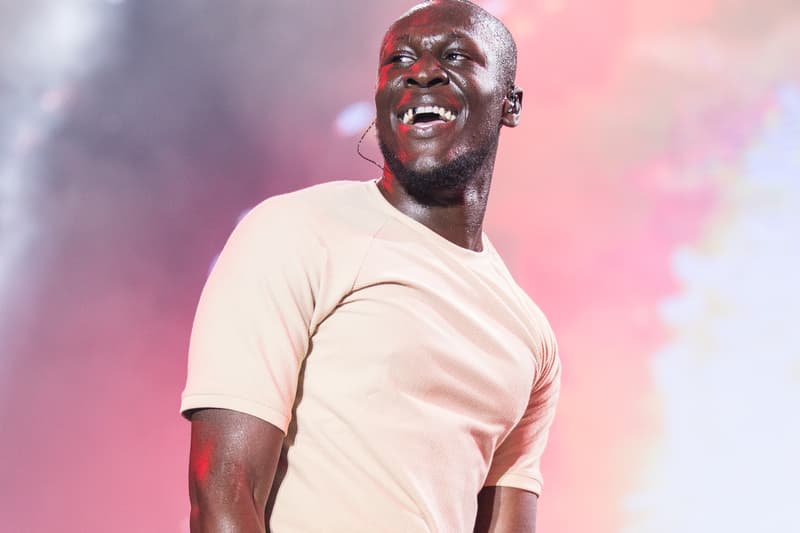 One of grime's most cutthroat emcees Stormzy gets as aggressive and vicious as can be on fittingly-titled new single "Scary." Dropped as a round of "warning shots" before the release of his next studio album, "Scary" features Stormzy snapping and aiming for necks over Sir Spyro production. This is definitely grime at its coldest. Debuted via its official video, you can check out "Scary" above. The new clip comes to us courtesy of Cordell Johnson and Kaylum Dennis, who worked on editing, directing and filming.