Change Your Password; It Looks Like Spotify Was Hacked
Your personal information might have been published to popular anonymous text file-sharing site Pastebin.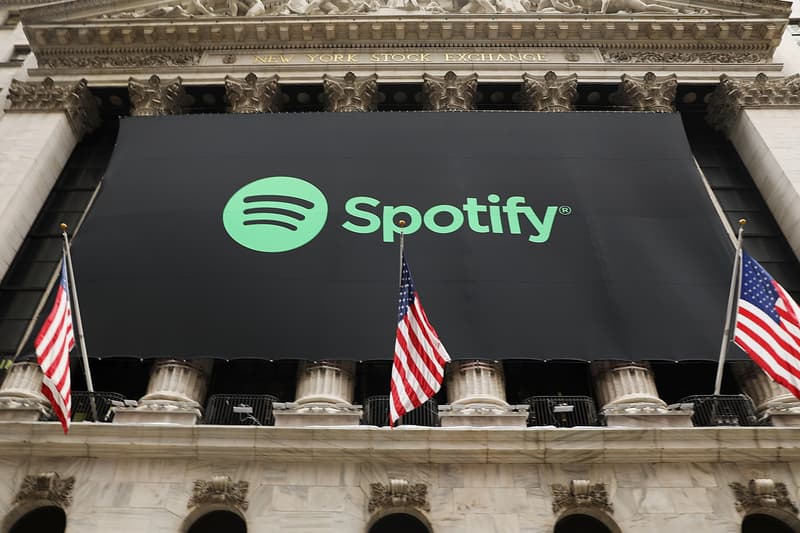 Spotify boasts many, many users around the world, with over 30 million of these being paid subscribers. Unfortunately, it looks like the popular streaming platform has suffered a security breach. A list which contains hundreds of sets of account credentials surfaced on popular anonymous text file-sharing site Pastebin late last week. Several have already confirmed that the accounts are real, and a few users have already reported that their accounts are breached. A victim shares:
"I suspected my account had been hacked last week as I saw 'recently played' songs that I'd never listened to, so I changed my password and logged out of all devices."
Another reports that there were some songs added to his saved songs playlists that he hasn't done so himself. In a statement to TechCrunch, Spotify denied that it has been hacked. A spokesperson for the company shares:
"Spotify has not been hacked and our user records are secure. We monitor Pastebin and other sites regularly. When we find Spotify credentials, we first verify that they are authentic, and if they are, we immediately notify affected users to change their passwords."
Whatever the case may be, a good idea is to change your password as soon as possible just to be safe. Stay tuned for more news on this.