Nike Co-Founder Phil Knight Talks Violence Over Air Jordans
In a revealing interview.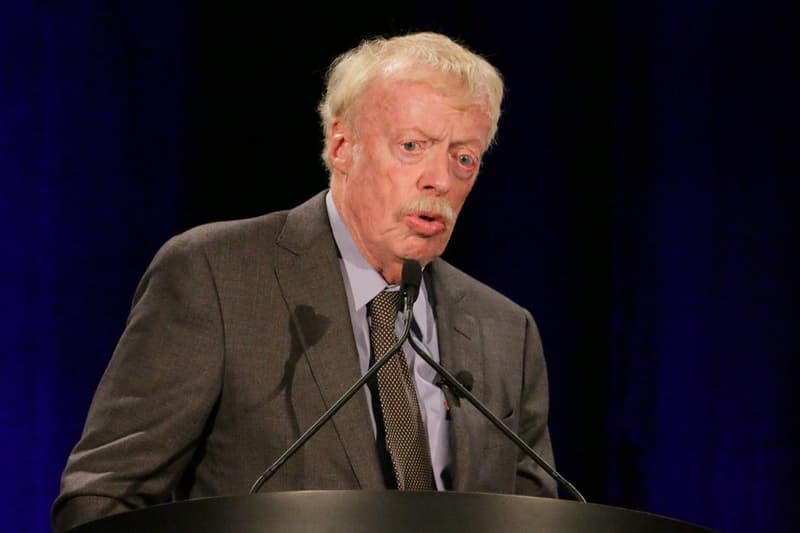 Nike co-founder Phil Knight sat down with CBS Sunday Morning for a revealing interview in which he talked about what it was like in the early days of the Swoosh and how some of the company's most innovative technologies came to be. The 72-year-old also commented on the controversies that the company has been through, most notably the violence of Air Jordan releases – a trend that became increasingly prevalent beginning in the early '90s when a string of shootings and stabbings over the popular sneakers made the headlines. "That was just a shock. I think the reaction was, this is insane and it's a shock." Watch the entire interview over at CBS.