visvim 2016 Spring/Summer "QUALITY PRODUCTS" LHAMO Shirt
Wearing price points on your literal sleeves.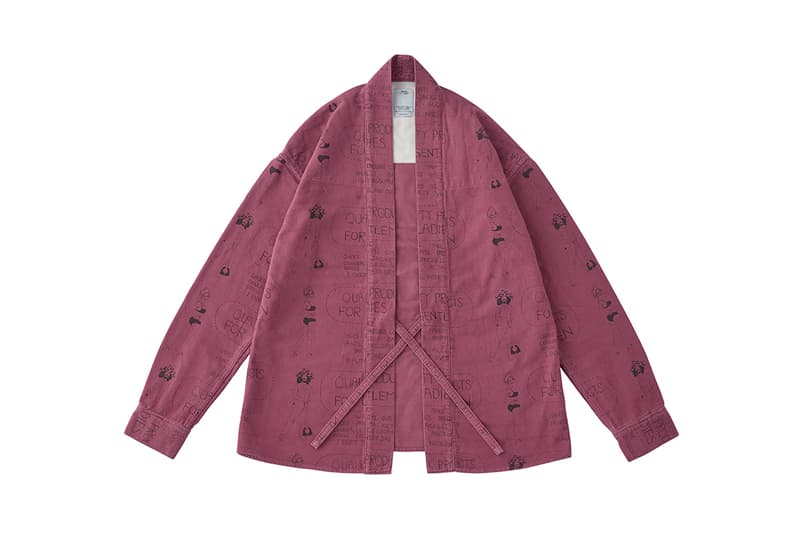 1 of 4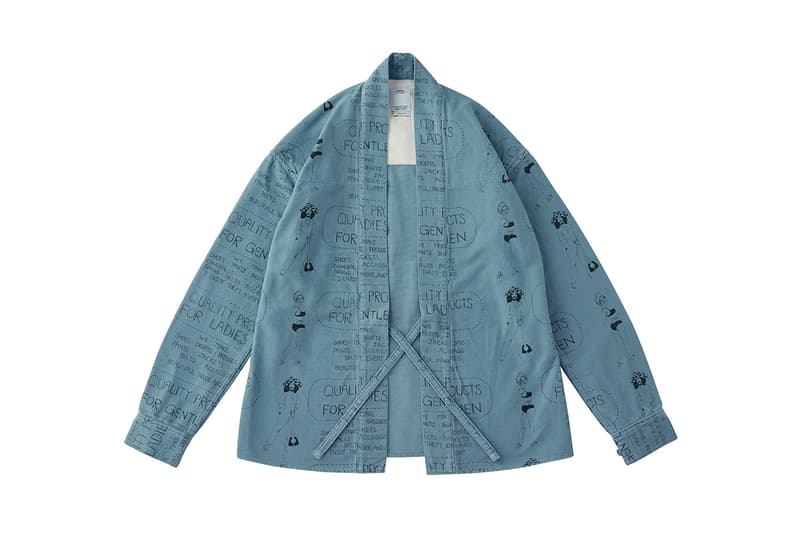 2 of 4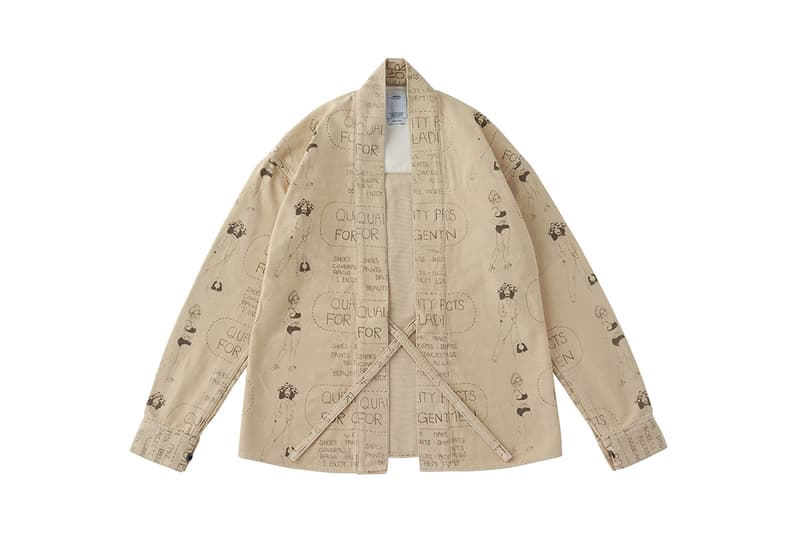 3 of 4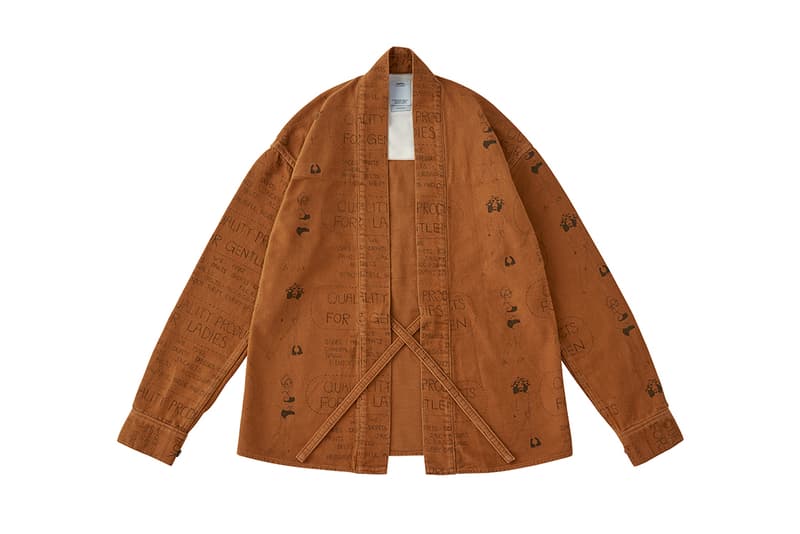 4 of 4
Hiroki Nakamura's visvim brand's latest iteration of its Lhamo shirt—inspired by kimonos and Japanese workwear—features hand-drawn lettering and illustrations that literally puts its price points on its sleeve. The "QUALITY PRODUCTS" model features drawings of ladies in lingerie and men in Americana-inspired garb, while the text proclaims some of the brand's wares. The shirt comes in purple, brown, beige and light blue, and are expected to drop sometime in February for $1,005 USD on visvim's site.