My Nintendo Will Reward Loyal Nintendo Fans With... Rewards
Nintendo is trying to make checking-in fun again.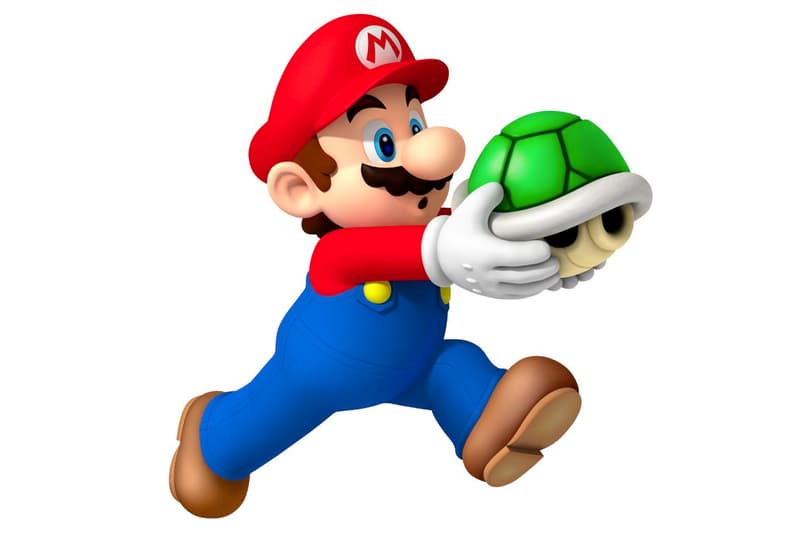 Nintendo will cap off 2016, a year that saw the release of the Pokémon GO, NES Classic Edition and Super Mario Run, with a fan rewards program. Utilizing its My Nintendo system, fans will receive rewards for visiting select Nintendo stores and for attending Nintendo events.
A QR Code containing a user's Nintendo Account information will be used by the new "check-in" system to grant access to "exclusive My Nintendo member benefits" according to the Japanese gaming giant. Linking to the My Nintendo system, the replacement for gameplay rewards program Club Nintendo, there will probably be discounts on classic games but no word yet on what the rewards will be yet.
Stay tuned for more updates and the looming Nintendo Switch in 2017.