These Are the Most Popular Apps in 2016
According to Nielsen.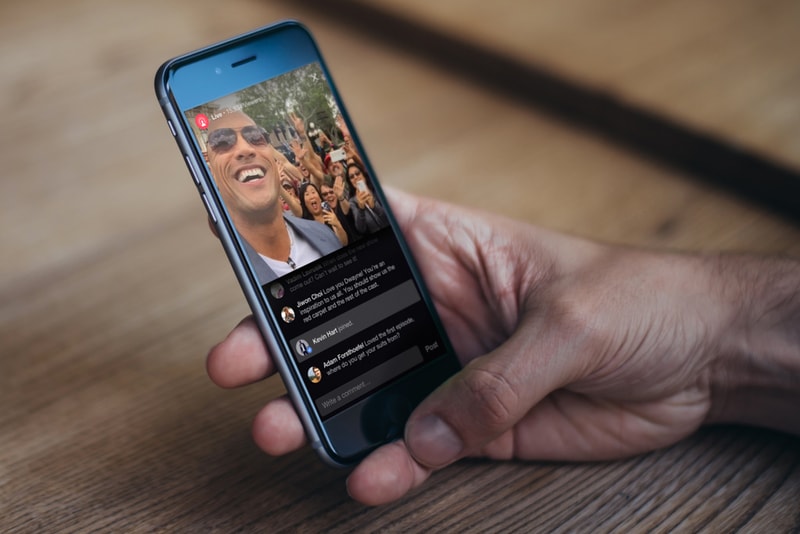 Nielsen has published its annual report of the year's most popular apps. For 2016, there appears to be one social media service that's still trouncing the competition when it comes to the world of apps: Facebook. As Nielsen's study found, Facebook has taken the top spot for most popular apps of 2016, with 146 million unique users. Coming in at the second top spot was Facebook Messenger, which boasted 129 million unique users in 2016. YouTube, Google Maps, Google Search, Google Play and Gmail take over the list's next entries, while Facebook-owned Instagram comes in at eighth with 74 million unique users. When it comes to streaming services, Apple Music appears to beat out Spotify by coming in at number nine with 68 million unique users. Altogether, it appears that Google dominates a sizable portion of the app market. You can check out Nielsen's rankings for 2016's most popular apps below.