Meet the Man Behind A$AP Bari's VLONE Art Installations
Artist John Margaritis on working with A$AP Bari, creative processes and early influencers.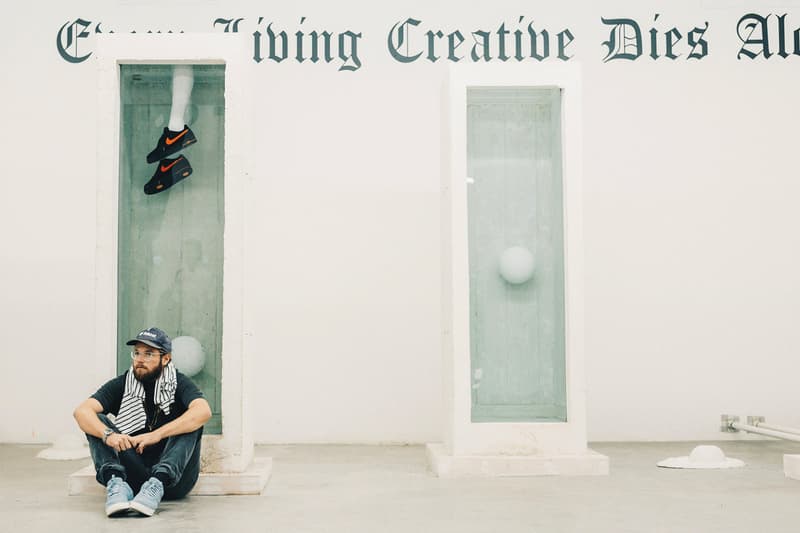 1 of 11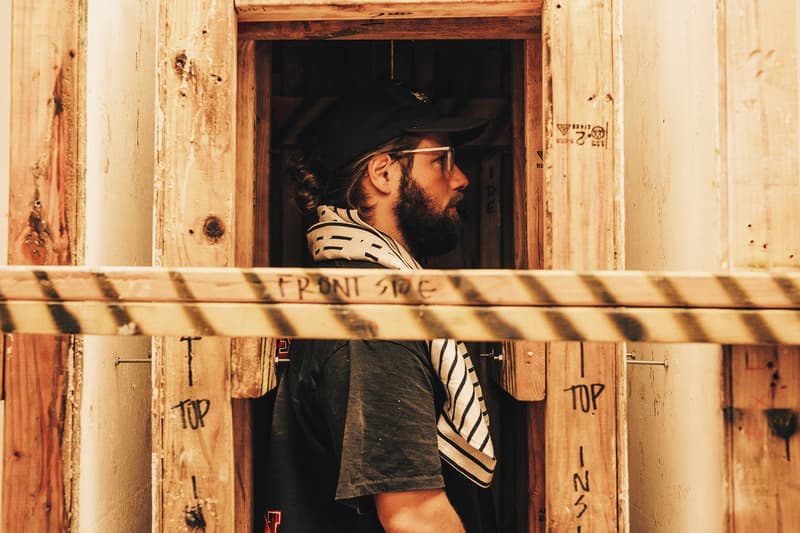 2 of 11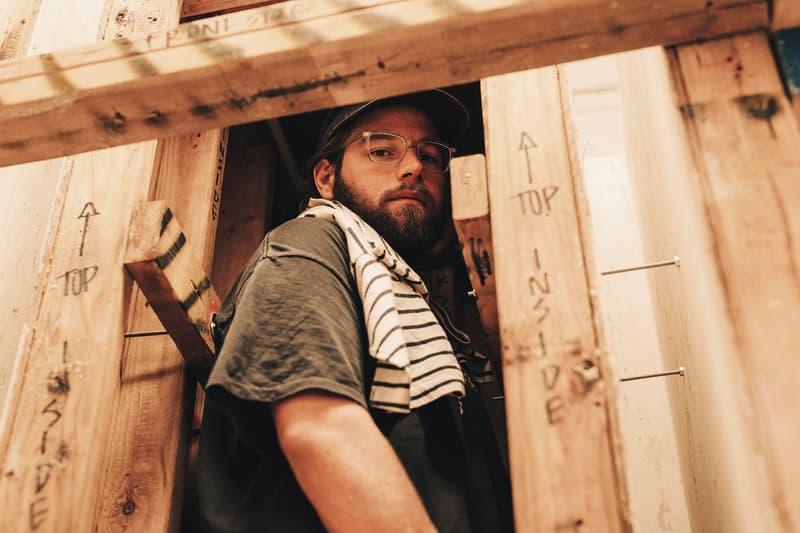 3 of 11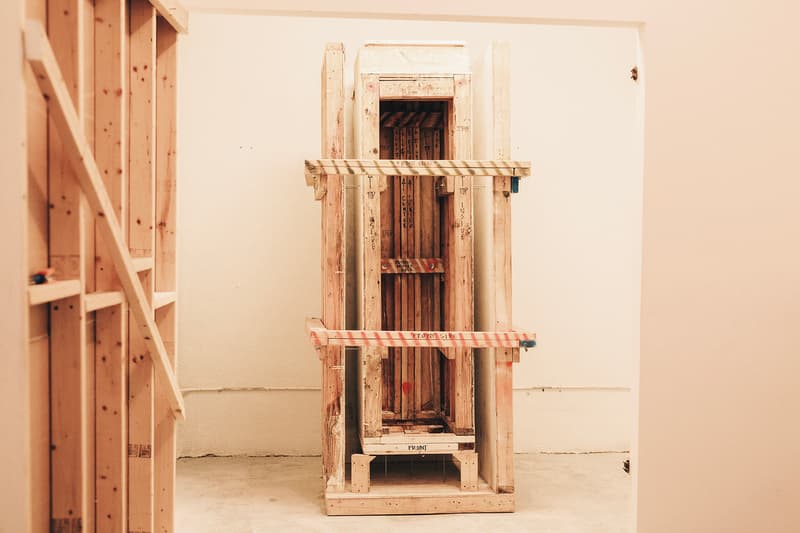 4 of 11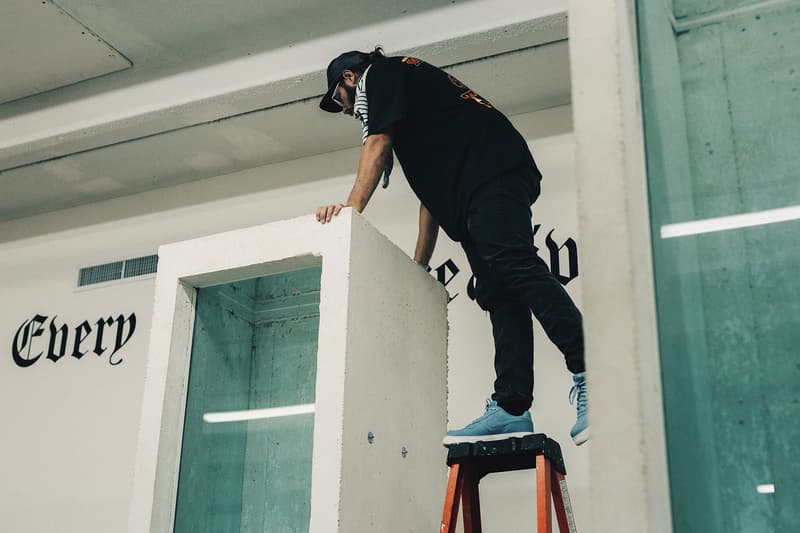 5 of 11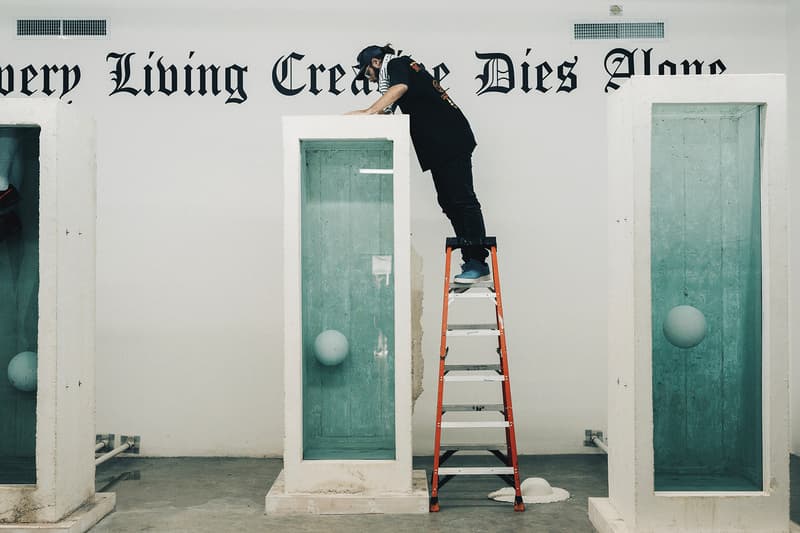 6 of 11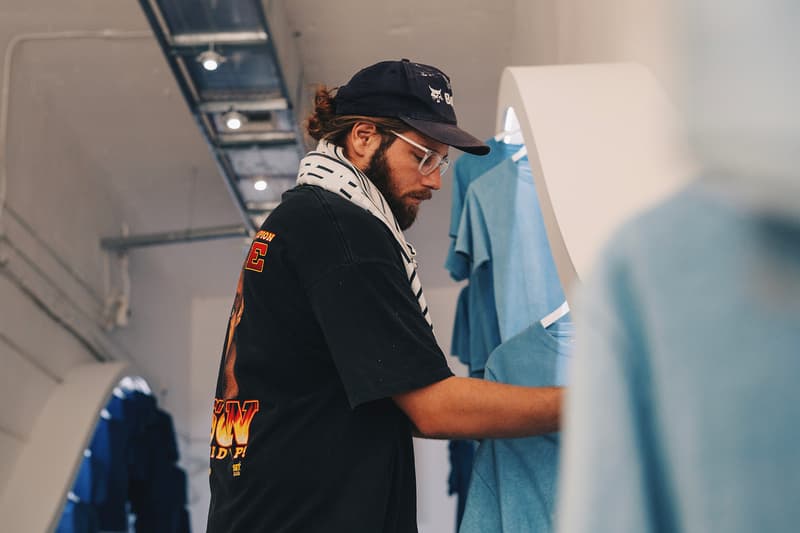 7 of 11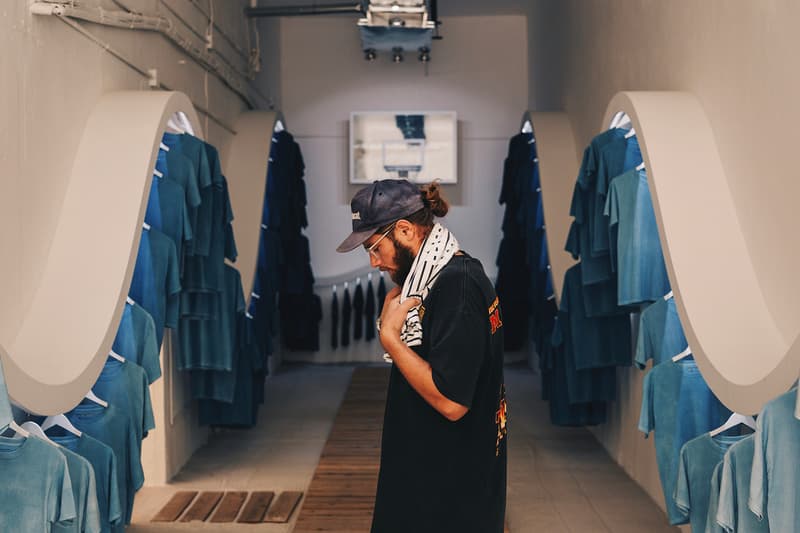 8 of 11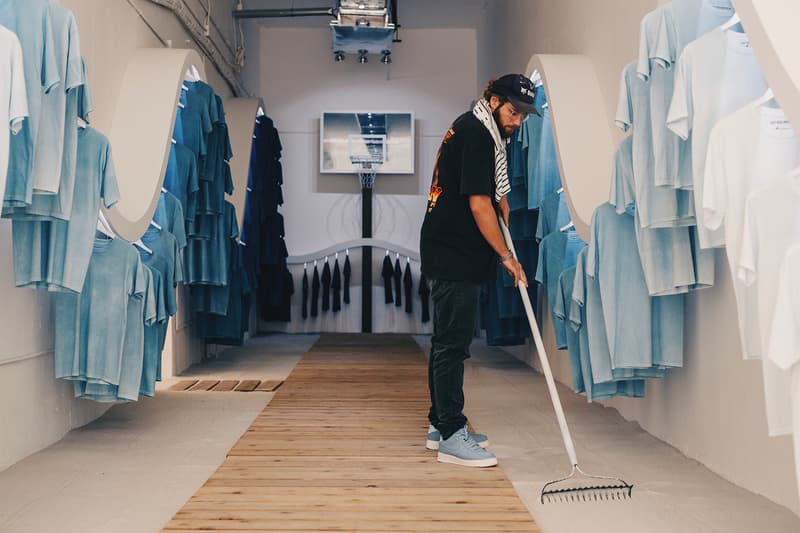 9 of 11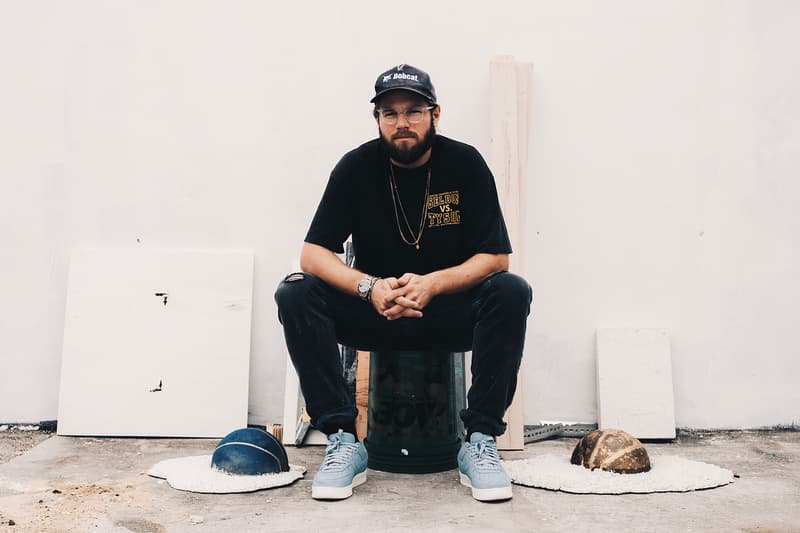 10 of 11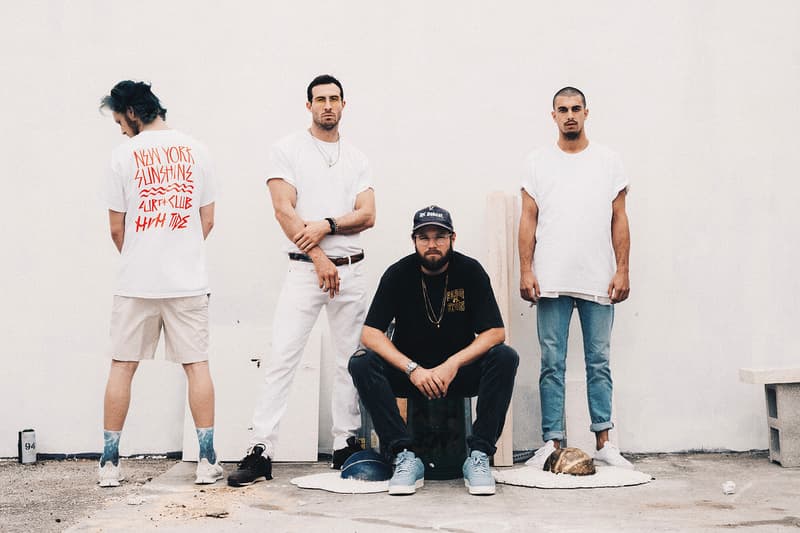 11 of 11
Regarded by many as the most prominent international art initiative in circulation, Art Basel is a creative showcase used to highlight contemporary works from the industry's brightest stars. Staged annually in Basel, Miami Beach and Hong Kong, pieces from the world's foremost galleries descend upon each city to exhibit their creations before collectors, museum directors and curators. With all eyes set on Miami this past weekend, we caught up with John Margaritis — talented multidisciplinary artist and creative director of New York Sunshine — as he touches upon his recent works displayed at Art Basel.
Having already constructed a water-based basketball installation to commemorate VLONE's collaborative collection with OFF-WHITE, the native New Yorker also implemented his own signature design piece staged inside the VLONE Art Basel pop-up shop. Find out more about his creative alliance alongside A$AP Bari as we talk shop with the one and only John Margaritis.
Where are you from? Are you a full-time artist?
I'm from New York. Yeah, we split our time between projects like this, my own personal artwork projects, our clothing brand New York Sunshine, and a new brand we're working on called Physical Education, launching fall 2017. We don't do any one project full time, we like to split our time between all of them. It helps me stay interested in everything. If I do one thing for too long, I get stuck and disinterested. Having all these creative outlets keeps everything fresh, and we like to figure out how to blend it together when it's cohesive. We're always working on refining the vision.
How did you link up with A$AP Mob and the VLONE team for this collaboration?
Our friend Maria Rubin at 3125c connected us.
What's the inspiration behind the Miami VLONE mural?
The mural was painted by @himumimdead, the same artist that did the artwork at their first LA pop-up and their Milan pop-up with Slam Jam. He's also my hero.
"Bari was really into the tanks right from the start, which was ideal because that was my plan for this show."
Did Bari give you specific directions as to what he wanted? Could you detail the creative process between you and the VLONE team?
When we first connected with them we shared images from our first sculpture in the Water Box Series, the "One Ton Tank." We used it to shoot our most recent lookbook for New York Sunshine, so we wanted to show them a unique way to display clothing. Bari was really into the tanks right from the start, which was ideal because that was my plan for this show. Once we knew he liked the tanks, we moved forward with my original concept, doing five tanks throughout the space. Before we came down to Miami, we built the wooden forms in New York, then drove them down here. We built the five tanks the first four days we were here, let the concrete cure for a couple days and set the glass. When we had the heavy duty manual labor done, I got back in touch with Bari and we started talking about the best way to blend our visions. His favorite photo from the "One Ton Tank" lookbook was the final shot — just the model's legs from the knees down with a pair of white Air Force One's on. He wanted to set up the VLONE Air Force's in one of the tanks, so we went back and forth with a couple of different concepts and decided on mounting molded legs to the tank with the shoes on the feet. I also wanted this trippy room with the balls floating up and down at different heights while the shoes stood still. So we decided to set the shoes in the middle tank with the ball floating under them and in the tanks around them.
Who are some of the artists you look up to?
My favorite artist is my dad, Bert. Keith Haring has always been a major influence. I started silk screening shirts with my dad's friend who used to do limited edition prints for Keith Haring in the '70s and '80s and still had some pieces in his studio. So, I was exposed to that style from my start. As I've focused and given more direction to my work, I've started to pull influence from Richard Serra, Jeff Koons, Damien Hirst, and Pauly the muralist for VLONE, even though I just met him a couple days ago. His outlook on everything is inspiring. I know it's cliche to mention Haring, Koons, and Hirst. They're artists that I've always looked up to, but on a day-to-day basis, I'm really inspired by my peers. I think it's really important to surround yourself with a diverse range of creativity. That's why this VLONE project felt natural. To work with Bari, a 24-year old who comes from such a different background but who understood what I've been doing and was down to work together was inspiring. The way Virgil Abloh blends his fashion with art and design, has been amazing to watch as well. Its always refreshing to talk to someone who gets it.
What other artwork/creative direction projects have you got lined up with A$AP/VLONE?
Nothing set in stone now. I talked briefly with Bari about doing a tank for a project he's doing in Hong Kong, so after this weekend we're going to figure it out.
For more Art Basel Miami coverage, check out what went down at the No Vacancy Inn x KNOW WAVE "Communiversity" event.