Here's What Some of Your Favourite Japanese Brands' Studios Look Like
White Mountaineering, Engineered Garments and Christopher Nemeth all feature.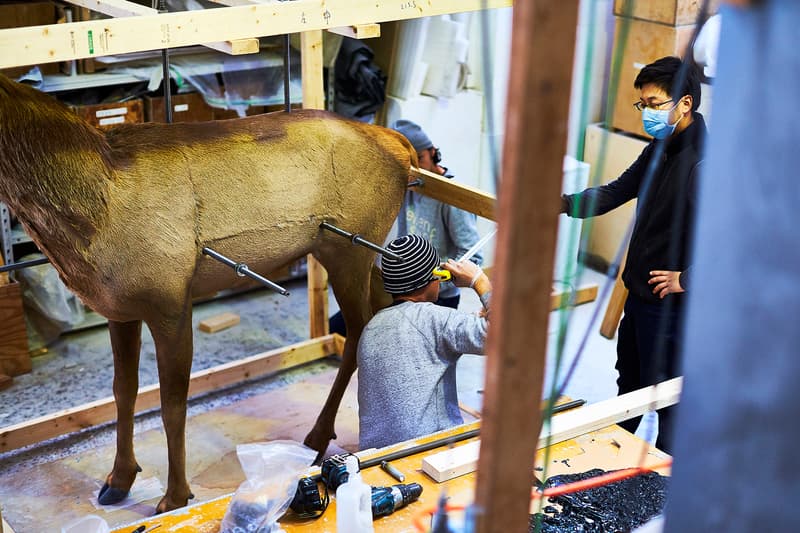 1 of 17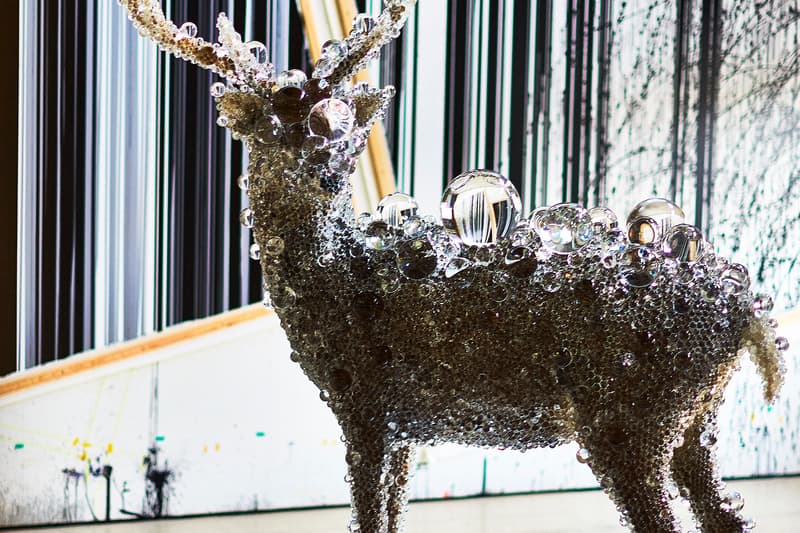 2 of 17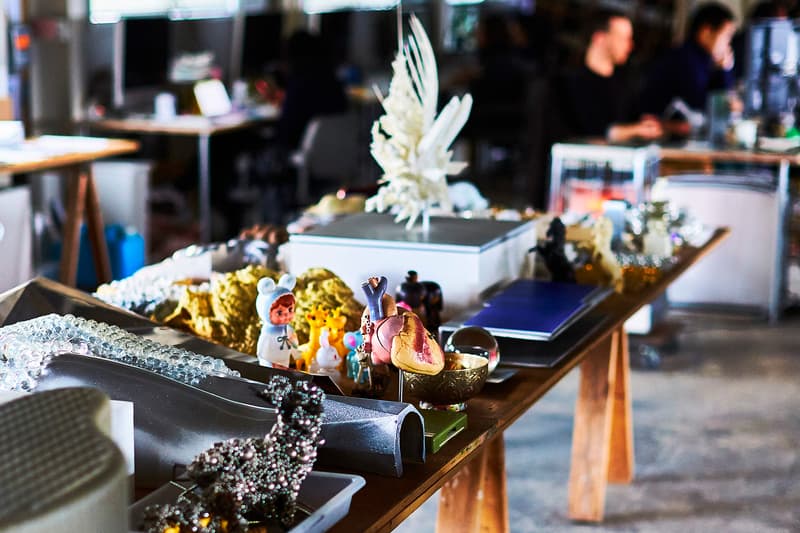 3 of 17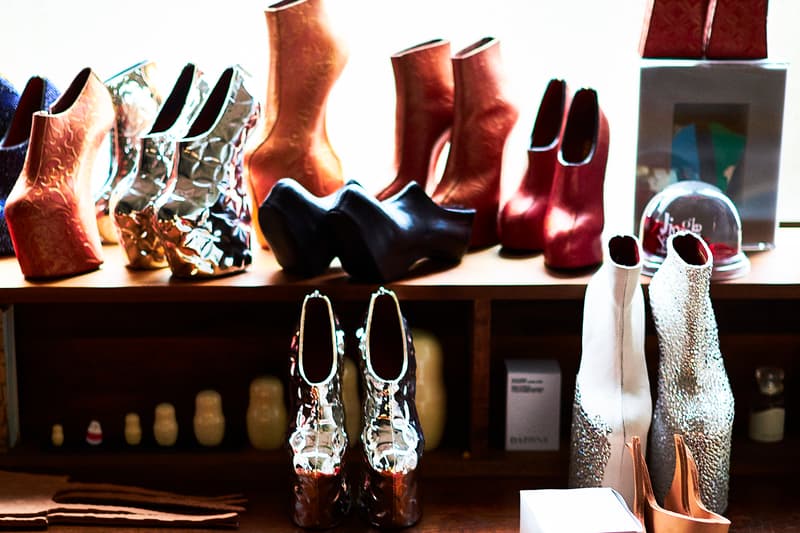 4 of 17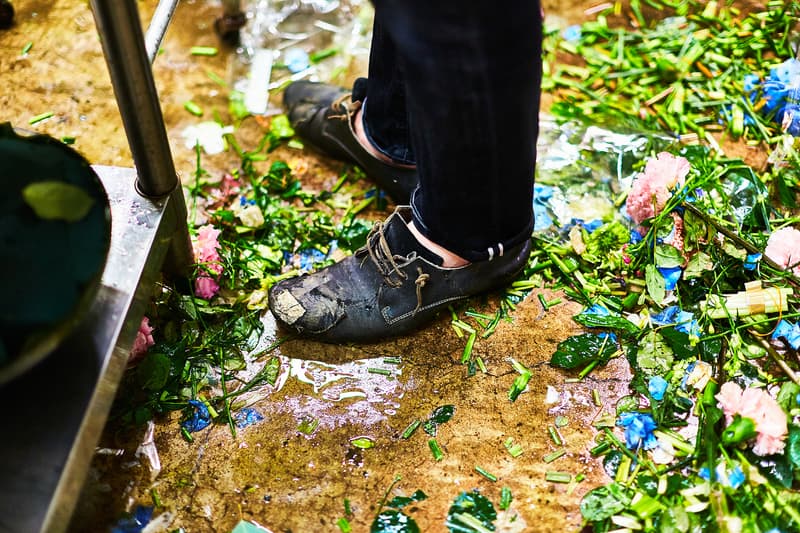 5 of 17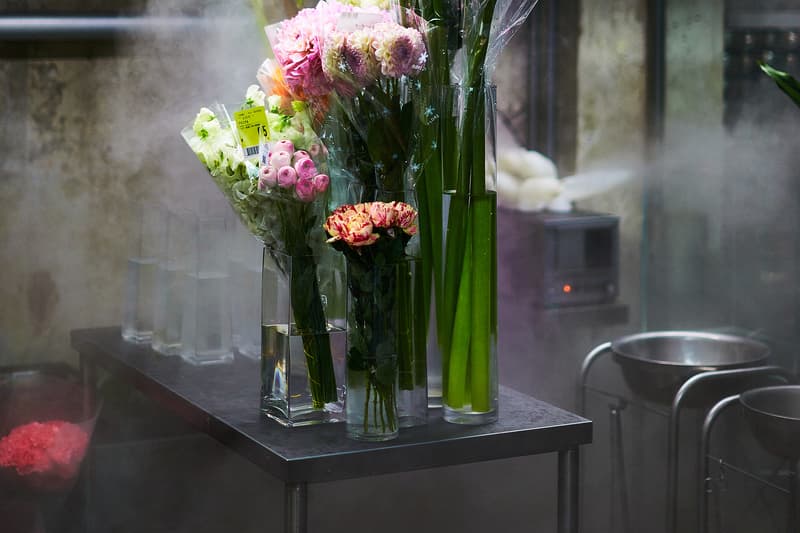 6 of 17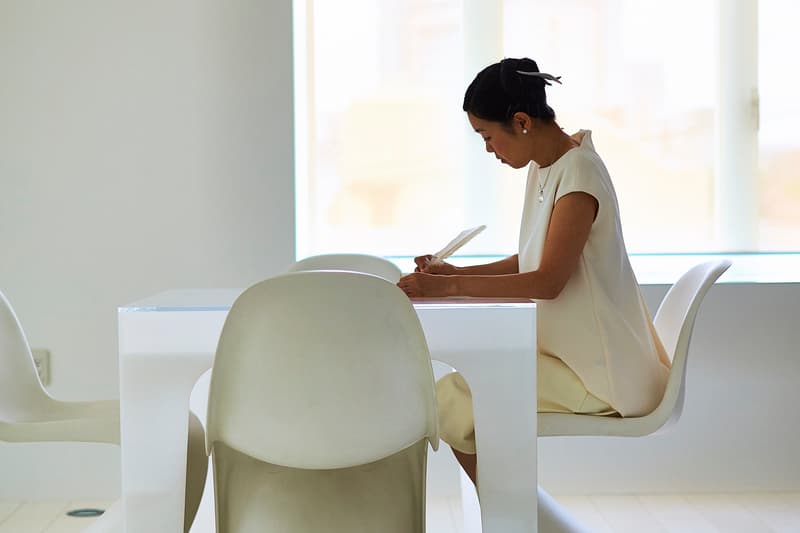 7 of 17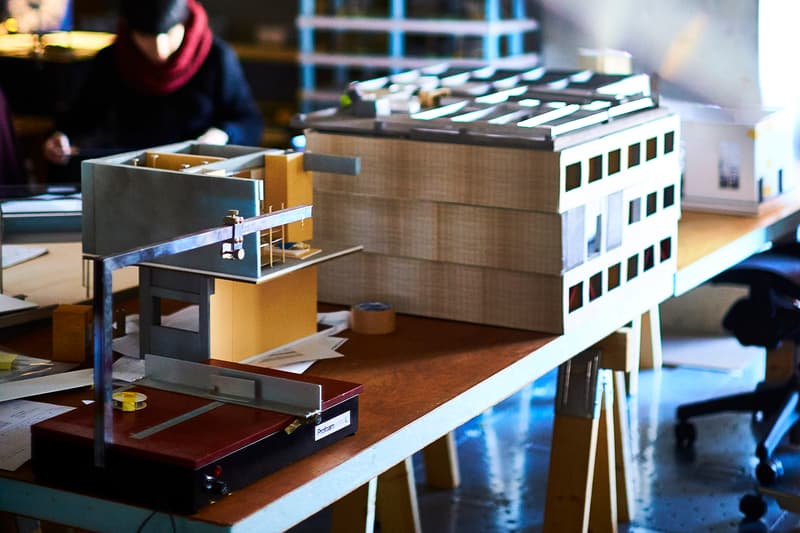 8 of 17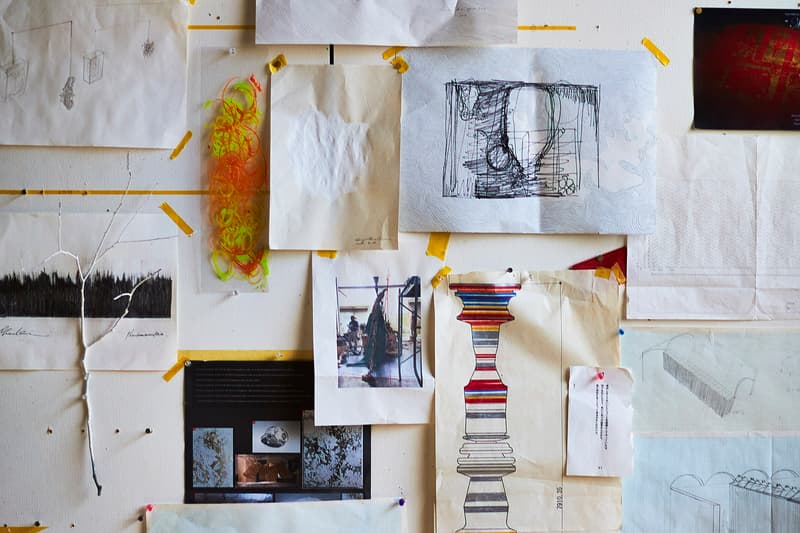 9 of 17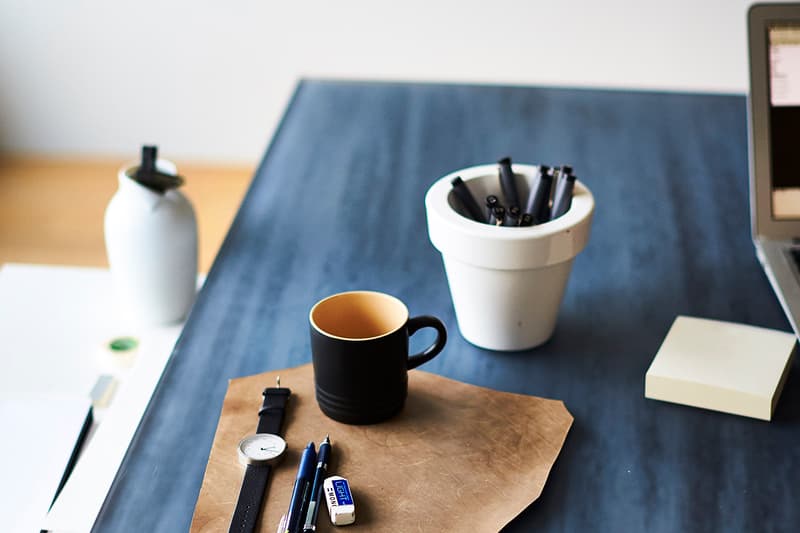 10 of 17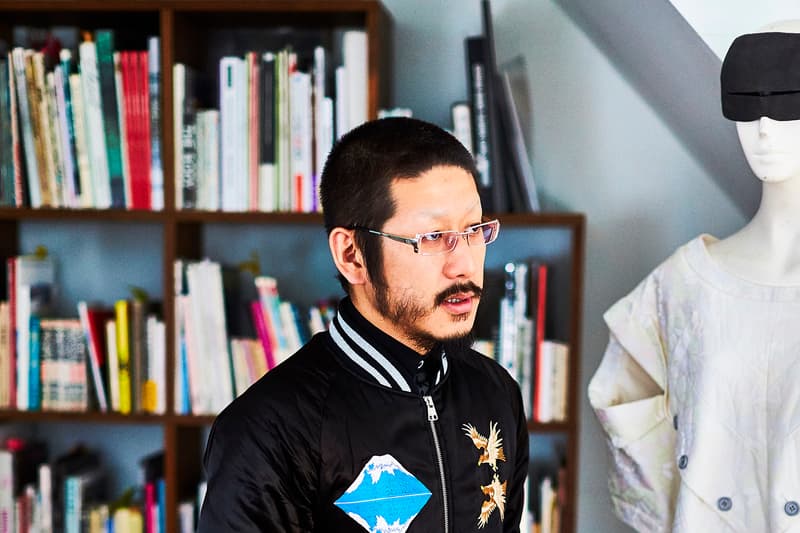 11 of 17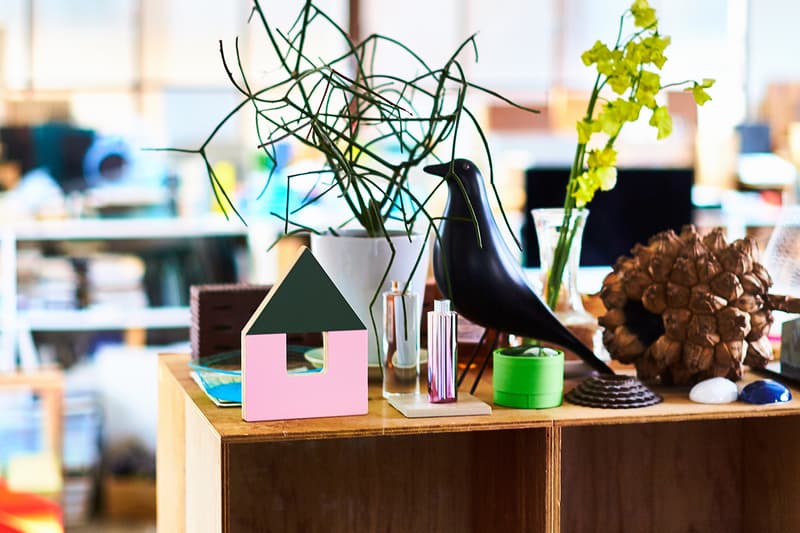 12 of 17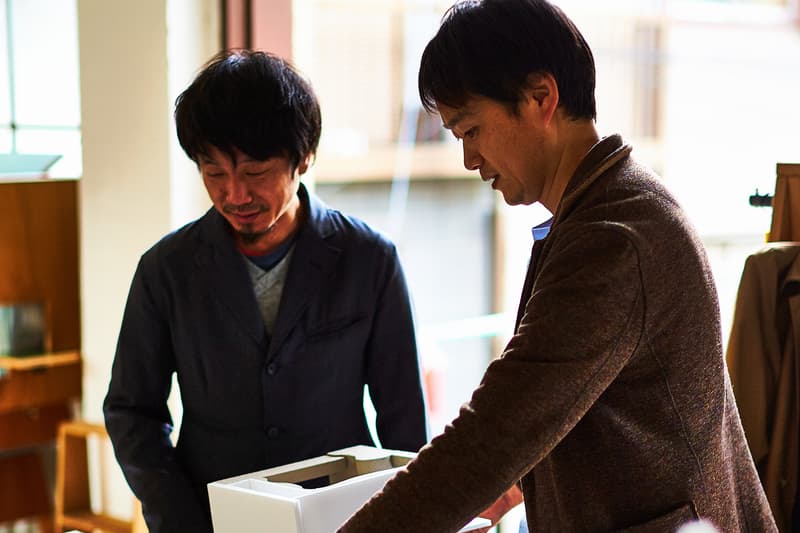 13 of 17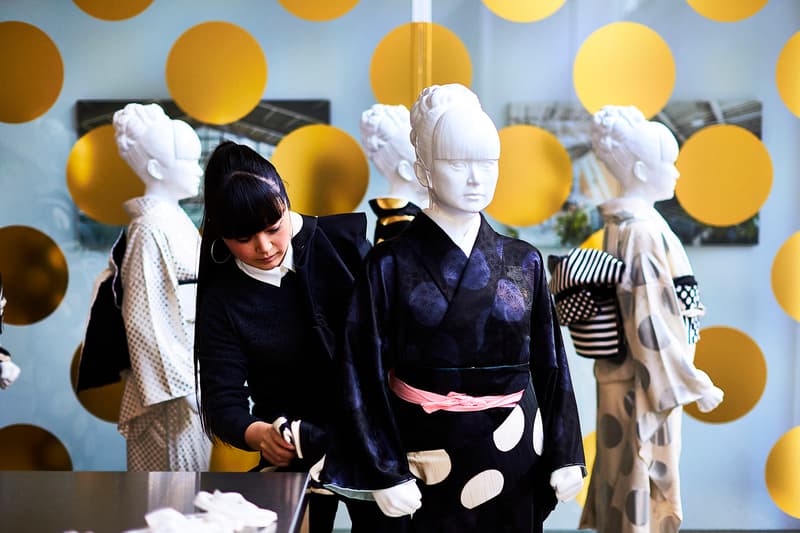 14 of 17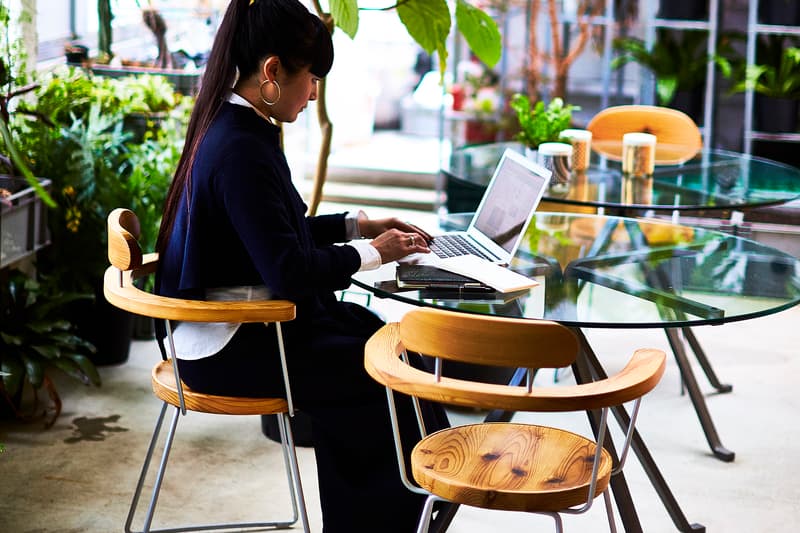 15 of 17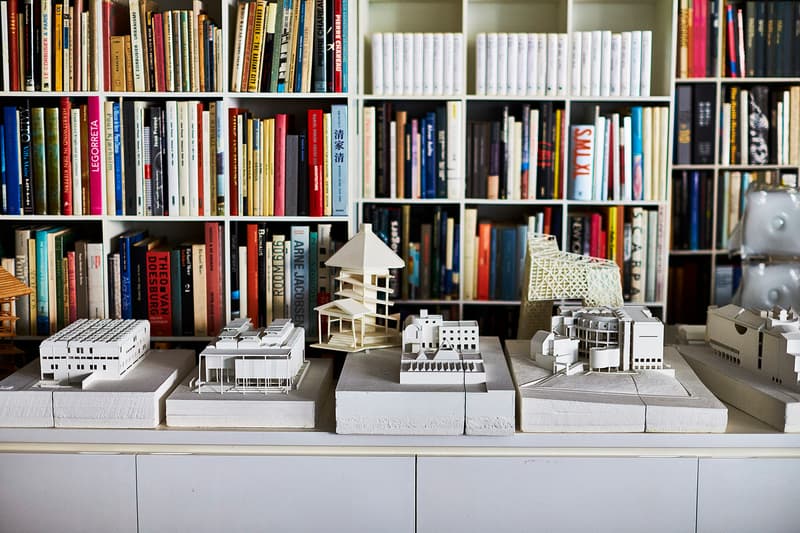 16 of 17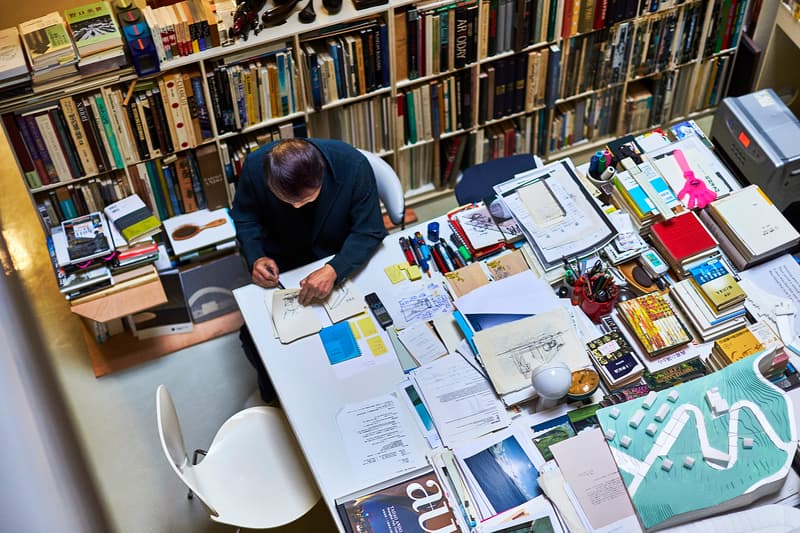 17 of 17
Paul Barbera and Kanae Hasegawa have teamed up to create Where They Create Japan, a book that looks inside the studios of a host of Japanese creative labels. The release, which documents everything from architectural practices to fashion studios, is the second instalment of Where They Create, with the first edition having explored creative spaces throughout Europe.
When Barbera was asked about why he focused solely on Japan when his last project covered a continent he said the following:
"I did not make it to Japan until I was 32, however it was a long time dream and I've now been back 7 times. Japan is unlike anywhere else in the world. Every time I visit Japan, I always walk away with more questions than answers. I felt I was not alone with this sentiment – Japan has had a major influence over the West in terms of creativity but it's always dynamic and changing. I believe we are in one of those moments again where critical discussions about design and culture are revolving around Japan – from fashion, architecture to art and literature. I wanted to capture this moment by spending a extended period of time to shoot creative studios in one country – something I have not done before for this project."
The list of spaces includes the likes of Kohei Nawa, Anrealage, Schemata Architects, Noritaka Tatehana, Christopher Nemeth, White Mountaineering, Toyo Ito, Engineered Garments and Wonderwall amongst many others. The book costs €29 EUR (approximately $31 USD) and is available now from Frame's web store.