The Outlier Ultrahigh Dufflepack Is the Solution to Light Packing
Replace all your bags with one.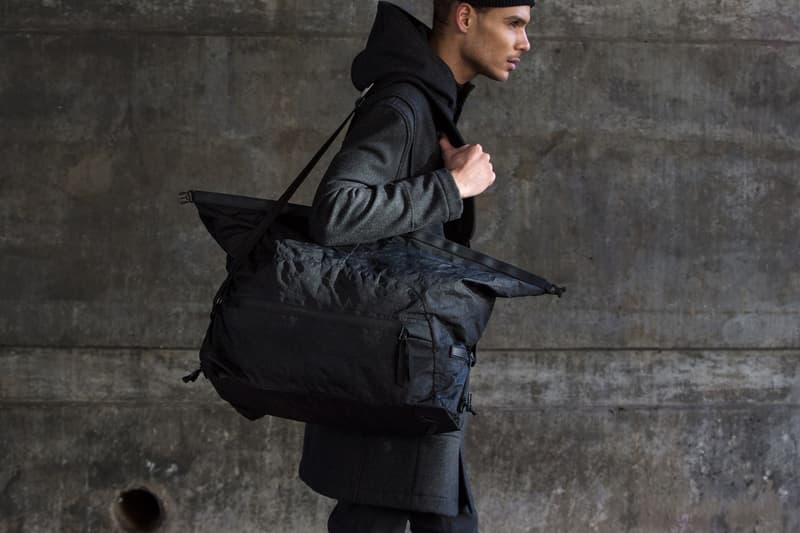 1 of 10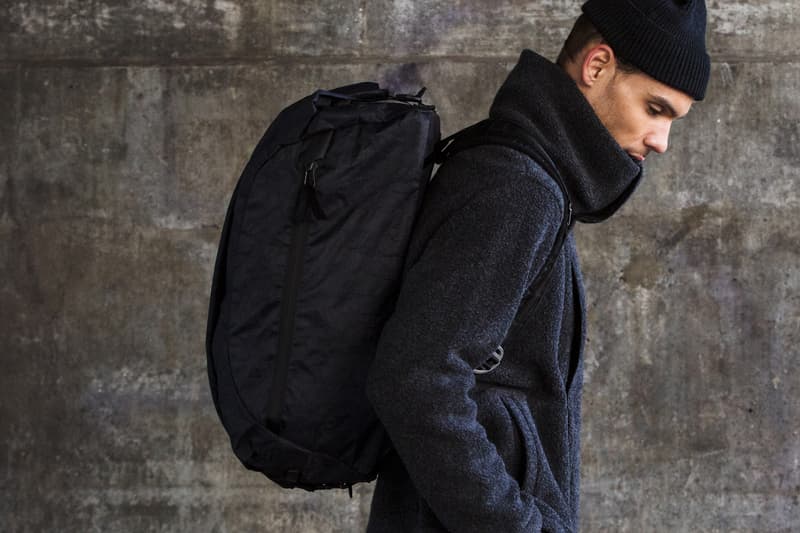 2 of 10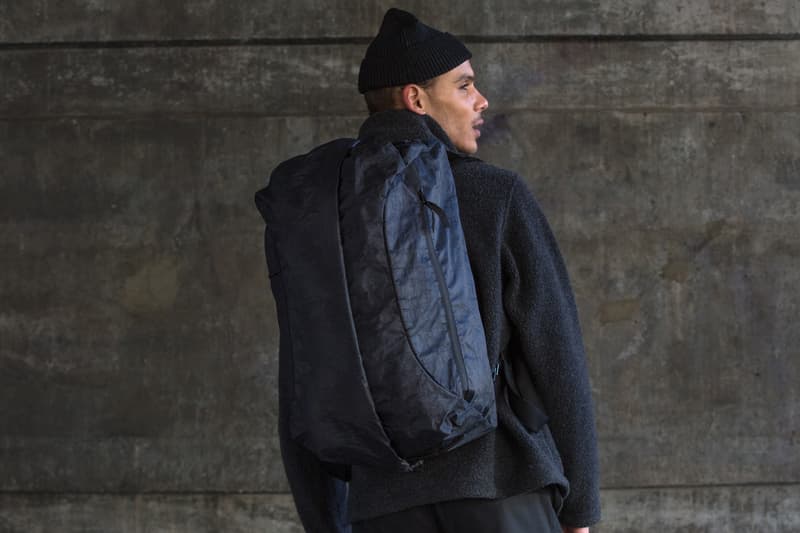 3 of 10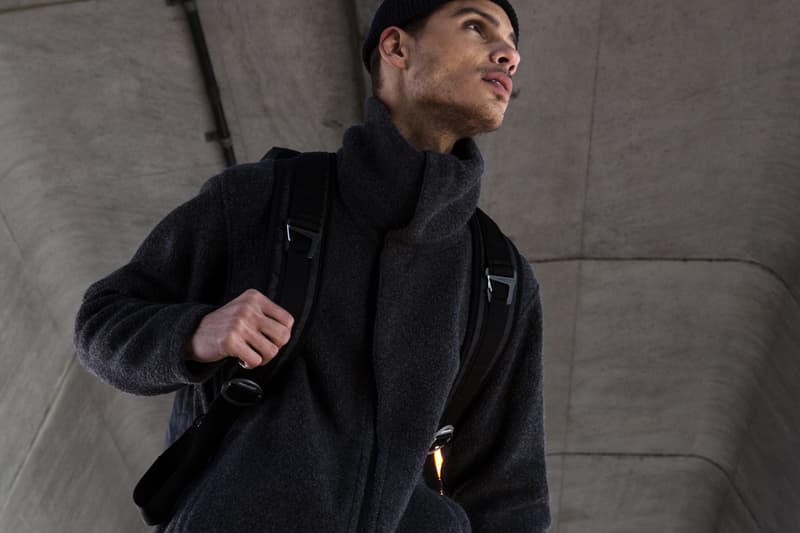 4 of 10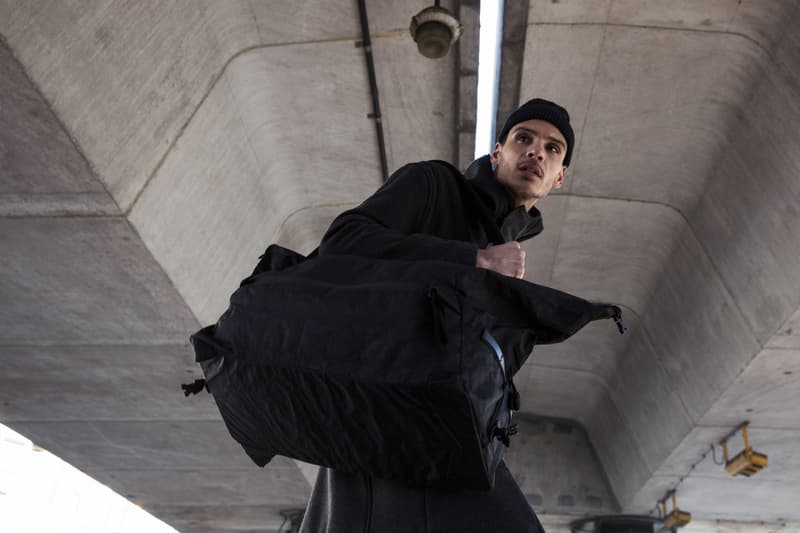 5 of 10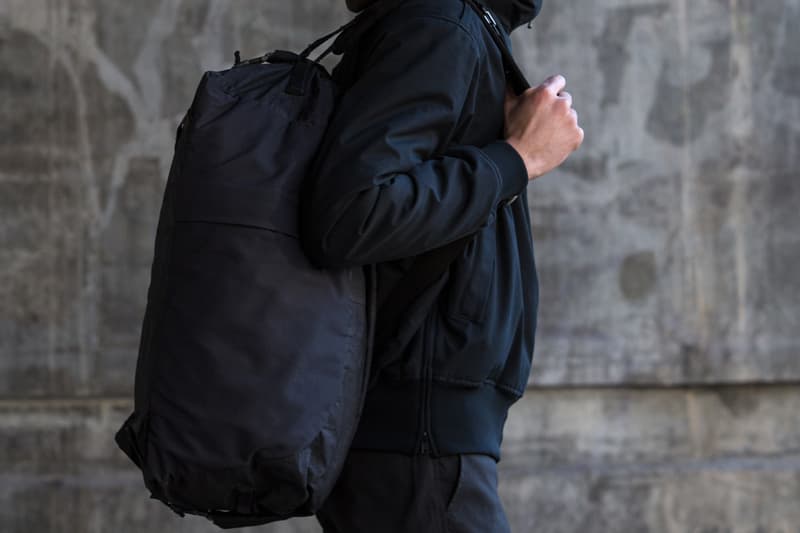 6 of 10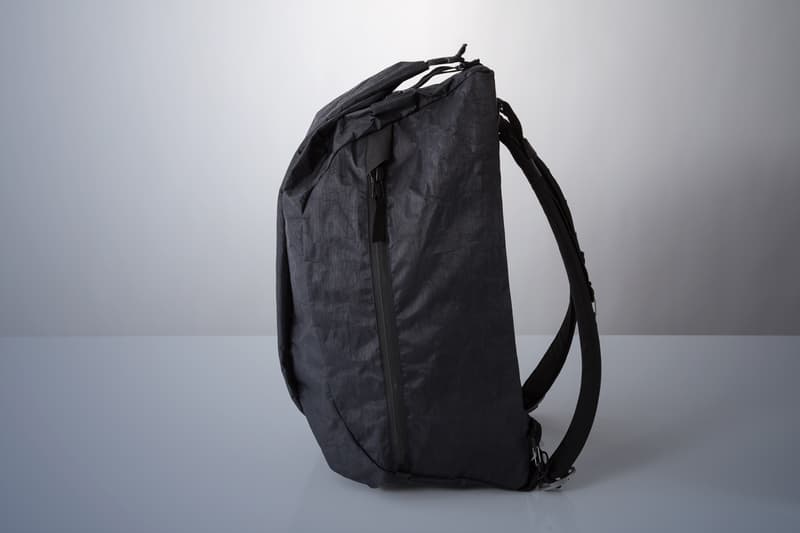 7 of 10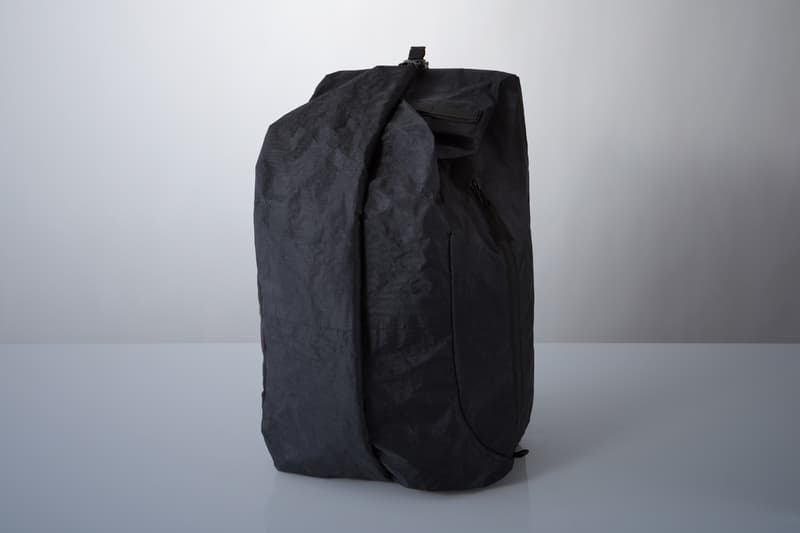 8 of 10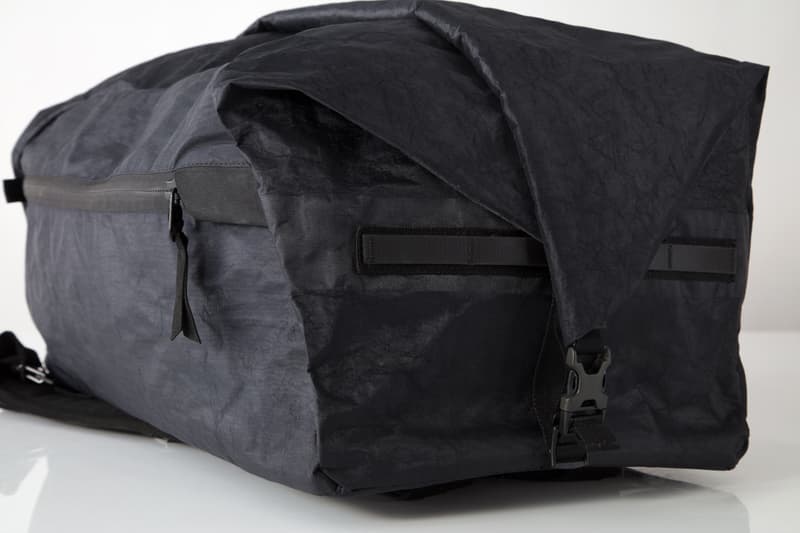 9 of 10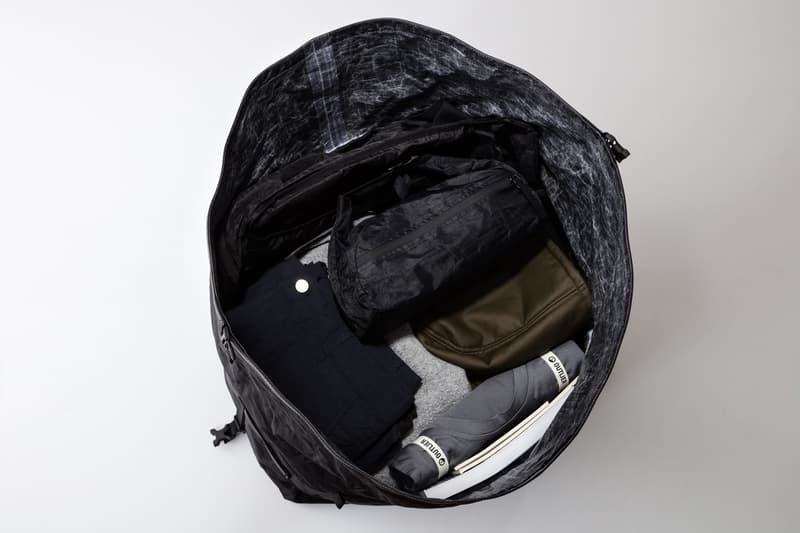 10 of 10
For the frequent jetsetter or backpacker, this transformative, multipurpose bag from Outlier will make packing light an easy task during travels. The Ultrahigh Dufflepack is a dynamic, versatile bag with expansion and roll-top compression capabilities to accommodate different baggage loads (that range from 15-50 liters) and fit into any compact space. The bag features two double action straps, which allow users to transition between carrying it as a backpack or duffle bag, as well as thoughtful details such as a small magnet, a Biothane top finish and aluminum XLite buckles to ensure super-compact closure and user-friendliness. The sleek black silhouette is made of Ultrahigh Dyneema Composite fabric, a non-woven ultra-high molecular weight polyethylene (UHMWPE) which is not only the world's strongest fiber but also waterproof. "Packing a bag half way should be easy, but too many bags are built with a psychologoical gravity that compels people to fill them." Retailing for $750 USD, the Outlier Ultrahigh Dufflepack is available for purchase here.