Create a Custom Hermès Flipbook for the Holidays
Better than the real thing?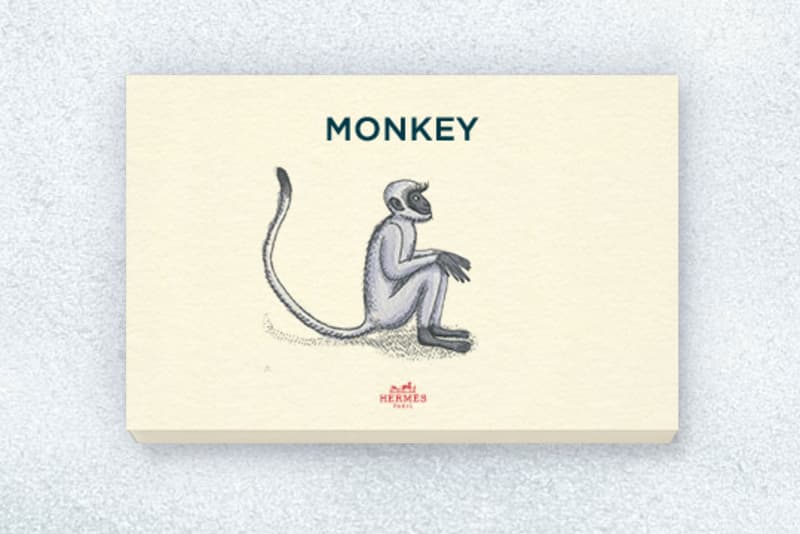 Bask in the holidays with Hermès by creating a custom digital flipbook for your loved ones. The special feature allows you to choose between a monkey, butterfly or tortoise with each flipbook telling a different story. Once your create your flipbook, you can send it to your loved ones for the holidays — and best of all, it's free. If you can't afford a real Hermès item for gifting, this might be the next best thing. Create your own flipbook here.