There Is Now a Hotel That's Only for Bicycles
Norway continues to be heaven for cyclists.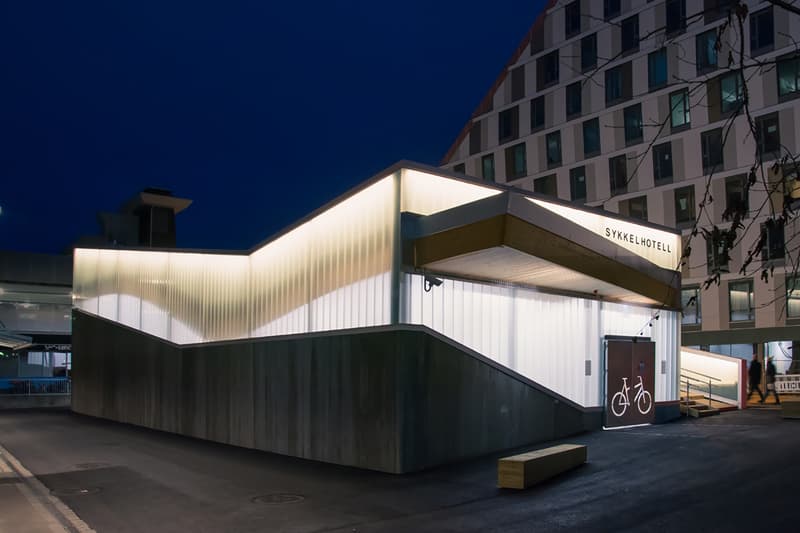 1 of 7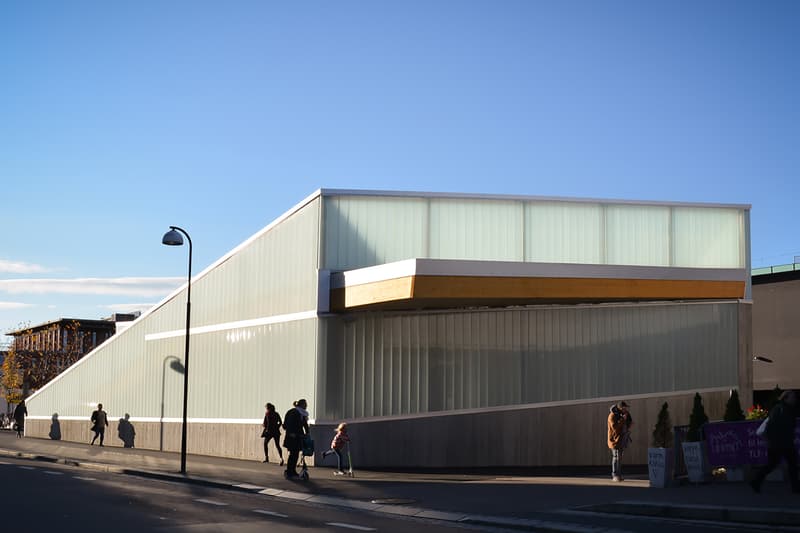 2 of 7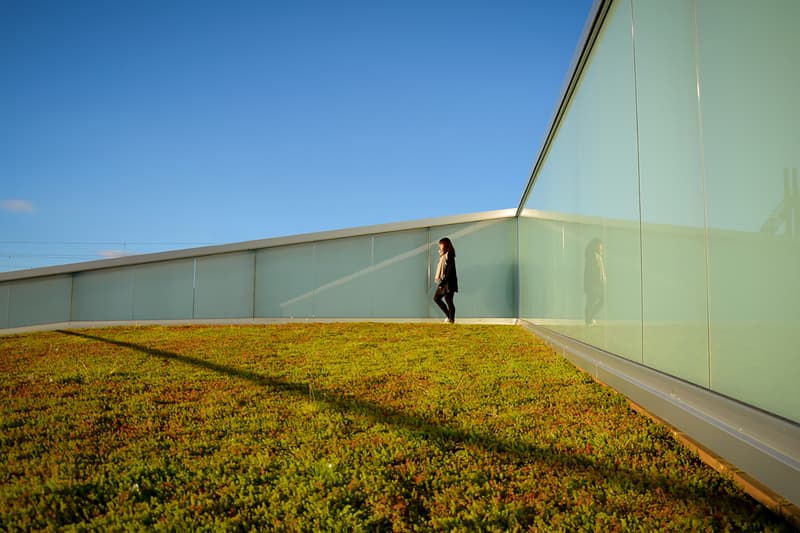 3 of 7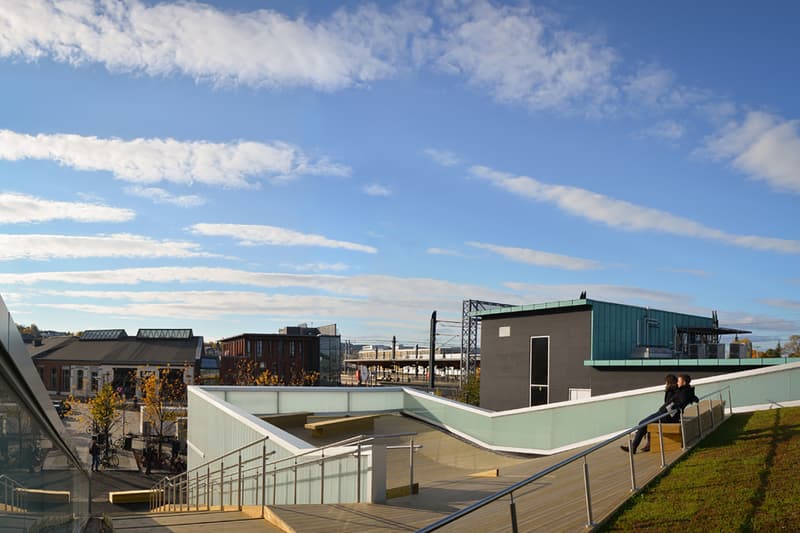 4 of 7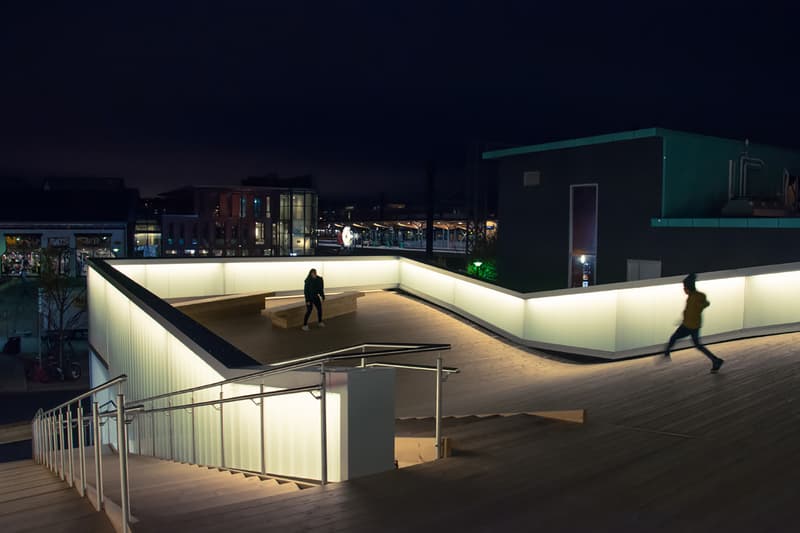 5 of 7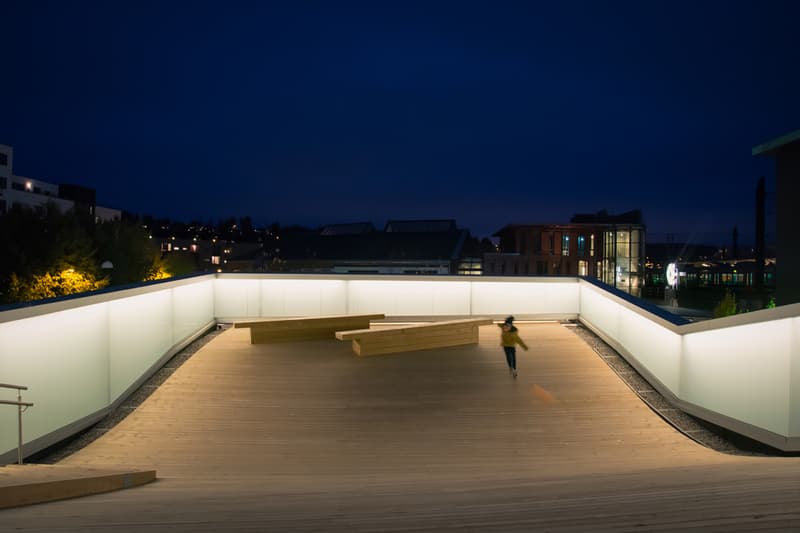 6 of 7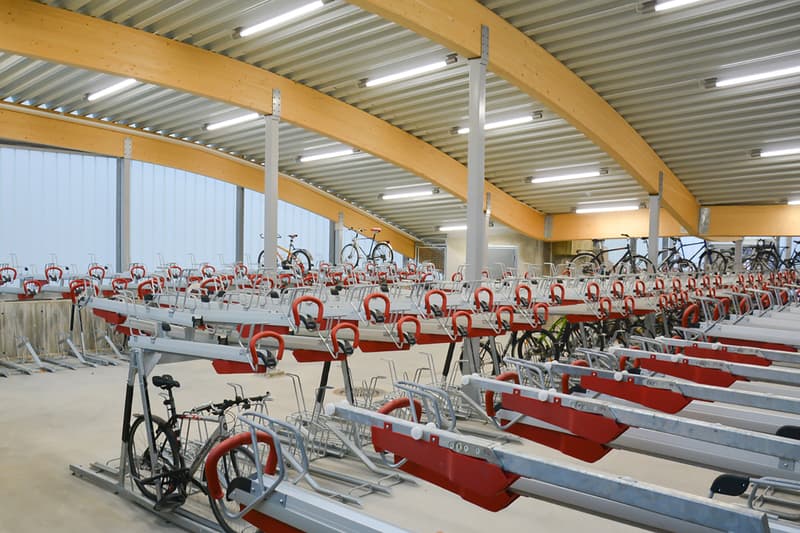 7 of 7
Norwegian National Railways has upgraded the bike shed by opening the Lillestrøm Bicycle Hotel. The space uses a subscription service, with commuters paying 50 Krone ($7.16 USD) per month for its usage. It was designed because of the high number of people in Lillestrøm who commute to Oslo for work, giving them a safe space to store their bicycles when they're travelling. The hotel, of which there are several throughout Norway, was created by Oslo firm Various Architects and is the largest one yet with room for 400 bicycles at a time. Norway is known for its friendliness towards cycling and this is just another sign of how the country makes it easier to get around town on bike.