DJ Khaled Will Star Alongside Mariah Carey in Holiday-Themed Musical "The Keys of Christmas"
Receive major keys this Christmas.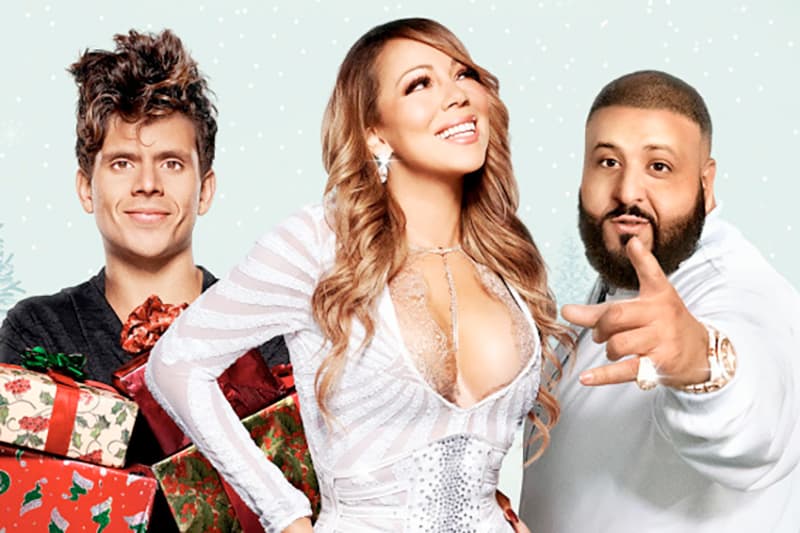 DJ Khaled will star alongside Mariah Carey for "The Keys of Christmas," a holiday special screening exclusively on YouTube Red. The show will include original music from Carey as well as appearances by Ciara, Fifth Harmony, Boyce Avenue and popular YouTube comedian/musician Rudy Mancuso. It's been a big year for Khaled, having just released a best-selling book. The show has been made to help promote YouTube Red, the company's $9.99 USD monthly subscription service, and will debut on December 19.