BAPE Is Set to Drop a Series of Camo-Printed Garments Featuring WINDSTOPPER Fabric
Putting the fun in functional.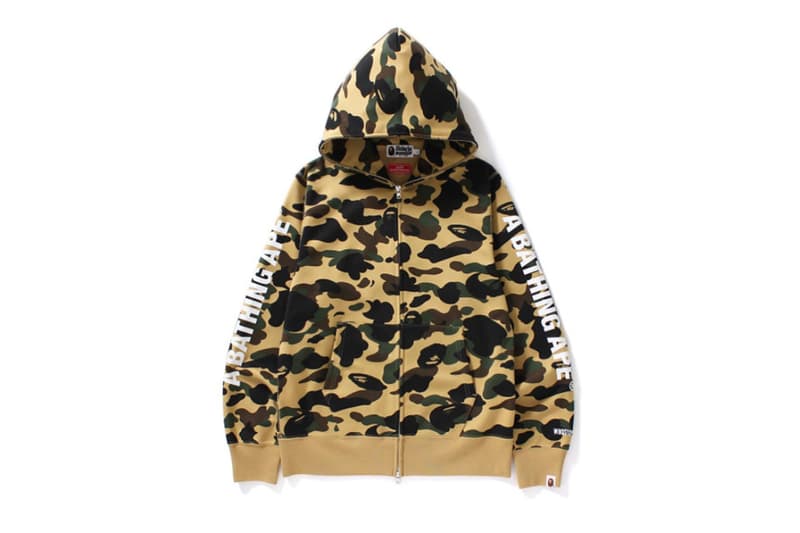 1 of 3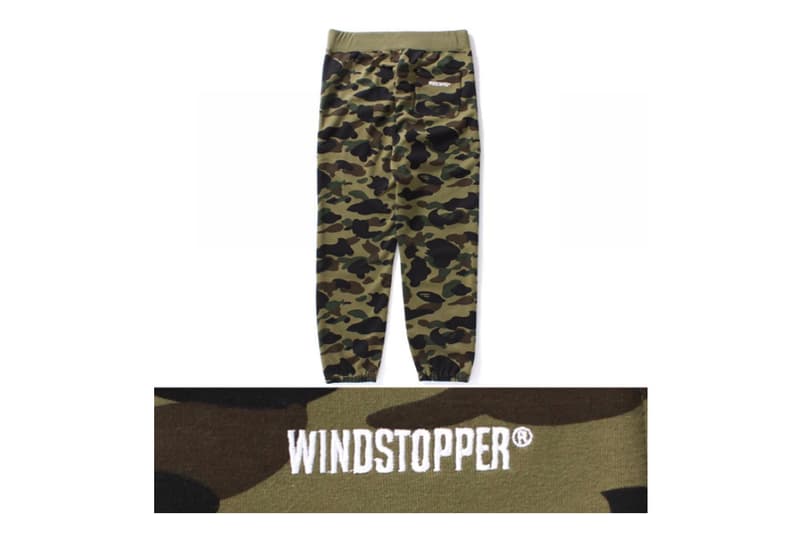 2 of 3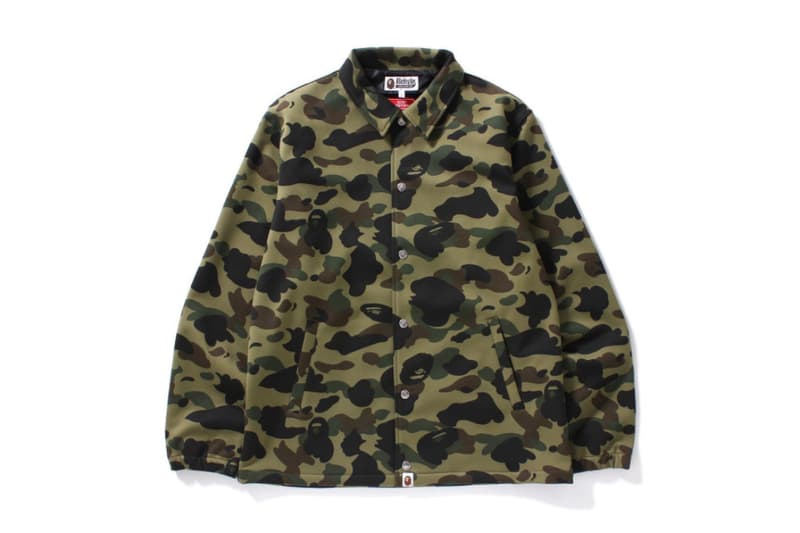 3 of 3
BAPE Japan just teased some exciting new products that should drop soon on their online and physical stores. Included in the preview are a camo-printed hoodie, coaches jacket, and sweatpants all featuring WINDSTOPPER material. For those who need a quick fabric lesson, WINDSTOPPER comes from W. L. Gore & Associates, but isn't necessarily GORE-TEX. It is indeed lightweight, windproof, and breathable, but in comparison to GORE-TEX, they are not waterproof. WINDSTOPPER is however, water resistant and just as durable as its GORE-TEX counterpart.
Either way, these garments are sure to please any BAPE fan, especially those who want a bit more technical features in their clothing roster. They're also designed with the label's signature camo, so they're guaranteed to be showstoppers anywhere you go. Stay tuned with us for official drop announcements.