Take a Look Inside Frank Ocean's 'Boys Don't Cry' Zine
Including Kanye West's McDonald's Rap.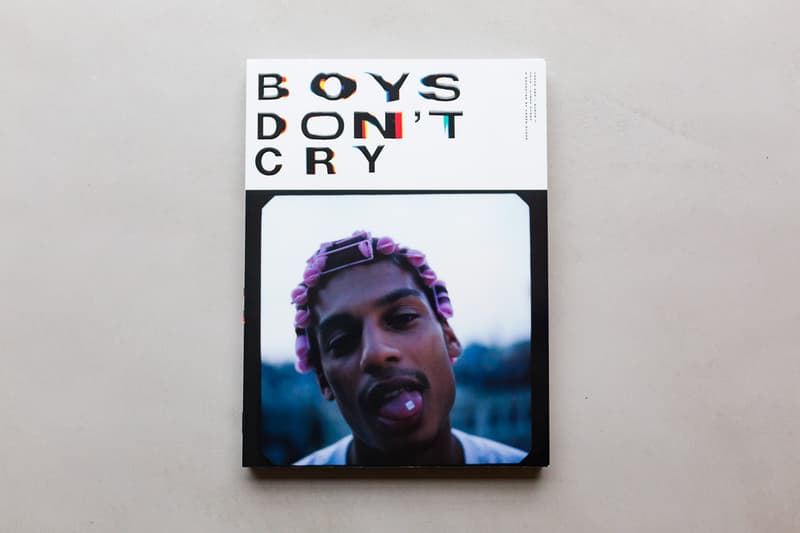 1 of 22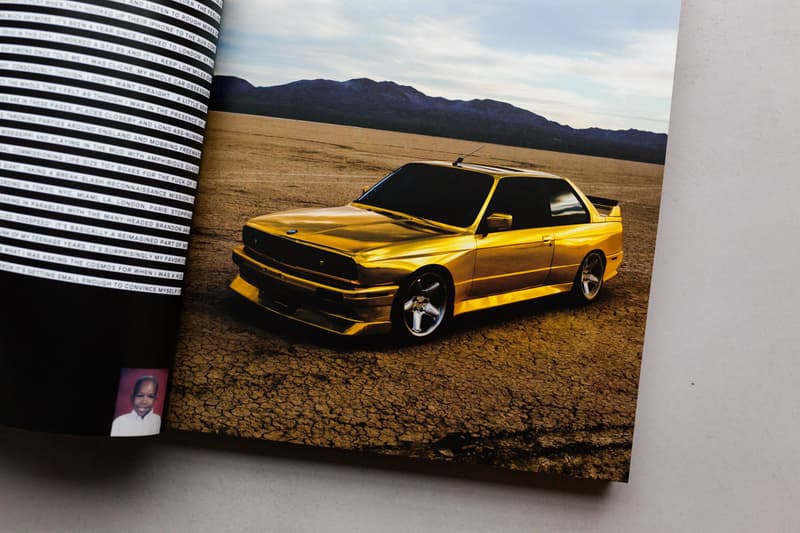 2 of 22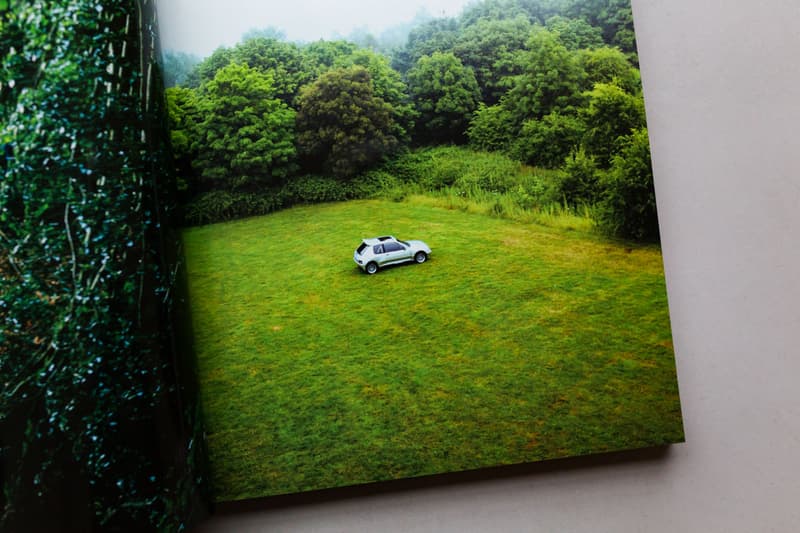 3 of 22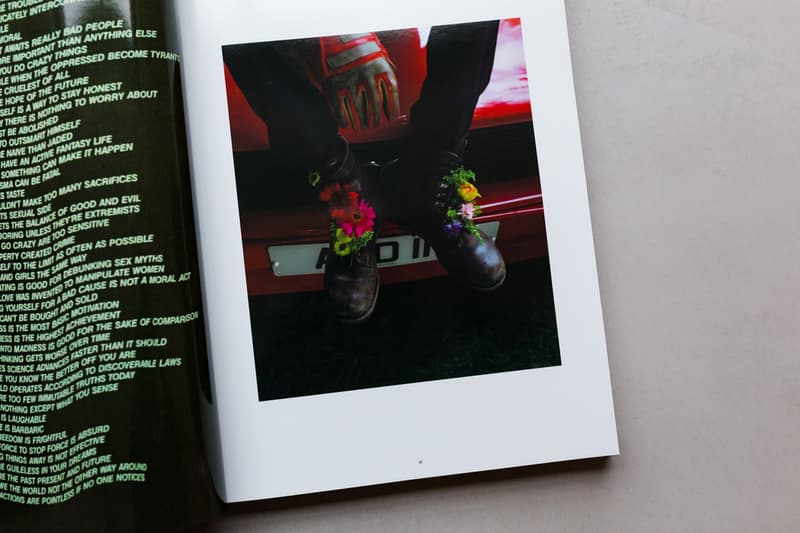 4 of 22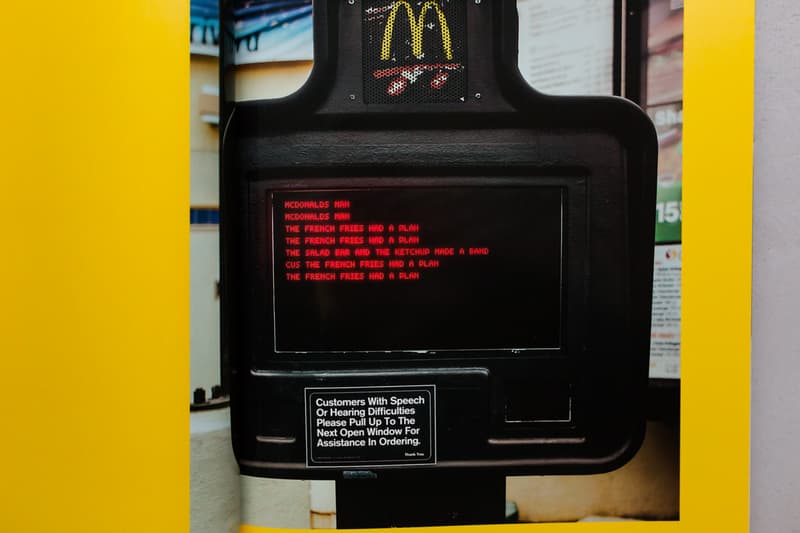 5 of 22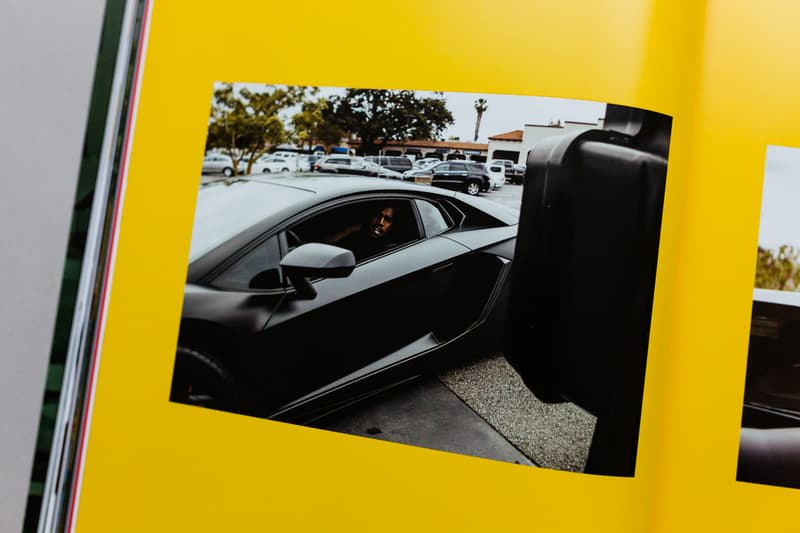 6 of 22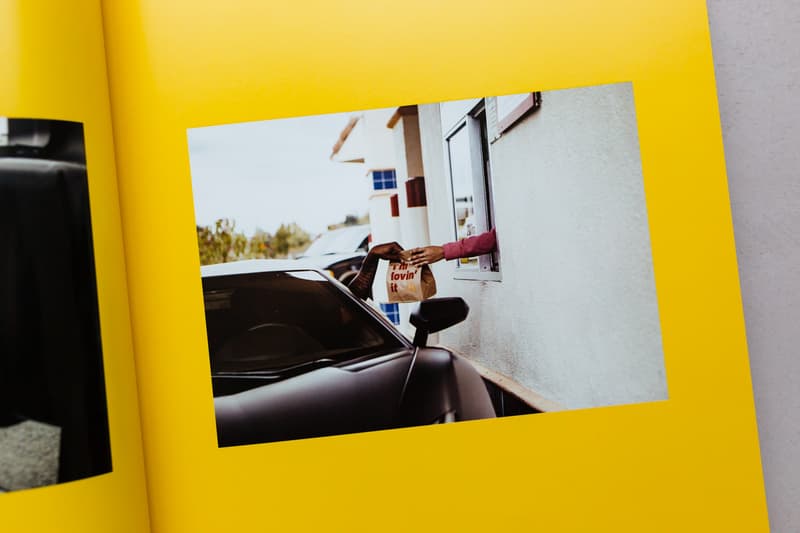 7 of 22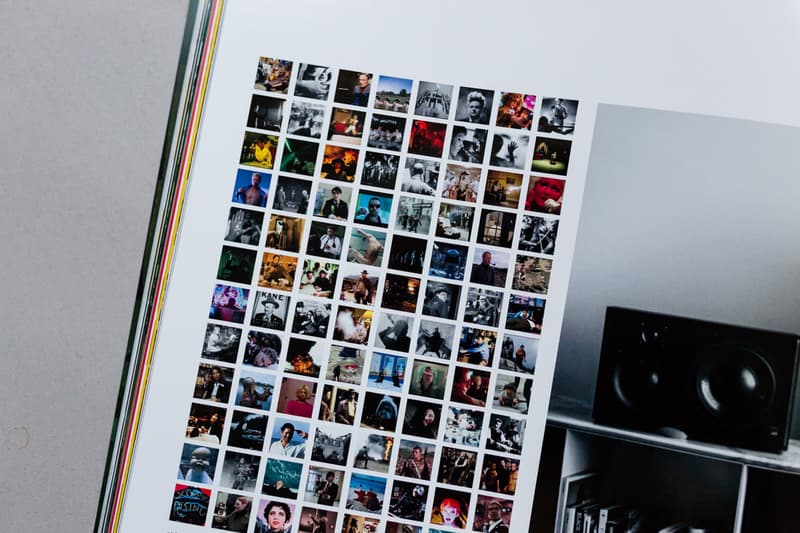 8 of 22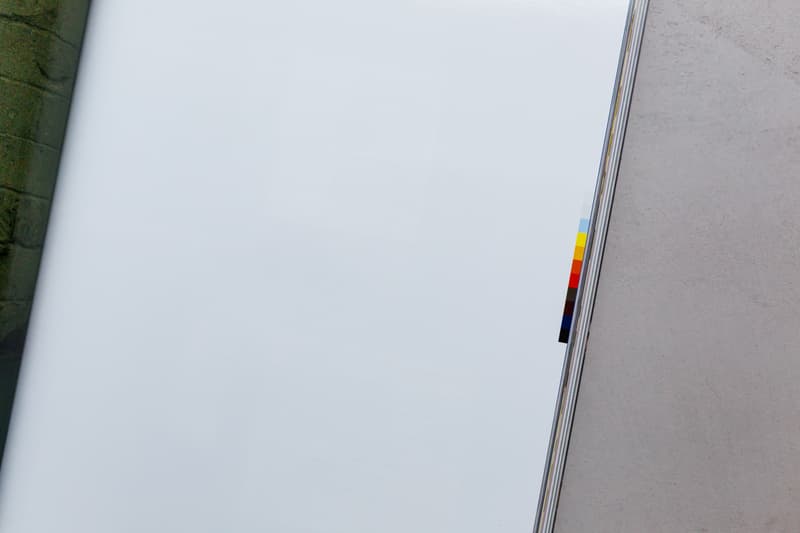 9 of 22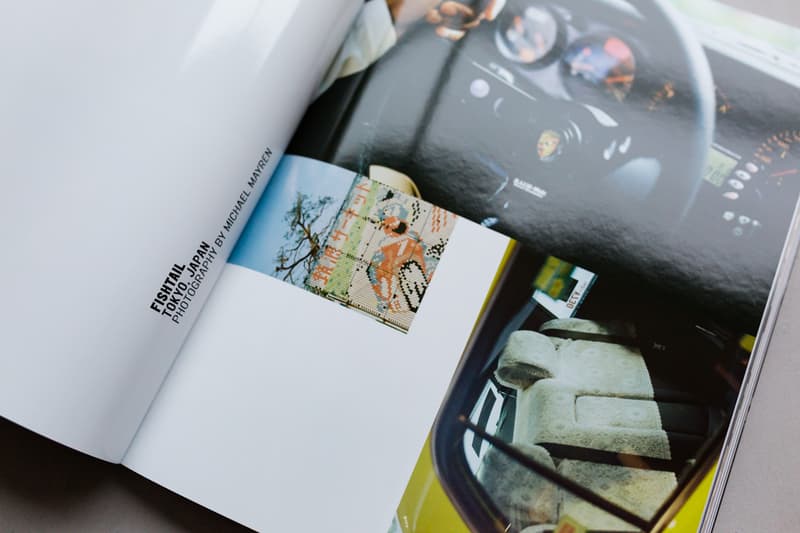 10 of 22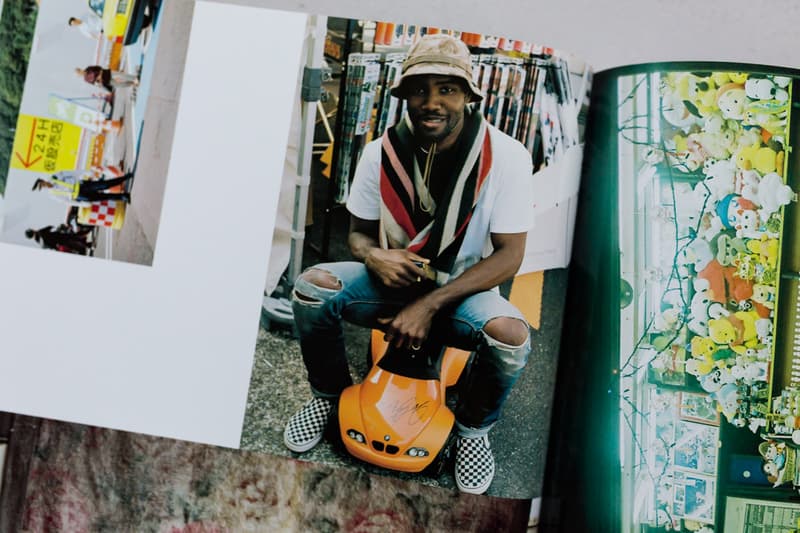 11 of 22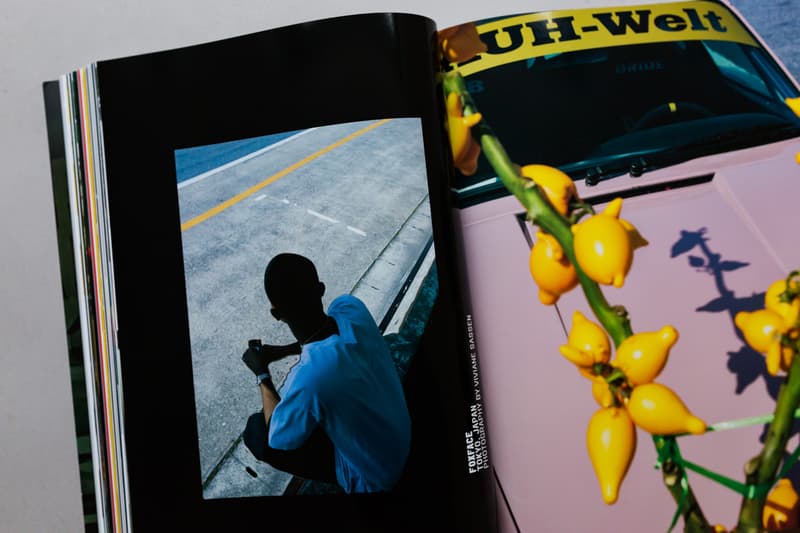 12 of 22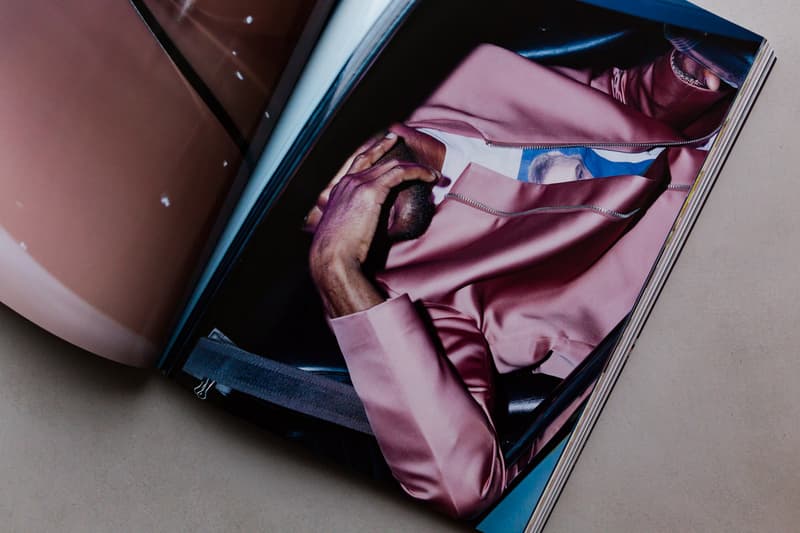 13 of 22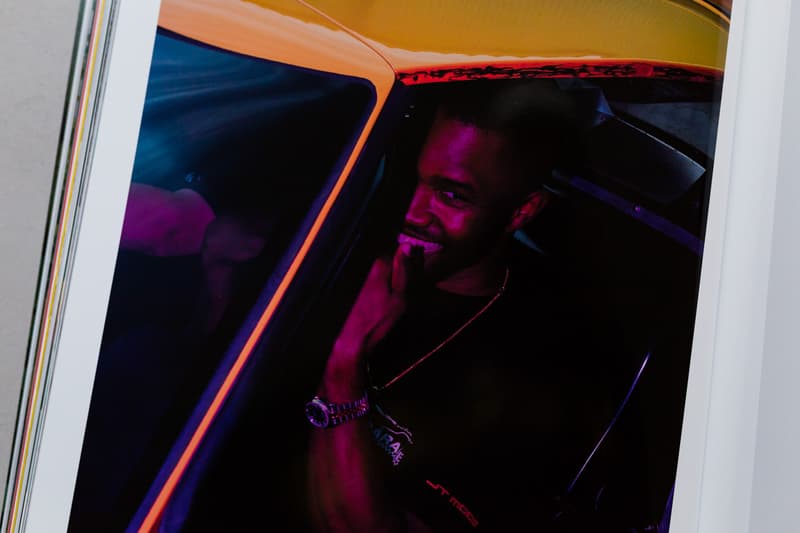 14 of 22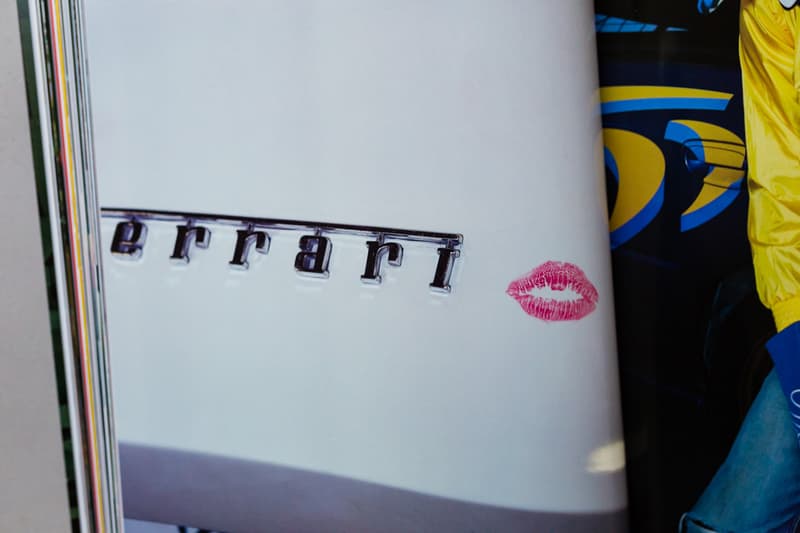 15 of 22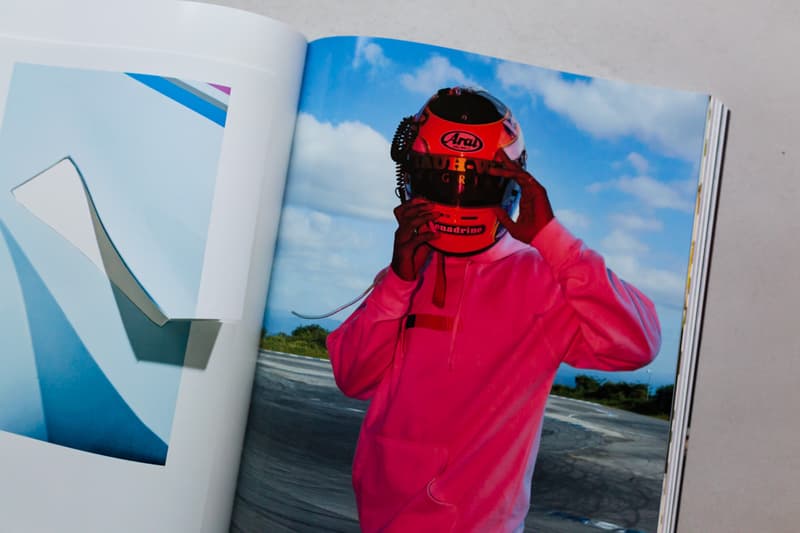 16 of 22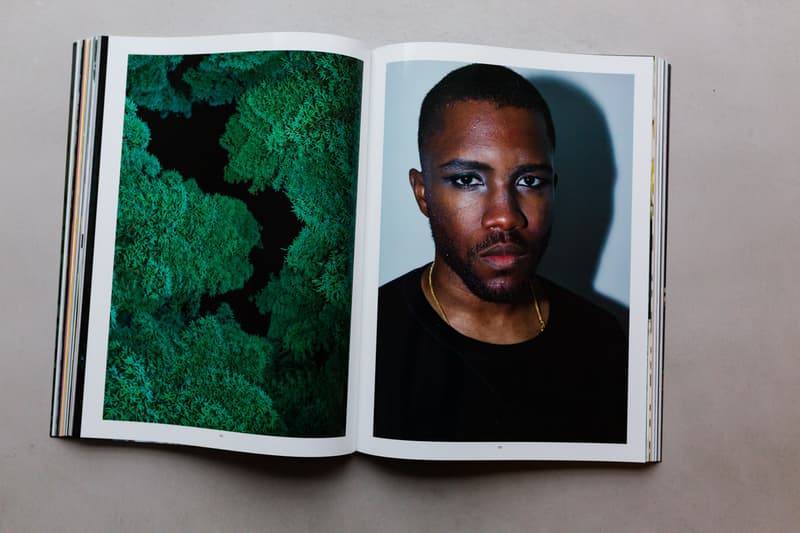 17 of 22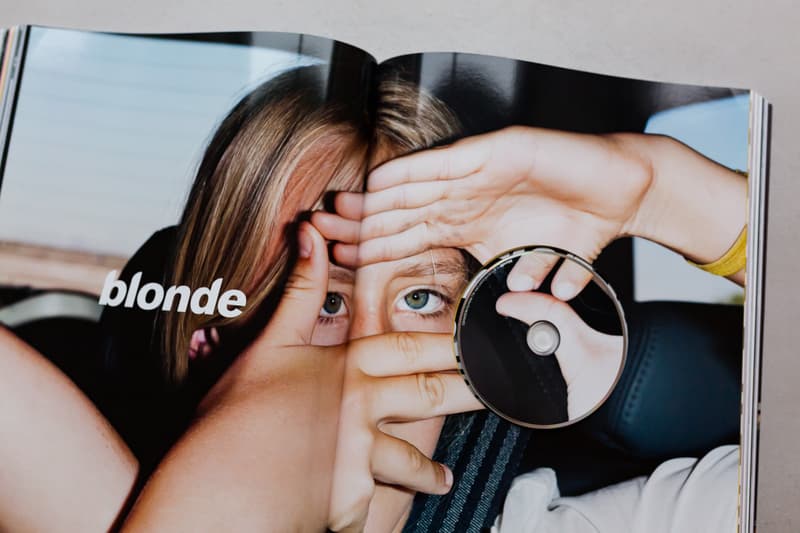 18 of 22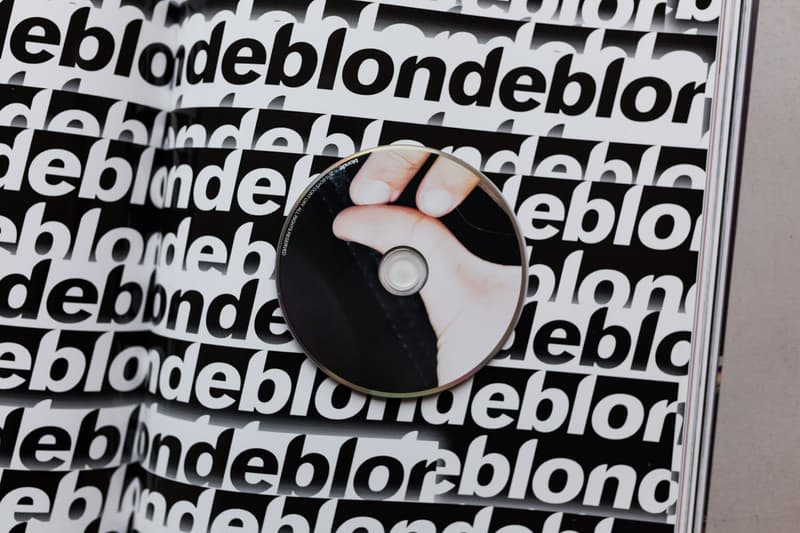 19 of 22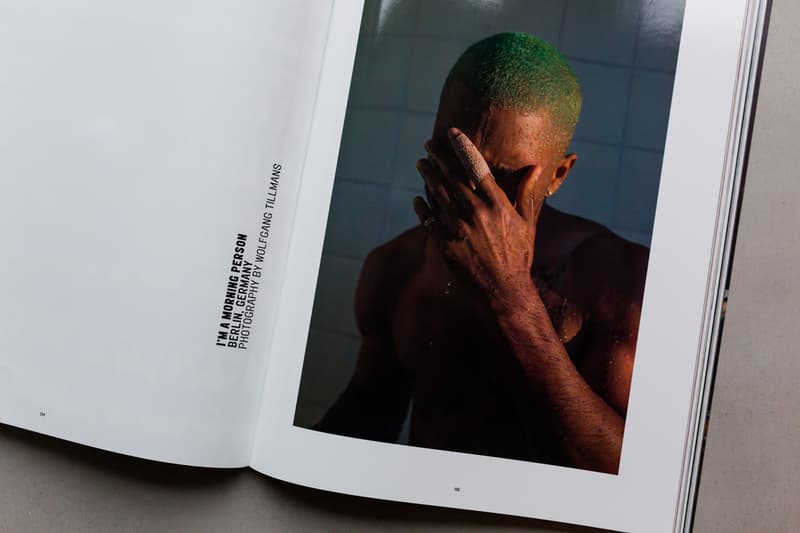 20 of 22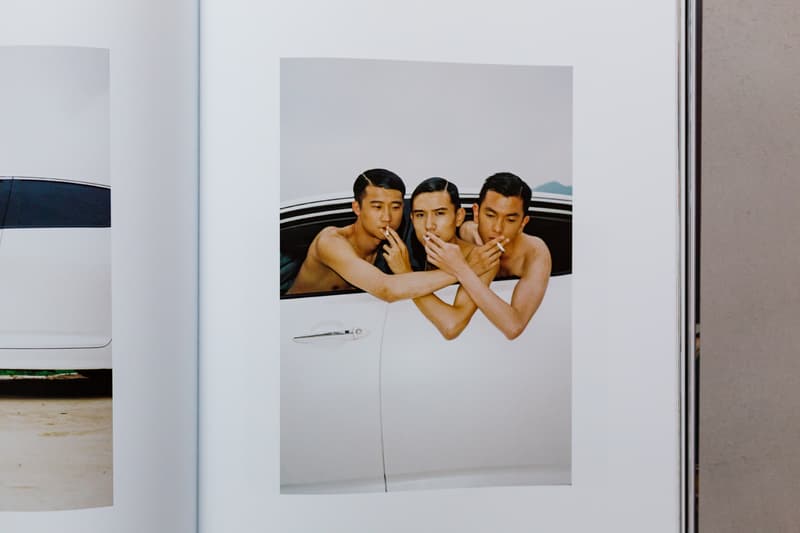 21 of 22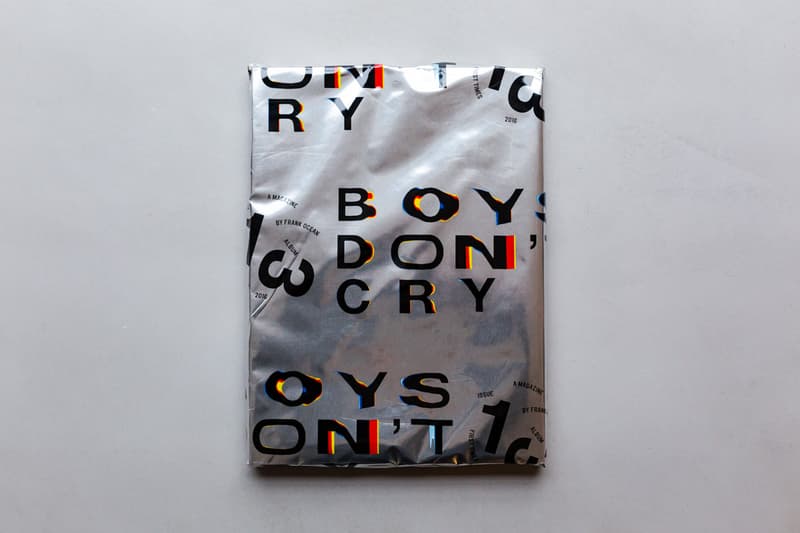 22 of 22
Here's a closer look at Boys Don't Cry, Frank Ocean's oft-talked about but hard to find zine released to celebrate the launch of Blonde. Earlier this year the designers behind the project, Zak Kyes and Grégory Ambos, spoke about the zine, the process of making it and working with Frank Ocean. Of the latter the duo said: "We knew it would happen – but we did not know when, or the extent that our work would be used. I think we were in the same position as a lot of people – like Wolfgang Tillmans who only found out that his track was used in its entirety when the album came out."
The zine uses shots by Tillmans, as well as photographer Vivianne Sassen and illustrator Daniel David Freeman. The zine is largely photography based, focusing on Frank Ocean's love of vintage cars and features Kanye West's McDonald's poem, which prompted a response from the company back in August.