Toonami's 'Intruder' Series Gets a Third Installment
TOM and SARA find trouble once again.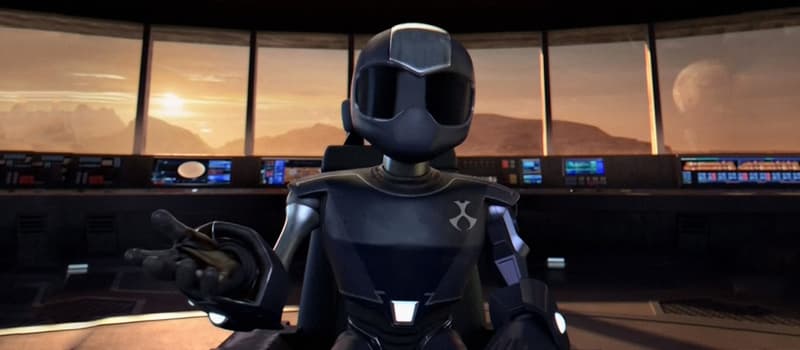 As proven by the amount of anime references found in rap lyrics these days, it seems many of us were exposed to the action-anime programming of Toonami. Created by Sean Akins and Jason DeMarco in 1997, the Cartoon Network block was responsible for introducing many American kids to various action-animated series the likes of Dragon Ball Z, Zoids, ReBoot and Gundam Wing. During its span, it has also been home to other cartoons like Samurai Jack, Batman Beyond and Justice League.
When first introduced in 1997, Toonami was hosted by a character named Moltar, originally a Space Ghost villain voiced by C. Martin Croker. However they would quickly introduce T.O.M. (Toonami Operations Module) as the new host, which was voiced by Sonny Strait before the iconic voice of Steve Blum took over. In the year 2000 they went through an event called "The Intruder," which pitted TOM and his helpful A.I. matrix, SARA against an alien entity that destroys his body and allows him to upgrade to a new form for the millennium. While Toonami was cancelled and revisited a few times over the years, it finally landing at Adult Swim in 2012, which brought on a second installment of the Intruder event in 2014. Check out the video above to see the first episode of the third installment, and to watch the first two full events, see the videos below.