Danko Steiner Probes Existential Questions in His First SSENSE Editorial
À la Vetements, Gosha Rubchinskiy, Raf Simons, and more.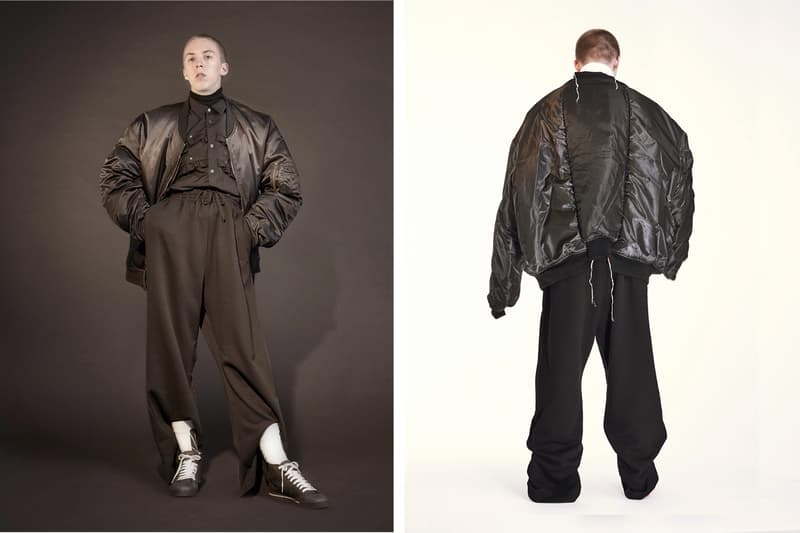 1 of 7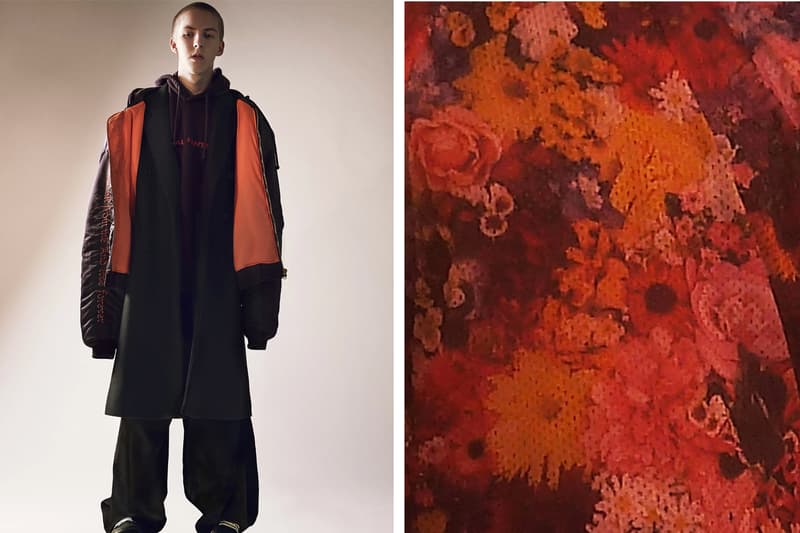 2 of 7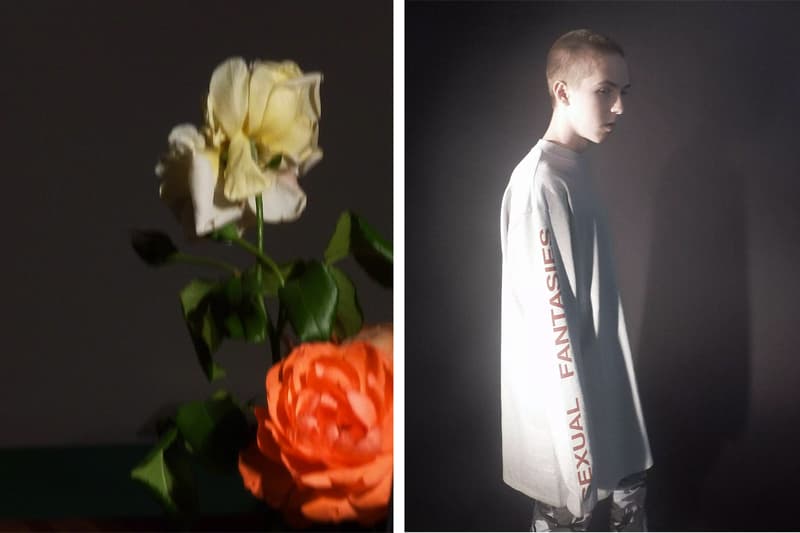 3 of 7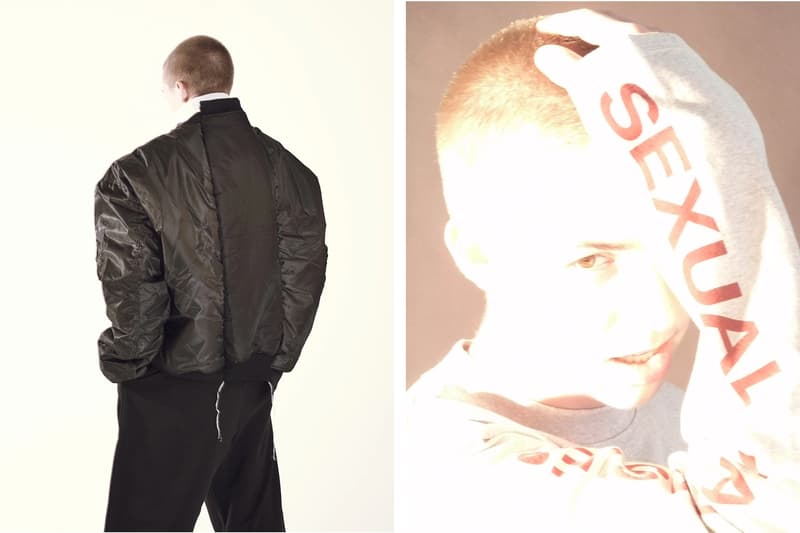 4 of 7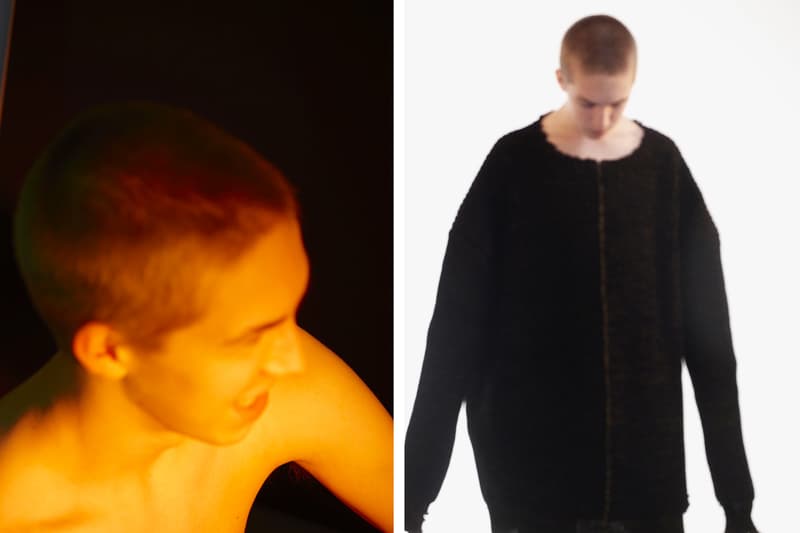 5 of 7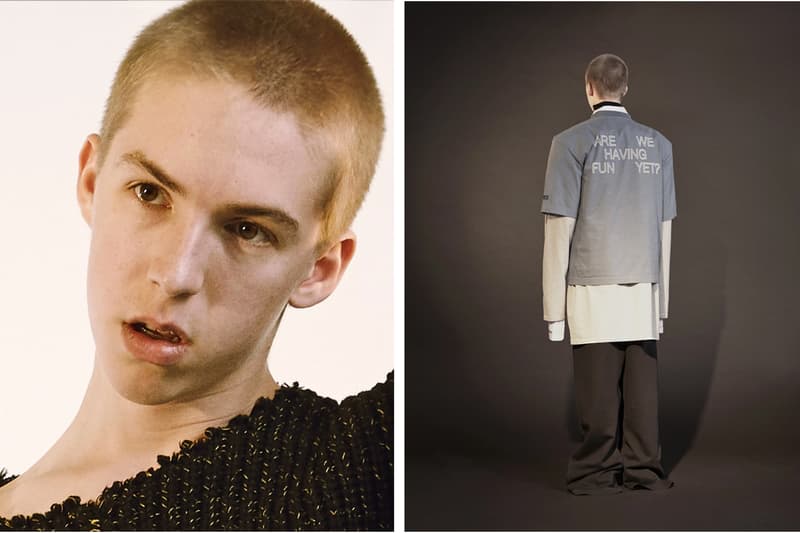 6 of 7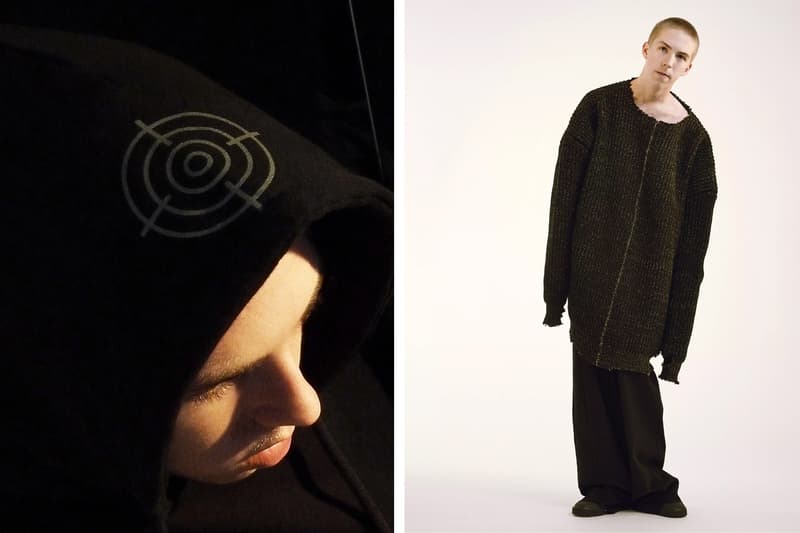 7 of 7
Photographer and former Vogue design director Danko Steiner has chosen the "Millennial" generation as his latest muse. In his first SSENSE editorial, titled "Foggy Fantasy," Steiner adds to the discourse on modern youth by giving a glimpse of a not-so-rose-colored future.
Styled by Ana Steiner, "Foggy Fantasy" sees inflated silhouettes, ample sleeves, and excessive hemlines that overwhelm the figure. These sartorial choices comment on Millennials' "ambiguous fog of identity" and "their wisdom [that] spans centuries" in the Internet age. A largely monochromatic color palette is dominated by different textures of black material, visited by splashes of stark orange and the occasional query, "Are We Having Fun Yet?" Conceptually, the editorial brings to mind themes of the hit TV show series Black Mirror.
Browse the lookbook to indulge in Steiner's existential self-reflection, or just appreciate the stoic styling of this season's most popular sartorial shapes, featuring pieces by fashion zeitgeists Vetements, Gosha Rubchinskiy, Raf Simons, and more.