Patek Philippe Releases an 'Authorized Biography' for True Fans of the Brand
With never-before-seen photographs of rare timepieces for the watch aficionado.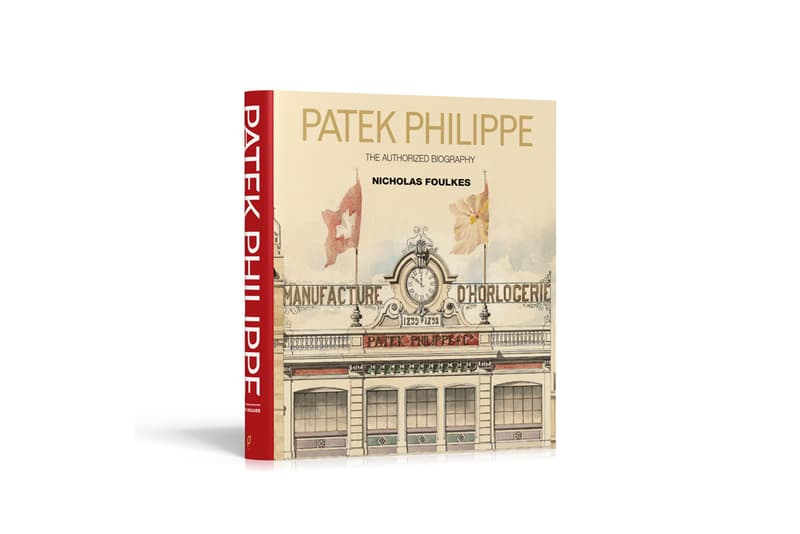 Today, Patek Philippe is introducing something that isn't a watch. The storied luxury watch brand is releasing Patek Philippe: The Authorized Biography, a 544-page monograph about the Swiss watchmaker. Penned by British author and historian Nicholas Foulkes, the book contains over 600 images and plenty of original pictures of especially rare watches. These images include some that aren't usually shown to the public, so the avid collector and watch aficionado would be wise to grab a copy.
"I am very pleased to see the history of my family's company come to life in this excellent volume," says Philippe Stern, Honorary President of Patek Philippe (and father of current CEO Thierry Stern). "This is the first time that the Patek Philippe archive has been accessed and brought to life in a factual and definitive work. Nicholas Foulkes has perfectly recreated the atmosphere and details of our 175-year journey."
The book is available for pre-order online now, directly from Patek Philippe. Retailing for 220 CHF (approximately $225 USD), grab a copy at authorized retailers beginning in December.