Pringles Releases Sugar Cookie Chips for the Holidays
Brace your tastebuds for some confusion this holiday season.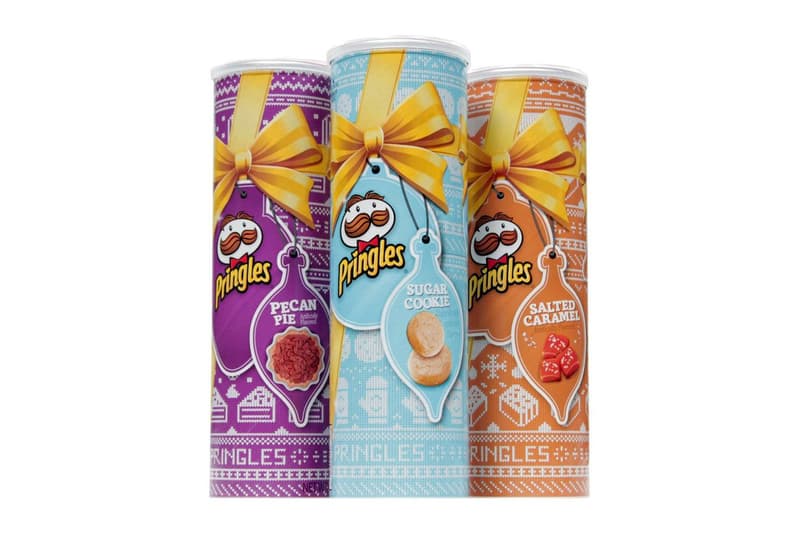 Fans of sweet-savory flavor combinations may be glad to hear that Pringles has come out with a season-specific Sugar Cookie Chip flavor for its Holiday 2016 lineup. The newest addition joins the snack brand's oddly flavored holiday chip family, which includes other American classics such as Pecan Pie and Salted Caramel. The desert flavors will come in cans dressed in festive holiday sweater designs that will surely put you in the mood for Christmas. Being more sweet than savory, with less than 2% of sodium, we see these Sugar Cookie chips becoming a great prank for your frenemies. Look for these flavors to pop up in your local grocery store in the coming weeks.