Spend New Year's Eve With Justin Bieber for Only $500,000 USD
Pure Bieber bliss.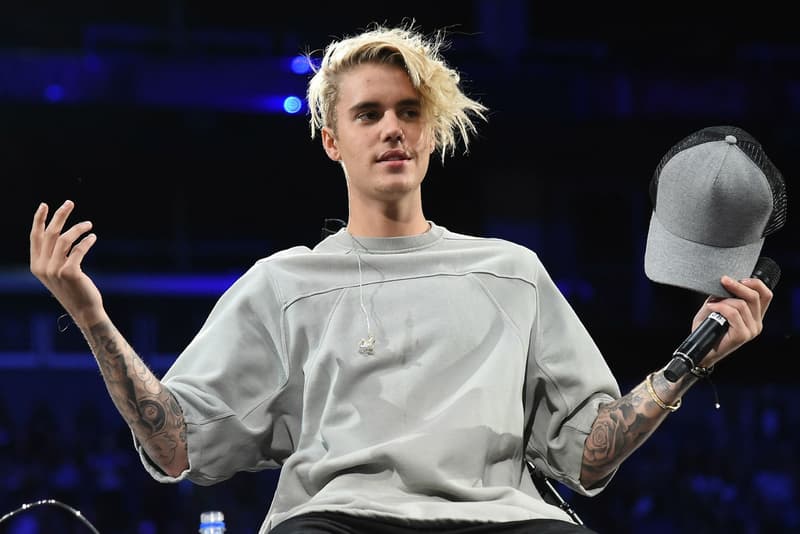 Big fan of Justin Bieber? Now you only have to spend $500,000 USD to hang out with the Canadian superstar on New Year's Eve. The hefty price tag will include tickets for you and nine friends to attend his show in Miami, five nights at the Fontainebleau Beach resort sipping $6,500 USD bottles of champagne, and taking rides in a variety of luxe vehicles at your disposal. A stage front table at Bieber's poolside concert is also included, and after Biebs' set, enjoy a private escort to Skrillex and Marshmello's club appearances, where you will have access to the DJ booth.
And since you're paying half a million dollars on New Year's Eve, yes, yachts are included. Not bad to ensure a pure Bieber bliss experience for you and your friends. For more details, head over to Fontainebleau's website.