Here's a Peek into the Work Space of Midnight Studios' Shane Gonzales
Punk rock and the Sex Pistols have a heavy influence.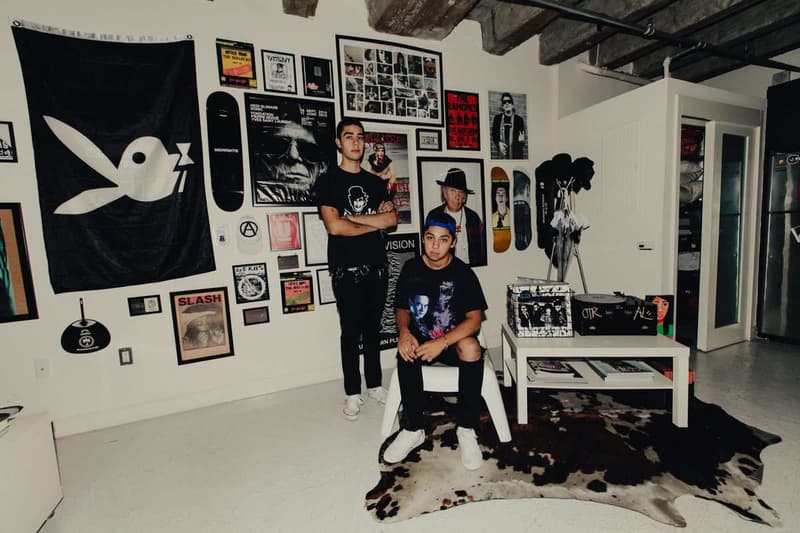 1 of 13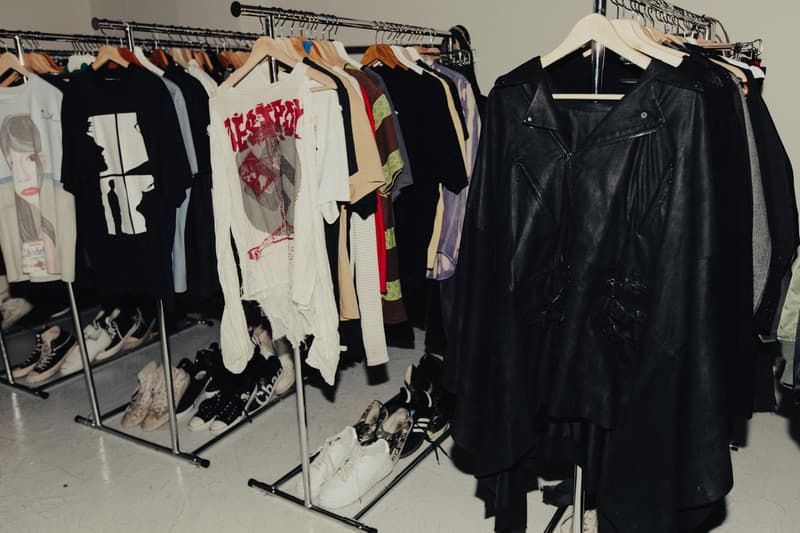 2 of 13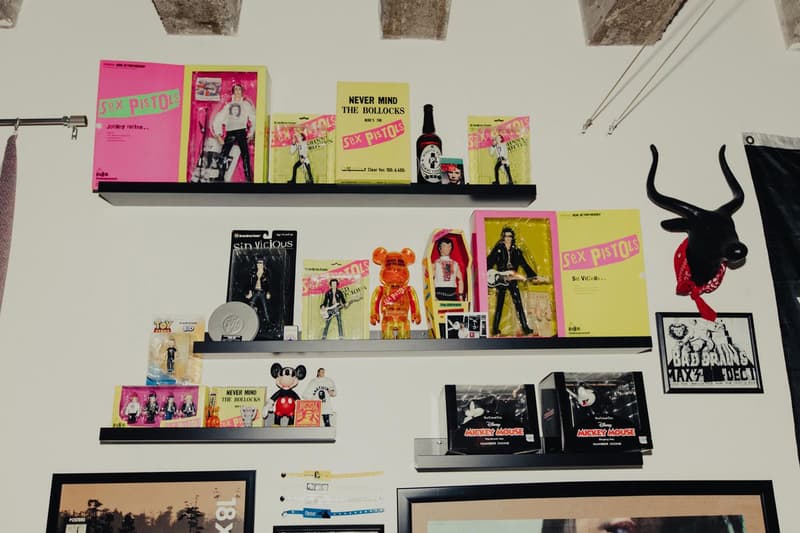 3 of 13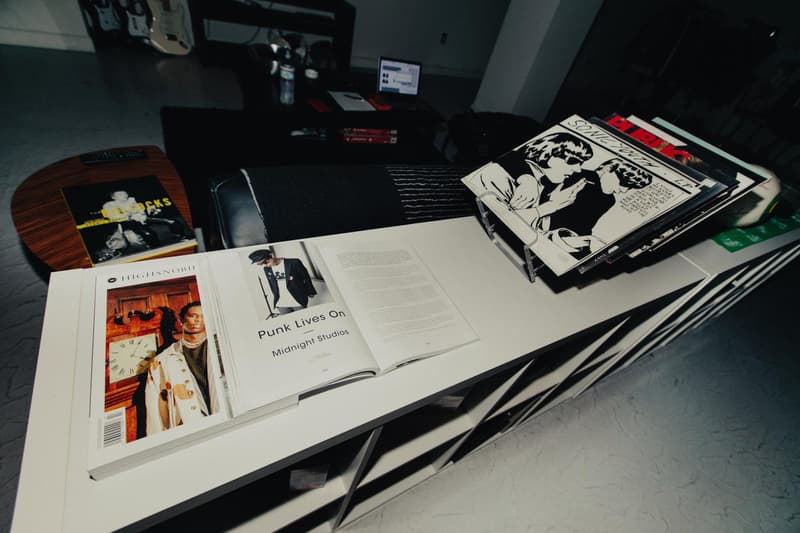 4 of 13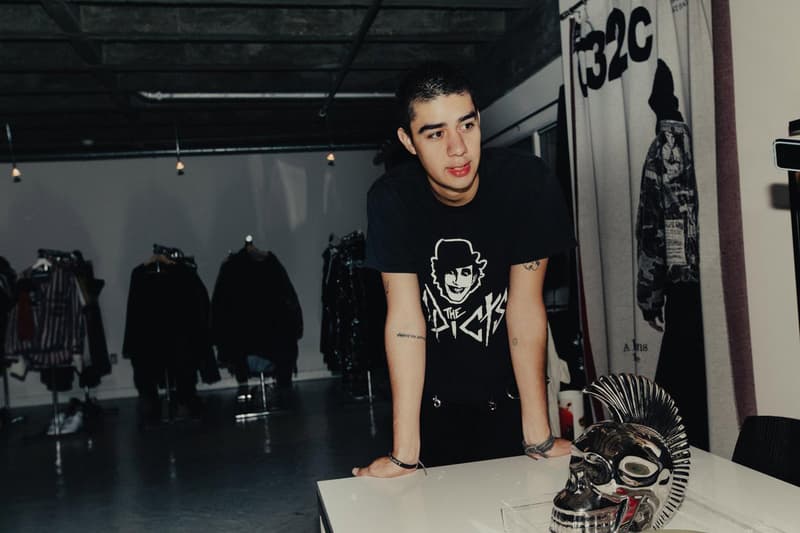 5 of 13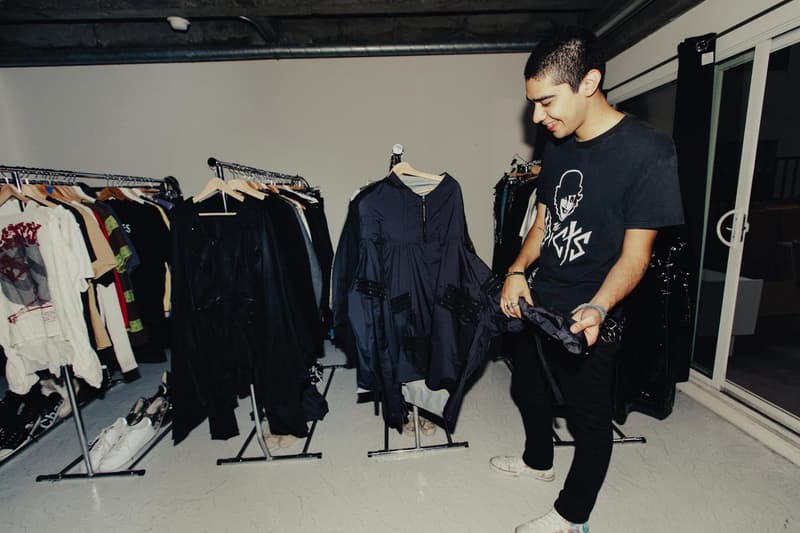 6 of 13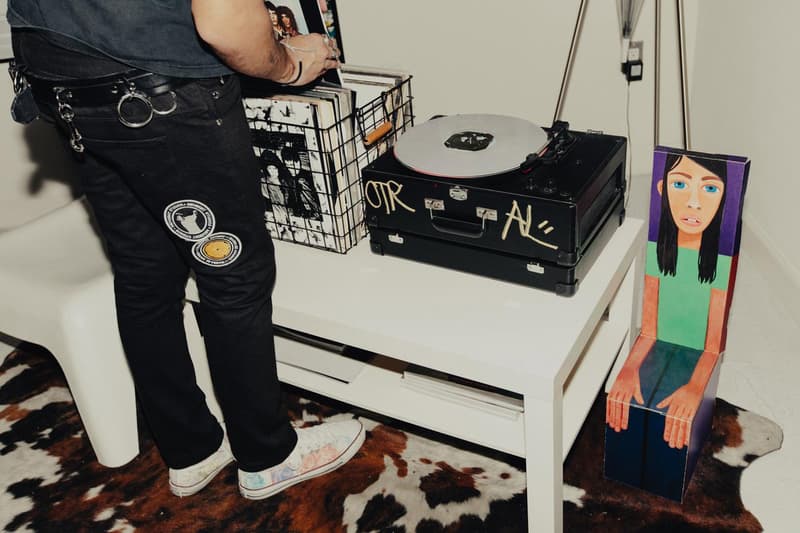 7 of 13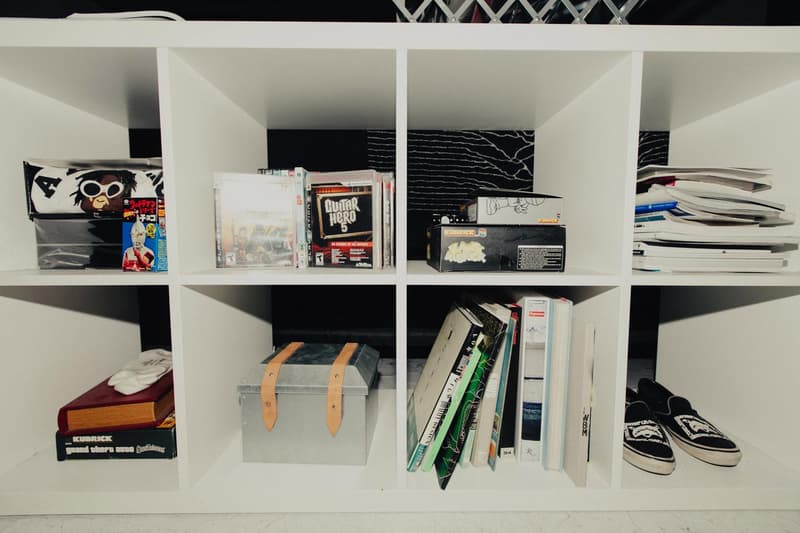 8 of 13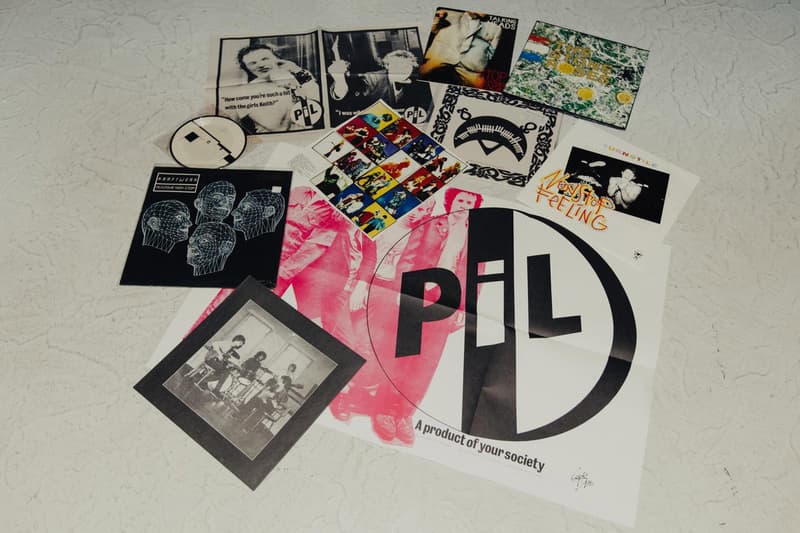 9 of 13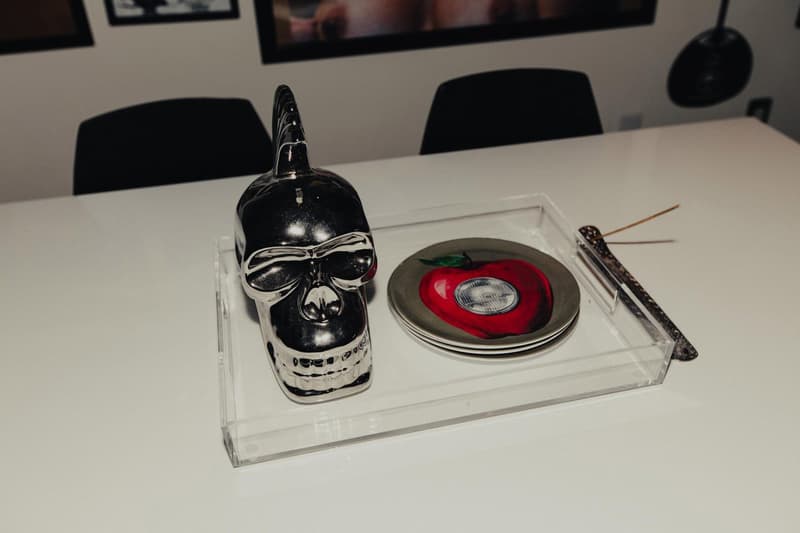 10 of 13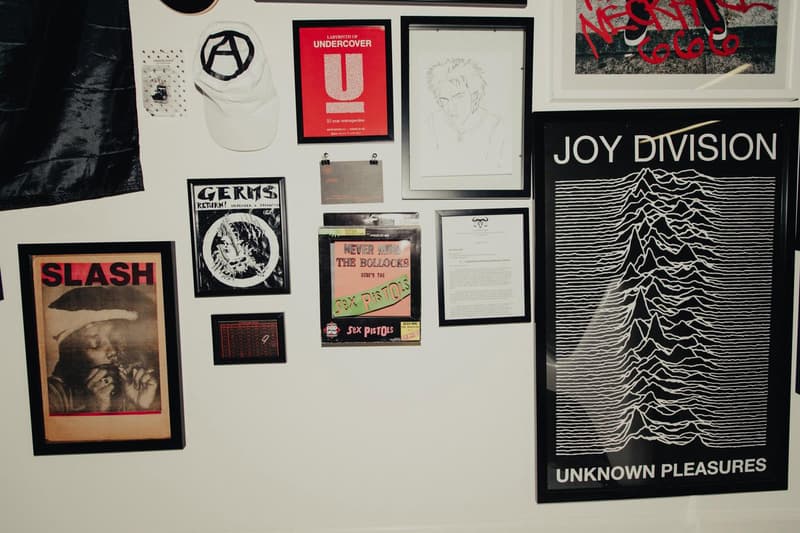 11 of 13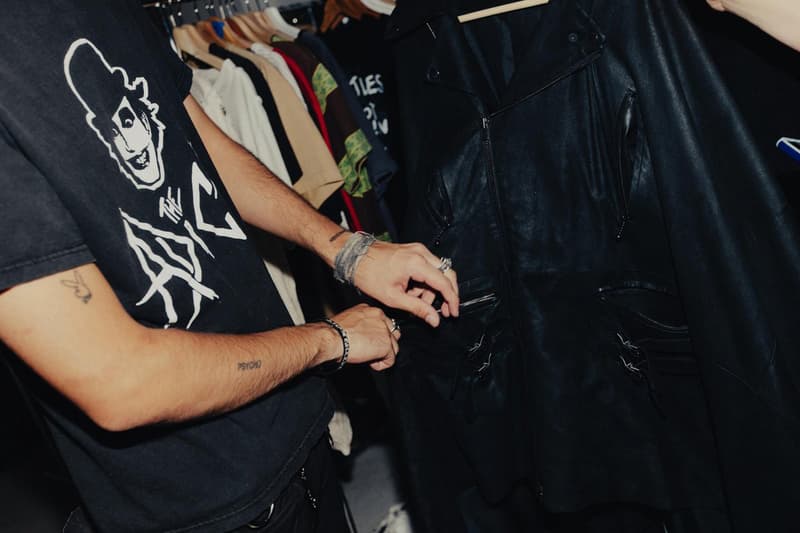 12 of 13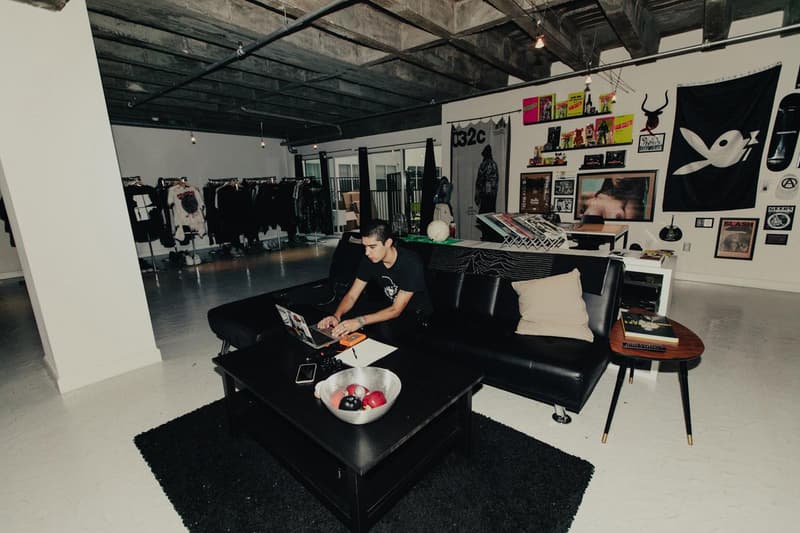 13 of 13
At just 22 years of age, Shane Gonzales is one of the most important figures in the youth-driven fashion surge of the past few years. He started as an intern with SSUR before founding his own brand, Midnight Studios, which has quickly gained support from some of the industries most prominent tastemakers, including A$AP Rocky and Virgil Abloh. Red Bull recently paid a visit to the young designer in his Los Angeles live-work space, and chatted with him about his inspirations as well as taking a look at some of his prized possessions.
Gonzales shares that his creative process includes "taking newspaper clippings and random pictures that I find, cutting them out and collaging them," so it makes sense that his apartment is like a large-scale collage in itself. And while he modestly calls it "a whole bunch of random stuff," those familiar with Midnight's iconic collaged T-shirts will get a kick out of seeing life informing art. The punk scene of the '70s and '80s has a heavy presence here, with vintage punk posters and records, custom skateboard decks, art books, and Sex Pistols action figures covering the walls and surfaces. It's no wonder that Gonzales calls the space his "favorite place in LA," and a place he doesn't really leave unless he has to.
Enjoy the images here and visit the Red Bull website to read their full feature.