10 Quirky Palace Releases That Give Nod to Its British Identity
Stock up on your collection.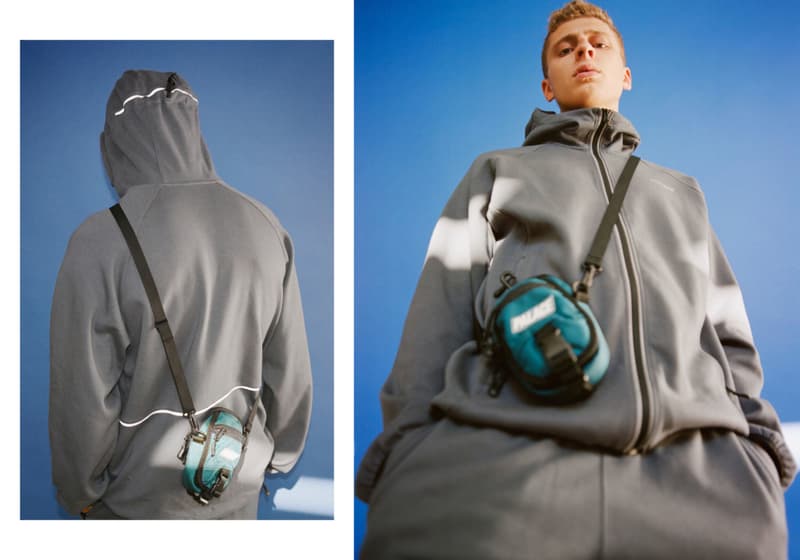 Founder Lev Tanju is steadfast in defining Palace's identity as a "skateboarding company at heart." But there's much more to the brand then just skating. A videographer by trade and an avid football fan, the London-raised creative has bolstered the Palace brand with a consistent stream of visuals, not to mention inspirations that spawn far and wide; from rave culture to aristocrat wardrobe styles. Shot in VHS and VX and interspersed with collected footage and self-aware logo plugs, Palace's visual output do more than provide authenticity, they contribute to the brand's tongue-in-cheek modus operandi that runs throughout its comprehensive collection each season. Once an up-and-coming skate brand fielding invidious comparisons, Palace Skateboards' aesthetic has garnered serious traction while strictly remaining true to the '90s-indulged British subculture that birthed it. We've compiled a shortlist of 10 of the quirkiest Palace releases that give nod to the brand's British makeup which in turn celebrates the imprint's unique disposition in streetwear.
Hi-Vis Slap Wrap
1 of 2
2 of 2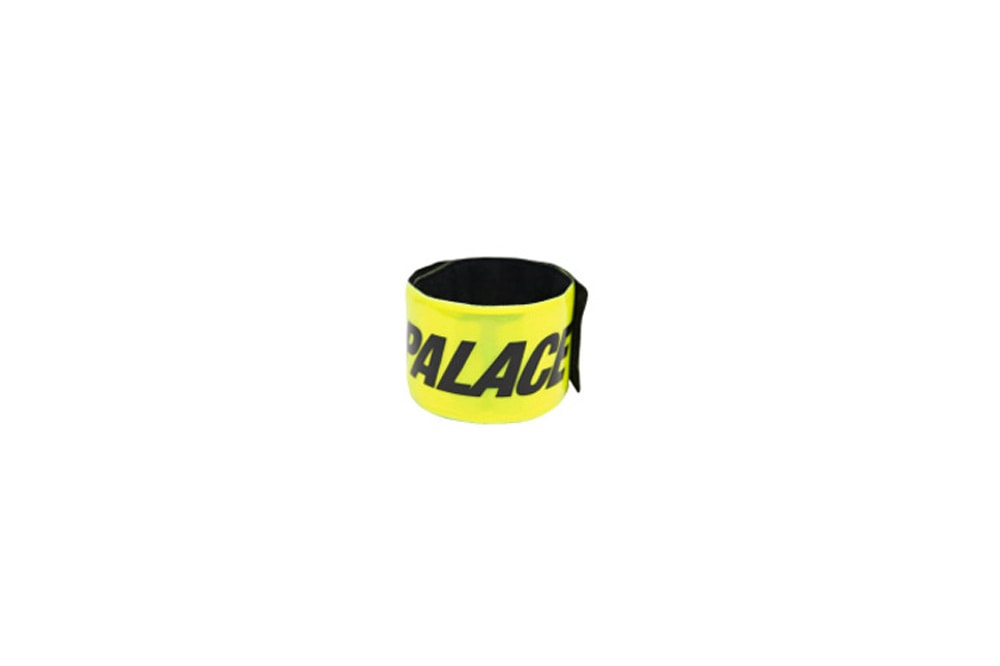 There was a time when slap wraps were banned from schools in the UK as the metal band inevitably wore thin through its covering, making the bracelet a hazard among youth. Once a source of juvenile weaponry, the slap wrap has found a home amongst this year's Spring 2016 collection, encased in a reflective neon for ultimate visibility. Stay strapped to boost your level of safety when skating at night.
"Palaz" Rolling Papers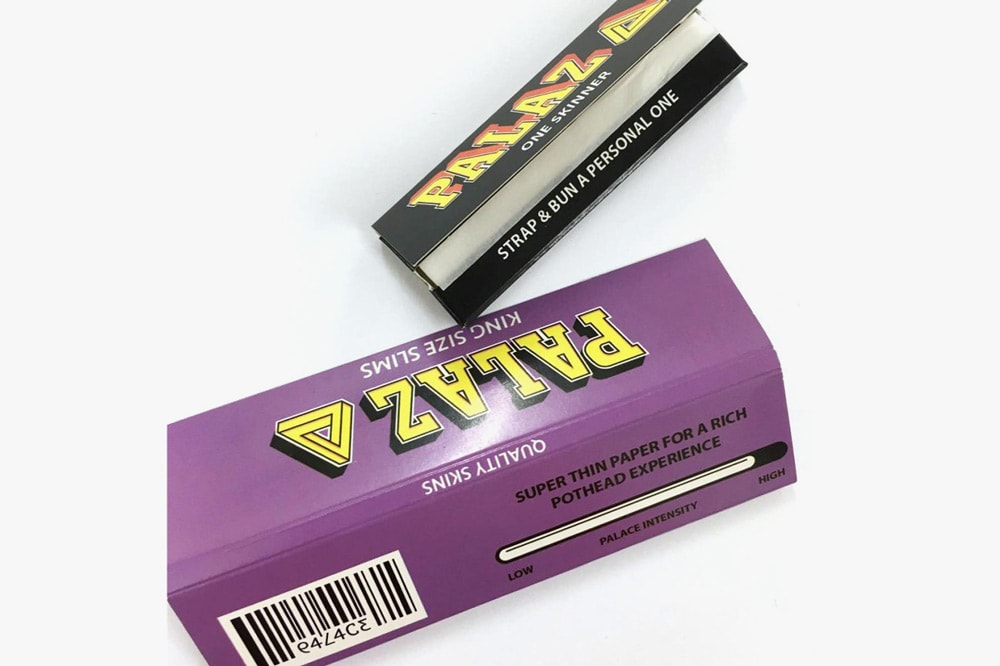 Swapping the French brand's plus logo for the tri-ferg, the Palaz rolling papers come in both King Size Slims and "Personal Skinners" sizes. Rolling papers are common among those who prefer rolling tobacco over smoking high-priced 20-pack cigarettes, hence these papers serve a common need for smokers looking for alternatives. The brand also promises a "rich experience," no matter what you're smoking.
Saint Criss Ring
1 of 2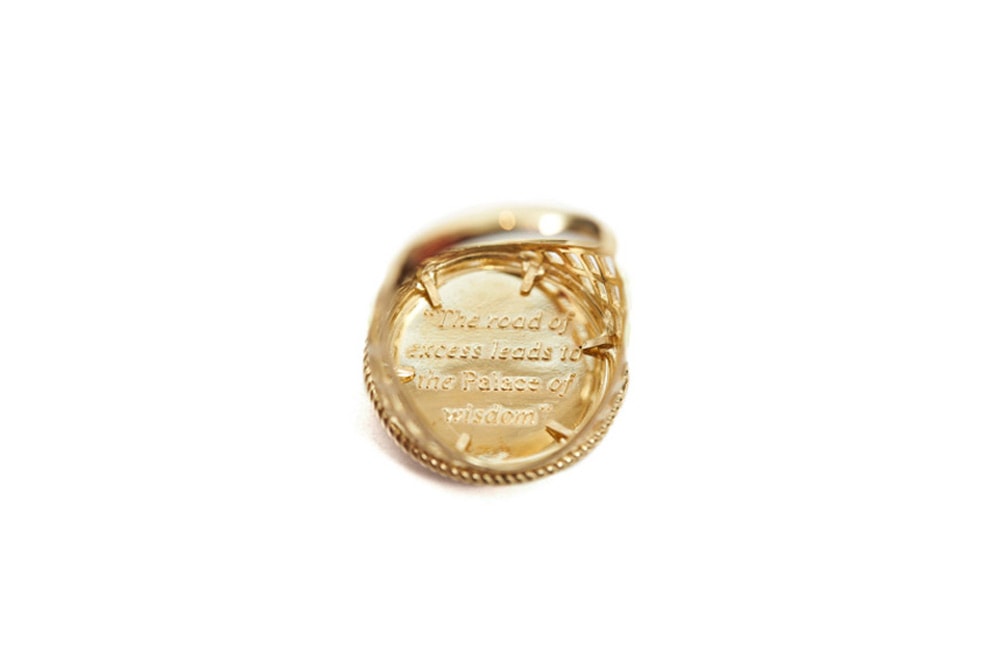 2 of 2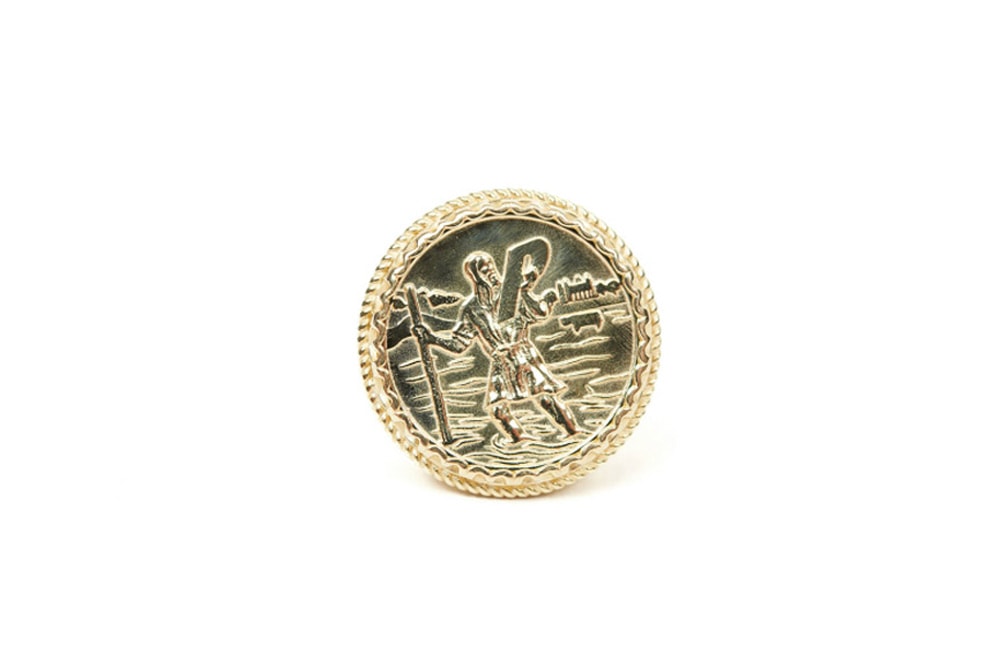 A London in-store exclusive, Palace's rendition of the signet ring — a British symbol of family heritage usually taking form in a crest — only saw 25 releases. Complete with a gold and black case, the highly sought-after gold ring reads: "The road of excess leads to the Palace of freedom." Go figure.
"MDMAmazing" Air Freshener

Ecstasy culture in the UK has long had a strenuous relationship with British mass media, from '90s rave subculture to the recent closing of Fabric due to numerous drug-related deaths. Hence this olfactory ode to Mandy is a friendly, tongue-in-cheek design in satire of the nation's panic of the drug. The blue air freshener can be purchased for £4 GBP (approximately $5 USD).
Glowsticks

As much of Palace's work serves as an homage to the UK '90s rave scene, these yellow and orange glow sticks are nothing short of marketing genius. Of course, the rave glow sticks come with stickers, all packaged in Palace's signature baggies.
"Strap It" Bag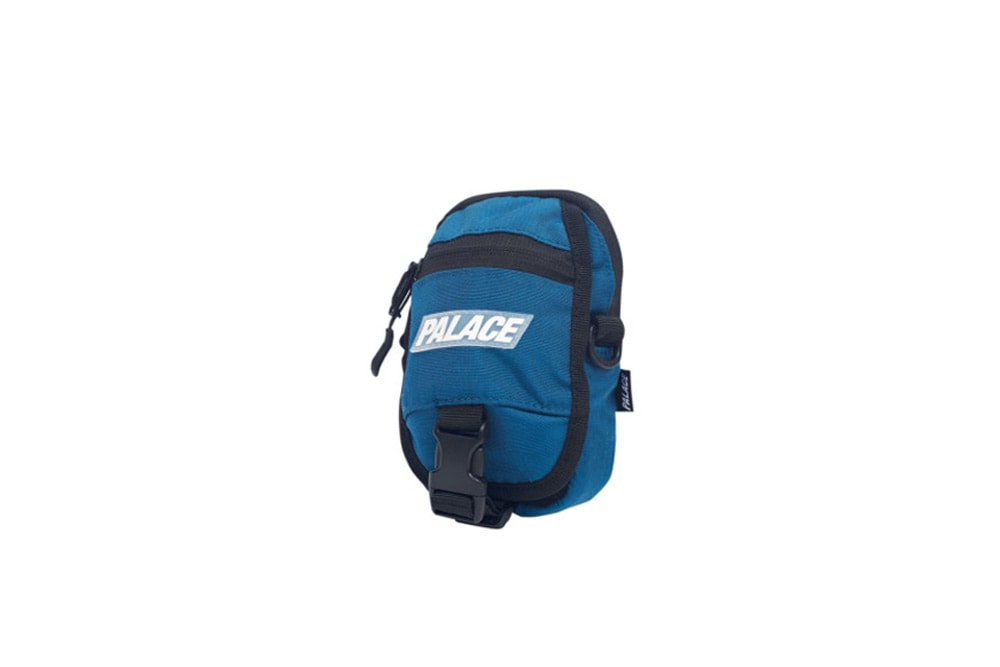 Constructed in nylon cordura with polyester lining, this little release from the Fall 2016 collection is presumably designed to accommodate miscellaneous belongings and other Palace accessories. Also known as the "bum bag" in the UK, this accessory will complete the "roadman" look you've been working on.
Balaclava
1 of 2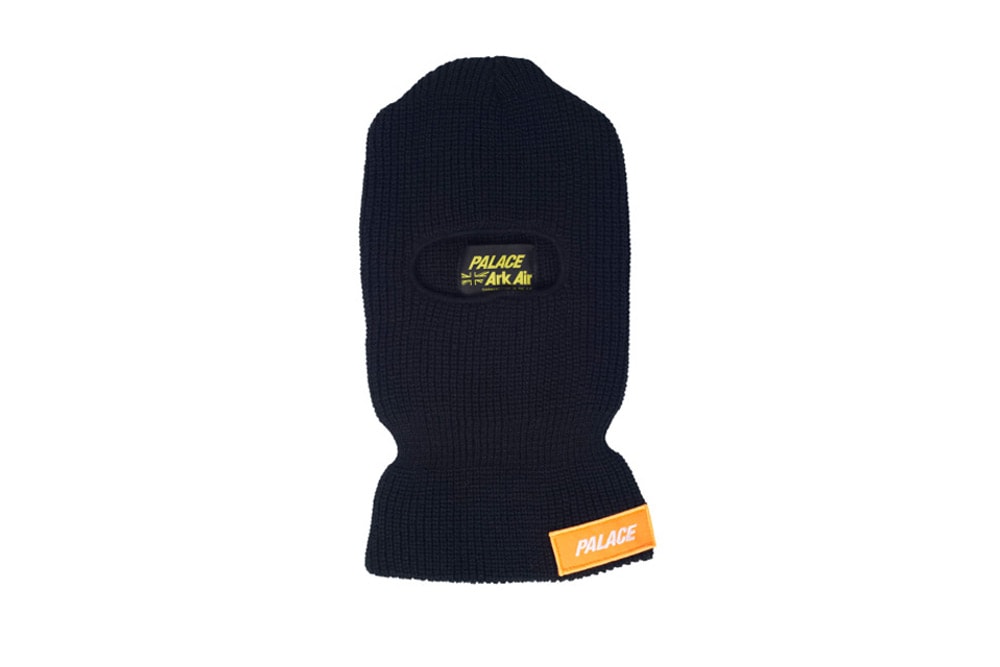 2 of 2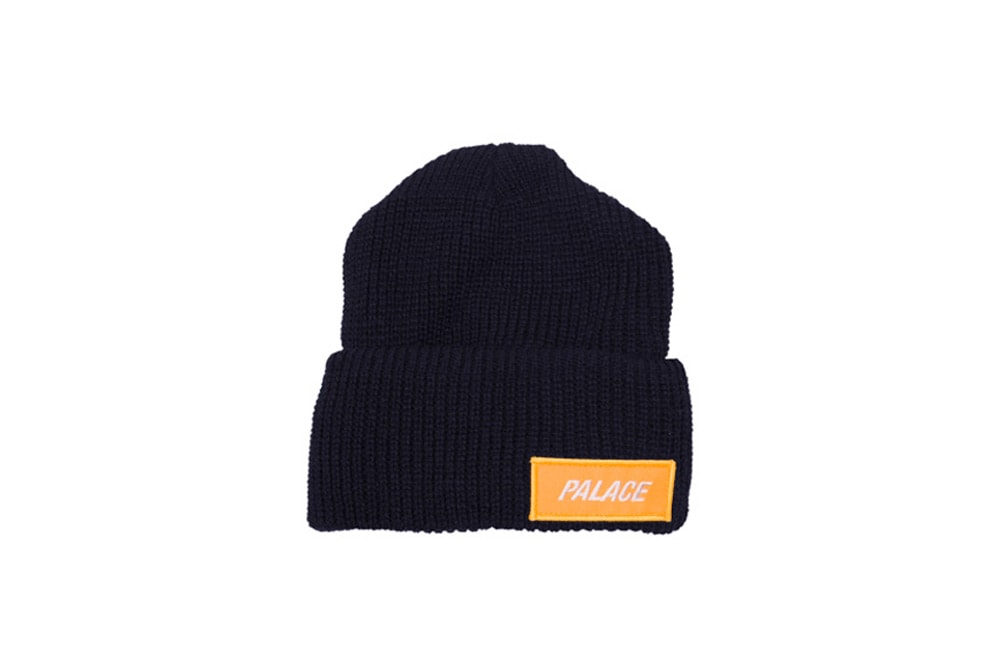 This piece of headgear was borne out of Palace's collaborative capsule with ArkAir, a supplier of functional military gear to the French Foreign Legion and the Royal Marines. With fabric treated to conceal its wearer from night-vision equipment, this militaristic staple rolls into a beanie for a casual fit. Branding sewn onto the bottom ensures that the Tri-ferg stays represented during operations.
Penny Loafers
1 of 2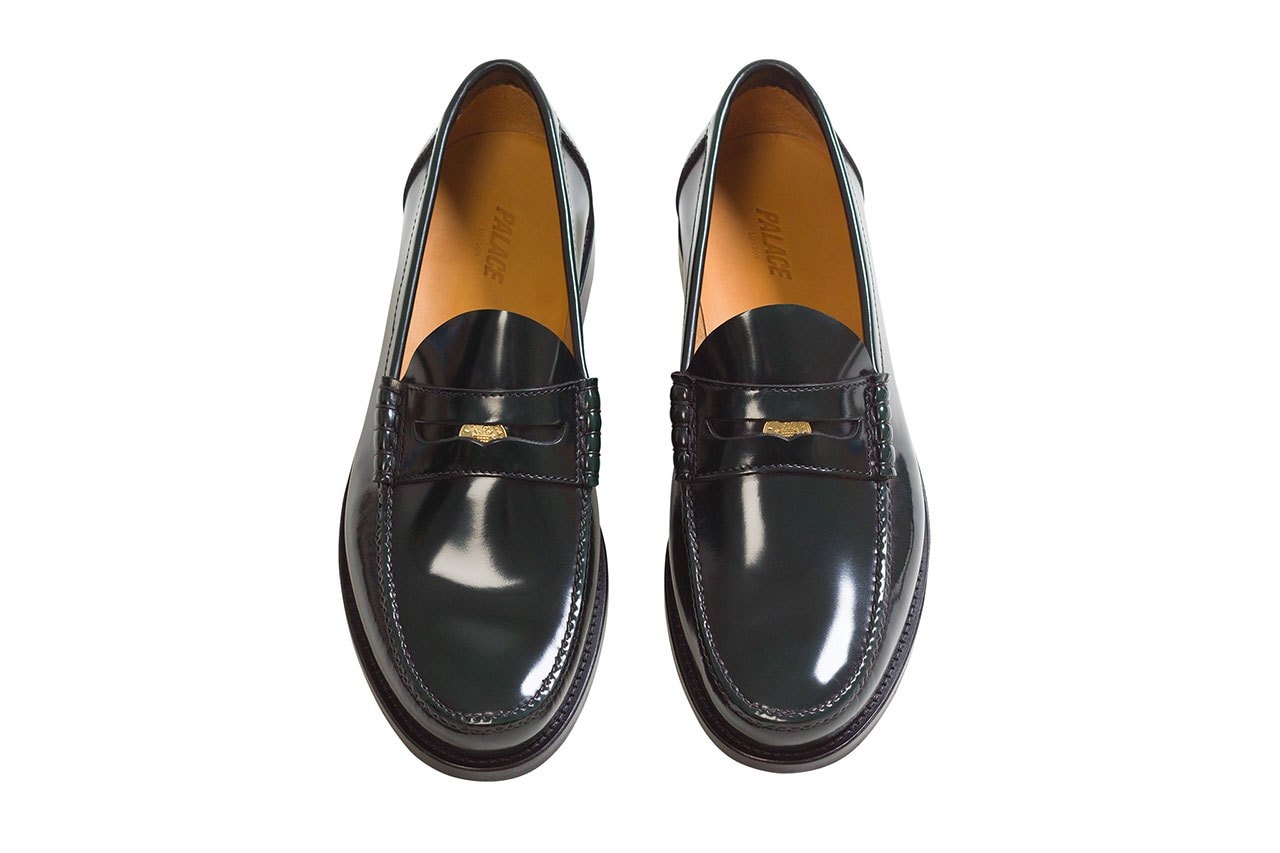 2 of 2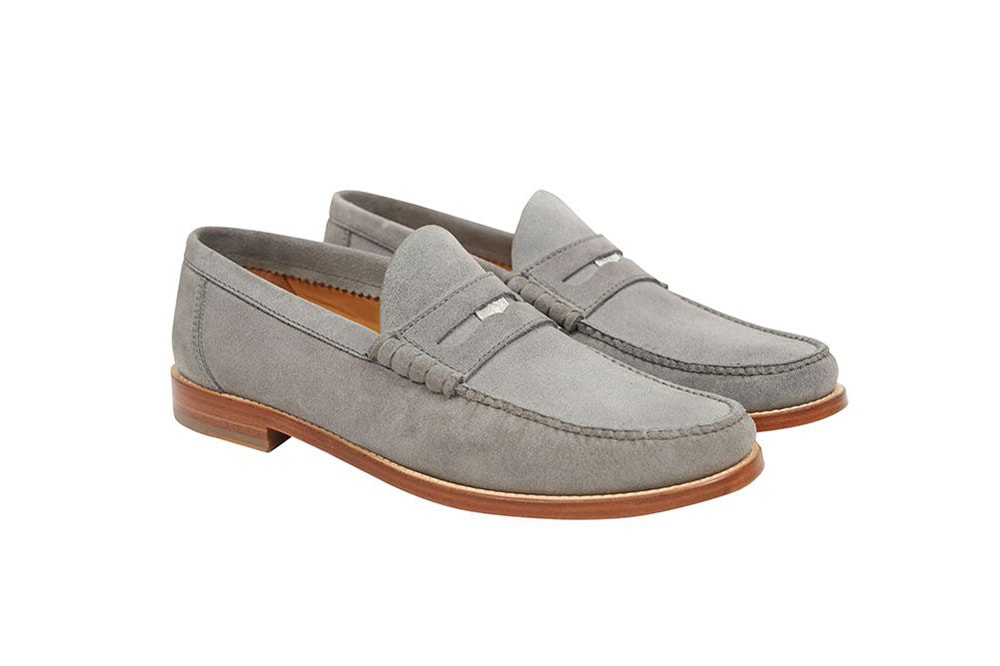 Of all footwear items that the brand could have rolled out in its 2015 fall/winter release, Palace raised many an eyebrow with the release of quintessential British footwear; the penny loafers. Unashamedly announcing its non-skate friendliness, Palace delivered the handmade silhouette in four colorways of "Bottiglia Green," "Burdeos," "Tenelo Grey" and "Vigblu." To turn the troll dial up to a maximum, the brand released suede iterations of the Penny Loafer, optioned in "Rust," "Navy," "Grey" and complete with silver-plated pennies, cementing the company's unpredictable edge when it comes to product line expansion.
Tip and Strip Pens
1 of 4
2 of 4
3 of 4
4 of 4
Putting a naughty spin on the default ballpoint pen, original floating action tip and strip pens have been sought-after tokens in the souvenir retail sector as early as 1946, and became especially popular in the '90s. Much like the sleazy surroundings of Palace's brick & mortar in SoHo, London, Palace re-appropriated this classic oil-filled novelty in a familiar cheekiness that'll bring some humor to this daily necessity, in a selection of colors nonetheless.
Theo Parrish – 71st & Exchange Used To Be Record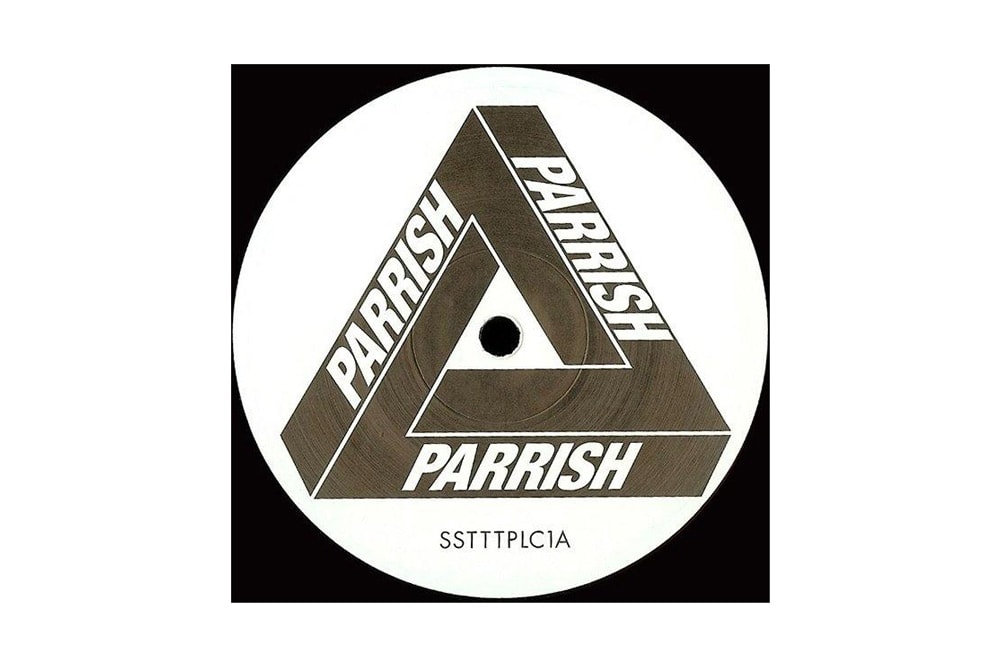 Partnering with frequent collaborator and British graphic designer Will Bankhead's Trilogy Tapes, Palace Skateboards were responsible for a joint release of a 12" record from none other than Theo Parrish. Although hailing from Detroit, the techno legend is a household name in London's clubbing circuit. Theo's connection to London's skateboarding circles is rooted in his appearance at Supreme London's store launch, where he covered Ol' Dirty Bastard's verse in "Protect Ya Neck" with Ghostface Killah. Palace also hosted a club night with Theo Parrish and Will Bankhead as headliners earlier in 2013.